Description
Are you ready for the Biggest Cinco De Mayo Event EVER in Manayunk?! We're back for year number two promising the make this year bigger than ever!
SATURDAY MAY 4th, 2019
It's time to break out the sombrero. Here's what you get with your ticket:


- 6+ Bars will be participating
- 1,000+ in attendance
- FREE Cover for ticket holders
- FREE Official T Shirt for the First 200 through the door at each Checkin Location
- Sweet Map of the locations
- Plenty of CINCO Swag for everybody! Sombreros, Beads, Glasses, and more!
- Food Specials at select locations
- DJs and Entertainment at Select Locations

Drink Specials:
- $4 Three Olives Mixed Drink
- $5 Jose Cuervo Margaritas on ice

Don't be fooled by imitations, this is the Official CINCO DE MAYO Bar Crawl


How it works:
+ Bring an electronic or printed version of your ticket. Make sure you have your ID! This is a 21+ event.
+ Once you checkin you'll be given a map of the other bars that are participating.
+ You can head out to the other bars with your group of friends whenever you'd like and visit the bars in any order you'd like. Stay at each bar as long as you like!
This is a 21+ Event, All Sales are Final. If you decide to drink Please Drink Respondsibly and DO NOT Drive!

This Event is in Partnership with: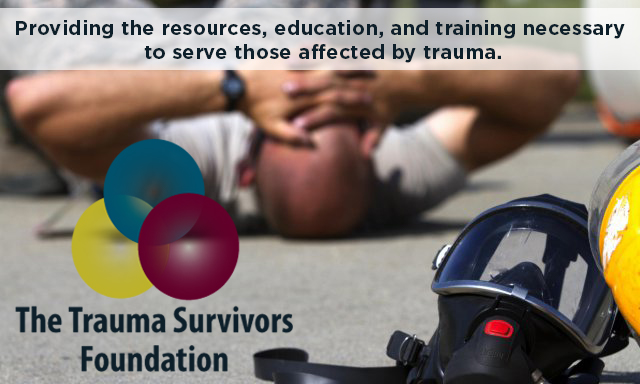 FAQs:

Q: Are there refuns available if i can't make it?
A: There are no refunds, BUT your tickets are transferable. Simply give the person your ticket, similar to attending a professional sports game or concert.

Q: I bought tickets for all of my friends but they aren't coming with me?
A: We have printed lists. Tell us your friend's name and we'll cross their names off the list.

Q: Can I bring friends if they don't have a wristband?
A: If you have friends that want to come tickets will be $20 at the door.

Q: Is there a cover charge even if I have a wristband?
A: There will be NO Cover charge at any of the bars on the crawl as long as you have your official wristband on.

Q: What time is checkin?
A: Checkin starts at 12pm but you can show up at the checkin location whenever you like between 12pm and 5pm. The bar crawl drink specials end at 8pm.

Q: What do I do after I checkin?
A: After checkin you have the option to visit the other bars in the order you want. You'll get the full list of bars and a map at the checkin.

Q: Where are the checkin locations?
A: The checkin locations will be clearly marked on the locations page for your city the day of the crawl. You MUST come to the checkin location prior to heading out to the other bars.

Q: Is there a time limit per location?
A: You can head out to the other bars with your group of friends whenever you'd like and visit the bars in any order you'd like. Stay at each bar as long as you like!

Q: Is there drink specials?
A: All bars have been asked to provide drink specials during the crawl. Go to your city's main event page to see specific specials.

Q: What if a bar on the list doesn't offer the drink special?
A: We try very hard to insure that all bars fully participate by offering the drink specials, however some bars don't hold up their end of the bargain. Please contact us through oneupeventsphilly@gmail.com and let us know the bar you had an issue with so we can remove them from the list on our next crawl.

Q: What is the swag?
A: Swag is the hats, glasses, t shirts, beads, etc that we give out to all ticket holders. The good stuff like t shirts and glasses go fast so we suggest checking in early. Everybody is guaranteed one piece of swag.

This is a 21+ Event, All Sales are Final. If you decide to drink Please Drink Responsibly and DO NOT Drive!

Disclaimer: Must be at least 21 years old to participate in this bar crawl; valid state ID or passport is required. Advertised drink specials, participating venues, and advertised times are subject to change and may vary. Oneupevents.com promotes safety and urges all participants to drink responsibly. If a venue is at capacity, we kindly ask that you either wait or proceed to another venue on the crawl. Participants must bring their print-at-home ticket or electronic ticket to the registration venue in order to retrieve the their wristband and map. If there are multiple checkin locations, you only need to choose one (1). At each of the checkin locations, our event staff will distribute the same Oneupevents.comwristband(s) and customized map(s) that will allow you to access the entire crawl and take advantage of the drink specials throughout the city. You will receive the exact same wristband and map at any of the checkin locations. No refunds. All sales are final. Prices are subject to change while supplies last. If for some reason you have an issue and need to dispute the charge with your credit card company please know that we will investigate and pursue legal counsel if deemed necessary.