Description
UPDATE: Tickets purchased after 4/4/17 will not be able to participate in the Gild Collective workship.
About the Conference:
Our first Cincinnati Women in Digital Conference will be a jam packed day of talks and activities all meant to inspire, educate and empower women in digital media and marketing; leaving them with a powerful local network. Not to be confused with a typical networking event, Women in Digital events turn those typical events totally upside down by creating a network for the women in attendance.
Our day begins with a tell all from Alaina Shearer, the founder of Women in Digital, and an empowering talk on confidence building from Kelsey Pytlik, CEO + Co-Founder of Gild Collective. We'll then split into two groups: general and executive tracks where topics will range from Snapchat and what's next in digital content to managing your in-house teams and how to sway Cincinnati's most powerful influencers – we cover it all and then some.
Who should attend?
Women on both agency and client side with a focus on digital media and marketing (content, design, search, social, CMOs, or generalists - you are all women in digital).
Sorry men but this event is exclusive to women and those who identify as women.

To all women and men, if you have a sales motivation for attending, soliciting our attendees and members for business or sales is strictly prohibited.
See full agenda and up to the minute speaker announcements here on our website.
Buy your ticket today for early bird rates. All tickets include:
LinkedIn headshots, courtesy of Kaylina Norton photography.
Light breakfast snacks, juice and beverages available.
Afternoon snacks and beverages provided.
About Women in Digital:
Founded in June of 2016 with a mimosa toast at 8:30 in the morning in Columbus, Ohio, Women in Digital is now a rapidly organization devoted to accelerating women's careers within the digital marketing and media space across the nation. We do it by creating the most powerful local networks possible. These networks are designed to facilitate power exchanges (Asks and Gives) between women members.
Our goal is simple – we strive to create powerful and local networks of women in digital. Join us today, take our pledge here.
Sponsors: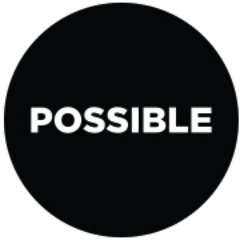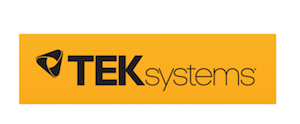 To sponsor this event please email michelle@womenin.digital.