Cincinnati Together Digital March Meetup: Storytelling Power Up (VIRTUAL)
Event Information
Refund Policy
Refunds up to 7 days before event
Eventbrite's fee is nonrefundable.
About this Event
Cincinnati Together Digital
Virtual March Meetup: Storytelling Power Up
We're all natural storytellers in conversation and we swim in the cultural sea of stories all around us. But somehow we're seldom taught how to leverage the power of story to be more impactful communicators in our professional lives. Therefore Rebeca Arbona will be joining us at Together Digital to present "What's Your Story?" an interactive training to help us all communicate more effectively and memorably.
Agenda
7:30 - Zoom Meeting Opens
7:45 - Kickoff and Update with Lucrecer Braxton, City Champ
8:00 - Rebeca Arbona will lead "What's Your Story?" an interactive training
9:00 - Asks and Gives
Our monthly meetups are FREE for members. Non-members can attend for only $40!
Speakers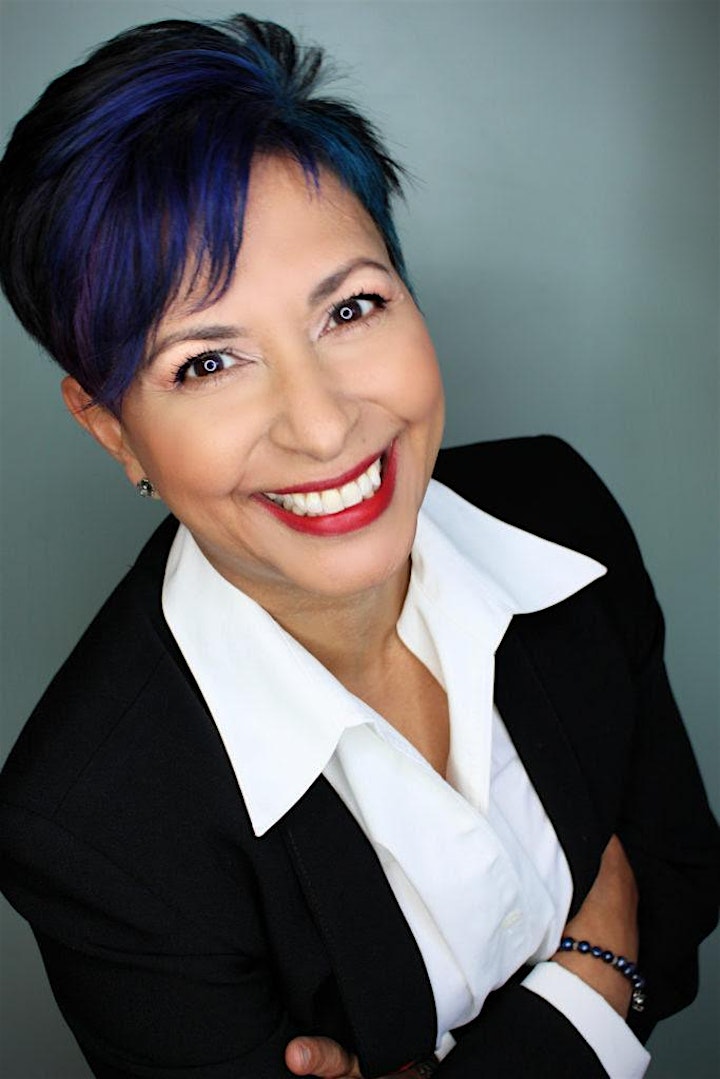 Rebeca Arbona, BrandTrue, President & Chief Truth-Teller
Brand Strategist Rebeca Arbona lives to help brands communicate the truths at their core so they can leap from tall buildings and crush their villains. She's always been a word geek and, as a kid, read the dictionary for fun. So when Rebeca received naming training and realized that she could actually combine her love of words with her talent for brand strategy, it was like a radioactive spider bite that unleashed her super power. She's now a Strategic Namer, crafting breakthrough names that help client's businesses fly.
Follow Rebeca's #tellthetruths weekly video series on LinkedIn to catch her atomic blue hair and insightful, quirky takes on the strategy of naming, brand strategy and why the truth matters to brands that want to be super.
Logistics
In an effort to prevent the spread of COVID-19, we will be hosting this month's meetup virtually via Zoom. All attendees will receive a link to the meeting via email.
Hashtags: #TogetherCincy #TDCincyStorytelling
Follow or Mention @TogetherCincy on Instagram
Join our Facebook Group
Follow or Mention @TogetherCincy on Twitter
Check our Public Google Calendar for upcoming Events!
Follow us on Eventbrite to be notified for every event!
Who Should Attend
All female, female-identifying, and LGBTQ professionals in digital and tech careers. From content strategists to designers, developers to social marketing pros from junior to executive levels - all are welcome at our events.
Please do not attend if you have a sales motivation. Soliciting our attendees and members for business or sales is strictly prohibited, and you will kindly be asked to leave. To promote your business, please consider sponsoring an upcoming event.
Men, we prefer you not attend this event. Why? By nature, when faced with challenges, women respond by creating community. This is ours. Please send your wife/daughter/sister/female colleague in your stead, sponsor an upcoming event, or purchase a group membership for the women on your team.

Who We Are
Together, we inspire and empower one another through our sharing of knowledge. Our members report they feel more confident and more equipped to elevate their career at a faster pace.
We are the network where women help women succeed in digital - and life.
Not a member? Join Today.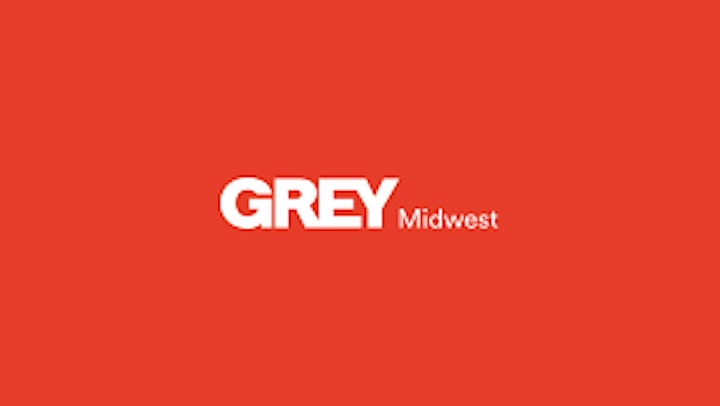 Many thanks to our meeting sponsor: Grey Midwest!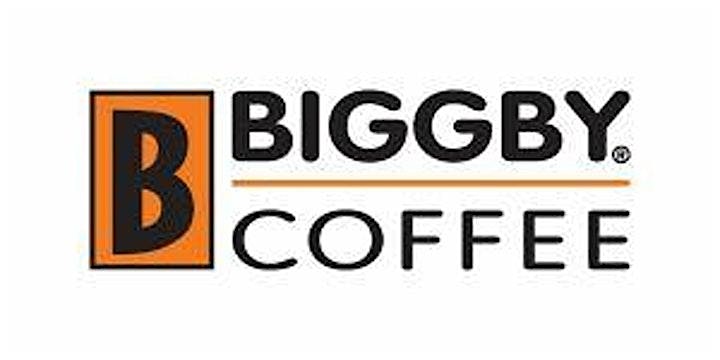 Many thanks to our coffee sponsor: Biggby Coffee!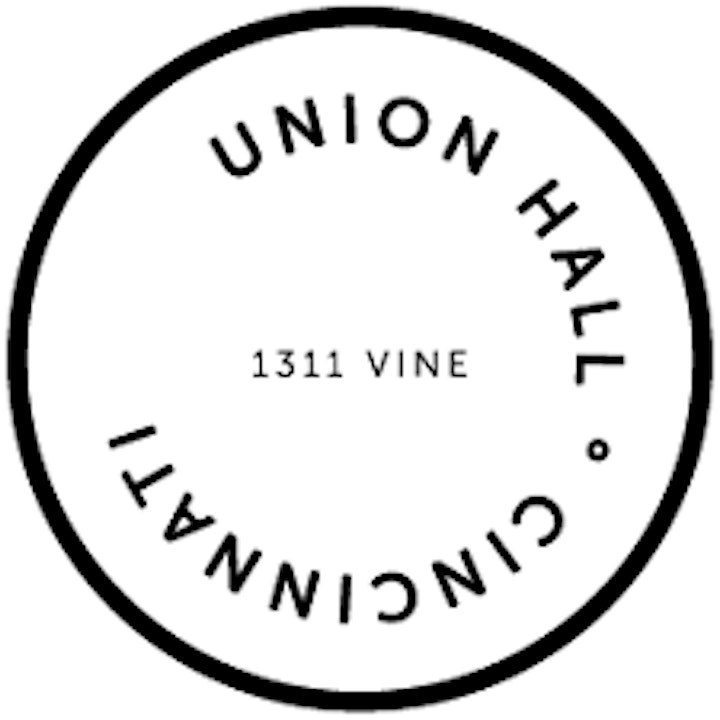 And, thanks to our venue partner: Union Hall!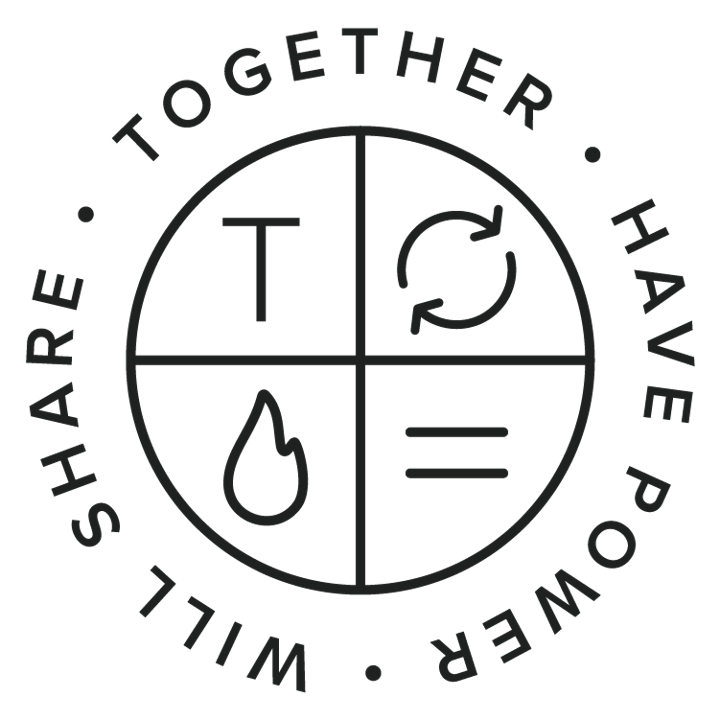 Contact us at cincy@togetherindigital.com or info@togetherindigital.com to sponsor an upcoming event.
Date and Time
Refund Policy
Refunds up to 7 days before event
Eventbrite's fee is nonrefundable.