Description
2019 Cincinnati Music Festival TICKETS and HOTEL
TICKETS:
July 26th & 27th, CLICK HERE TO PURCHASE TICKETS
HOTEL:
Drury Inn & Suites Cincinnati Northeast Mason, $273.60 per night (minimum 2-night stay) 20 min from Paul Brown Stadium
The Drury Inn & Suites Cincinnati Northeast Mason is perfect whether traveling for business or leisure. Guests enjoy free hot breakfast, snacks and cold beverages at the 5:30 Kickback® and free Wi-Fi throughout the hotel. Local attractions like Kings Island, Great American Ballpark and Newport Aquarium. NO DEPOSIT REQUIRED!
CALL 614-898-9505 TO RESERVE YOUR HOTEL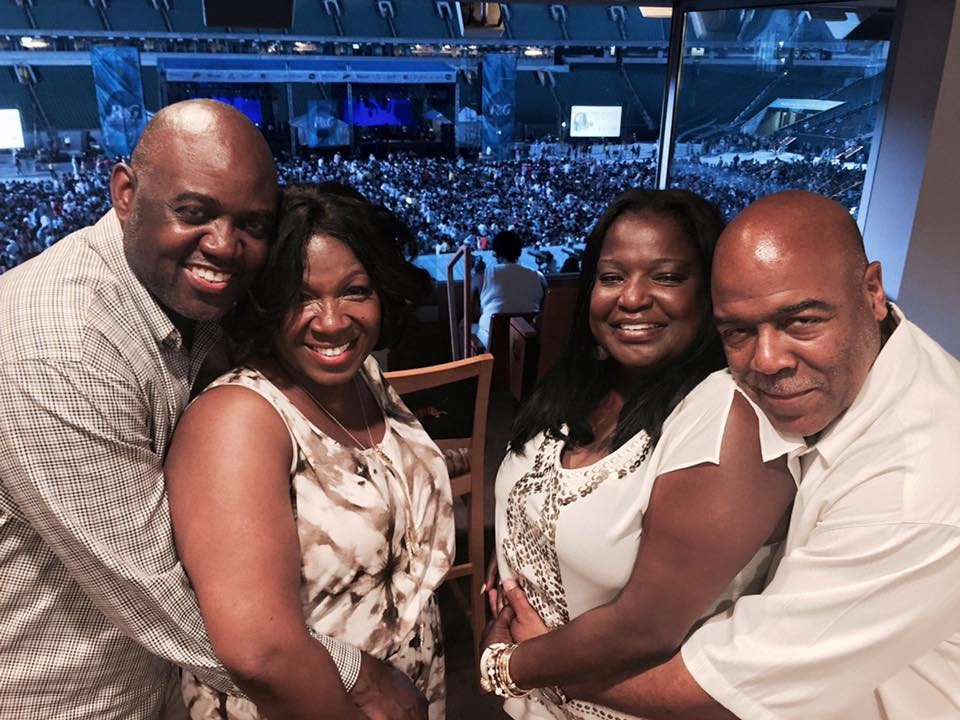 Hotel reservations are available on request. Hotels are checked for availability with a two-night minimum stay and require. Travel insurance is an option for an additional fee ($38 per person).
Come to join the Fun!
You don't want to miss this party!