Description
What is the Cincinnati Day of Agile?
As the Agile project management process sweeps across the software industry, businesses not understanding the details are being left behind. The Cincinnati Day of Agile is an opportunity to understand what Agile is all about and hear from people that have used it, succeeded with it and have the results to prove it.
At this one day event on Saturday, May 19th, a host of international speakers and industry experts will be on hand to offer their hard won experiences. By bringing together a mix of developers, managers, Agile professionals, and technologists, the Cincinnati Day of Agile also provides excellent networking opportunities for its attendees. We hope you will join us to learn how Agile can make your software development process more effective, productive, and profitable.
This event is hosted by Agile Conferences, Inc, and Ohio non-profit, in conjunction with Agile Cincinnati, Cincinnati Agile Round Table, and Southwest Ohio PMI to bring the best content available to you, the attendee.
PDUs
We have been approved by Southwest Ohio PMI to offer 6 PDUs.
Hotel/Lodging
If you are in need of hotel, we have received a discount at the Courtyard by Marriott Union Center. Please follow this link to get your discounted room: Courtyard Cincinnati North at Union Centre
Registration
Registration is now open! All attendees registered before midnight, May 11, will also receive a commemorative t-shirt. Registration will remain open until all tickets are sold.
Why the fee? Hosting an event costs money. The facility charges for food, beverages, audio visual rental, setup, and teardown. If we don't sell enough food, we also have to pay for the rooms that we will be using. The fee that we are charging is just a little over half of the total cost per person of the event. Our generous sponsors make up the rest.
Do the organizers or speakers get paid? Not one penny. As a matter of fact, they pay their own expenses to come speak for us, so it is really costing them money to come help organize or to speak. (Make sure you thank them for the event).
Why the upcharge for the late tickets?
We have to confirm with the facility the number of people for food, beverages, and seats. Changing the number after the cutoff incurs an upcharge from the facility. So instead of cutting off registration at that point, we are passing the upcharge through to the ticket buyer.
Schedule
The talks have been selected! The order and track lineup is still subject to change.
Track 1
Platinum Vendor Session Intro to Agile Principles, Practices, and Processes Steve Bohlen Scrum at a Glance John Petersen Intro To Lean Jonathan Mills Gold Vendor Sessions Overview of the PMI-ACP Joseph Flahiff An Agile Journey in Healthcare Alstone Hoge Quality Assurance - The Team Sport Jeff Morgan
Track 2
Platinum Vendor Session Agile UX: Embrace or Tolerate Rob Keefer Beyond TDD - Enabling Continuous Delivery Christopher Weldon I'm a PM and We Just Went Scrum/Agile - Now What? Anita Shankar Gold Vendor Sessions Deming and You: A Look at Lean Rob Geisel Building Agile Teams Brian Watson Valuation from Concept to Delivery - Relevant Value Stories Michael Pelletier
Track 3
Platinum Vendor Session Influencing Teams With Psychology Charles Suscheck Agile Maturity - SCRUM + CMMI = SCRUMMI? Martin Harbolt Firm Fixed Outcomes Mark Windholtz Gold Vendor Sessions Get The Rythm - Agile Leadership Techniques Martin Harbolt BDD - Turning User Stories into Executable Specifications Steve Bohlen Business Value of Lean/Agile Joseph Flahiff
Track 4
Platinum Vendor Session Agile Games Sean Heuer Agile Games Sean Heuer Agile Games Sean Heuer Gold Vendor Sessions Agile Games Sean Heuer Agile Games Sean Heuer Agile Games Sean Heuer
Slide Decks
The slide decks will be gathered and posted on http://cincydayofagile.org.
Sponsors
This event couldn't be pulled of without amazing sponsors. Are you interested in being a sponsor? Please download our prospectus here.
Platinum


Gold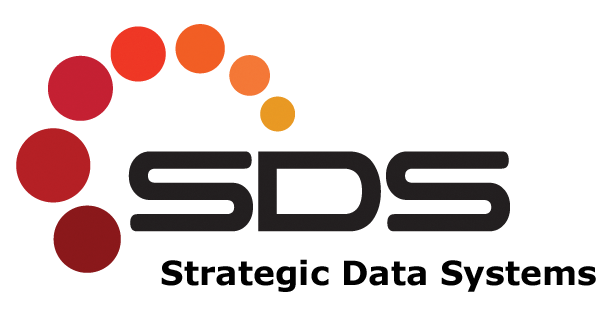 Silver

Swag
Hotel Discount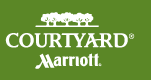 Organizer of Cincinnati Day of Agile 2012