About this Event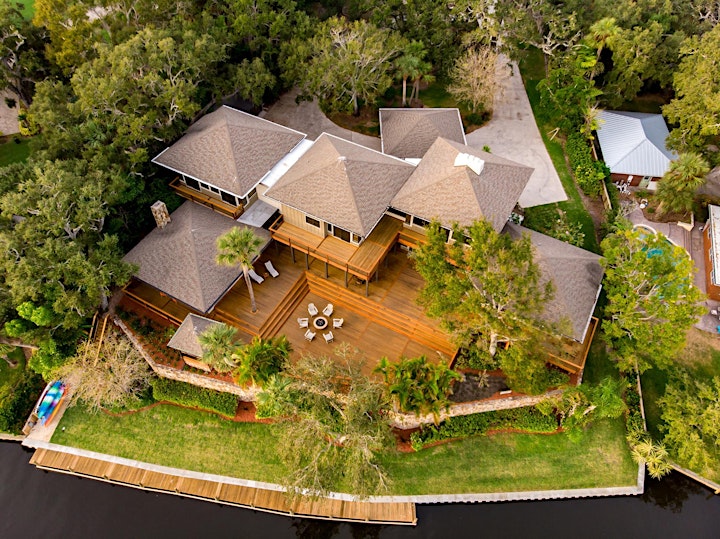 The ultimate get-away-from-it-all recharge event for Direct Sales professionals looking for an elevated and personal learning experience.
Do your goals make you feel guilty anytime you aren't productive? It's a problem I have faced, and other entrepreneurs face on a daily basis. It's why so few of us take vacations or schedule in enough down time to simply relax.
The solution? Entrepreneurial retreats. More specifically, entrepreneurial retreats for women. This is why we created CinchSocials.
Why retreat? We are female business owners who understand the struggle. We highly recommend this great article in Forbes https://www.forbes.com/sites/andrealoubier/2017/07/18/the-power-of-entrepreneurial-retreats-for-women.
With a strict NO RECRUITING policy, this event is a fear-free learning and bonding environment.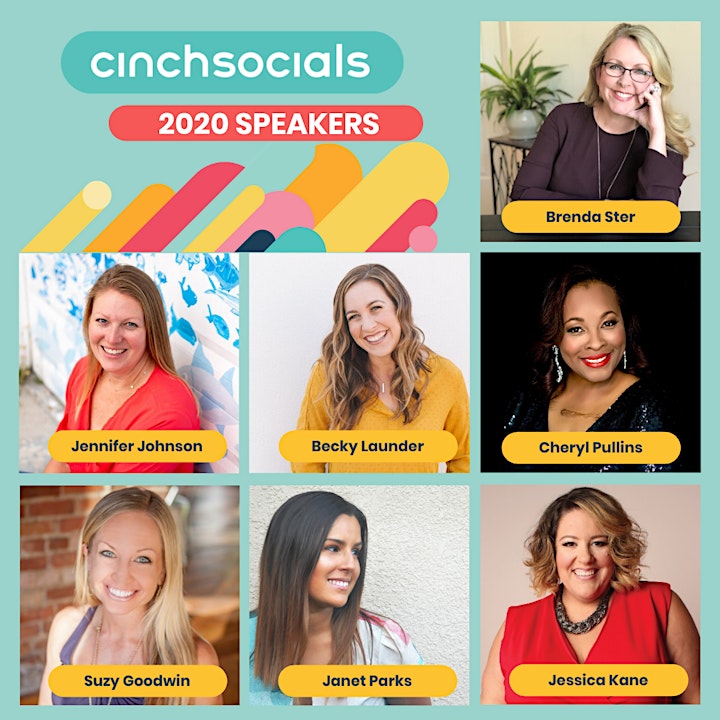 Refocus and recharge your business building with guided workshops hosted by 7-figure Direct Sales leaders and coaches.
This hands on, workshop-style event is like nothing you have ever been to before and if you are a leader, it is exactly what you have been asking for to help you be the best leader possible for your team!
AGENDA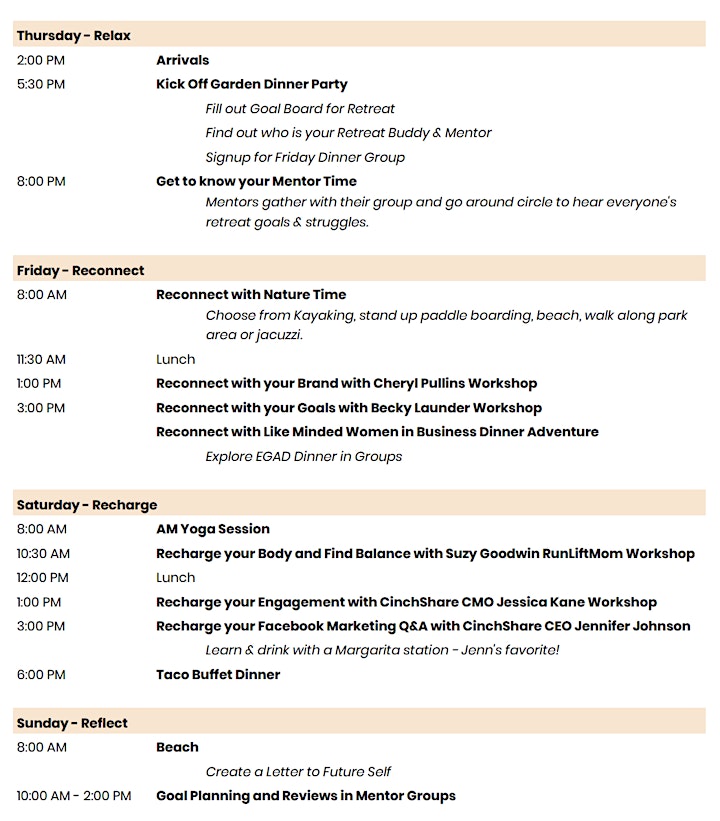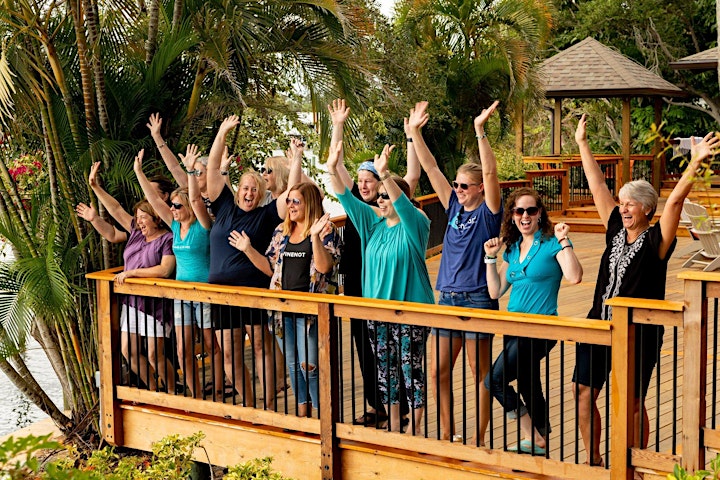 the location (heaven on Earth):
Harbor Stay in Melbourne, Florida
Come with friends or come alone and leave with new friends, there's a seat at the table for everyone at CinchSocials!
Harbor Stay is a private paradise that we're delighted to share with guests! Located in Eau Gallie, Florida, we enjoy direct river access, amazing views and are conveniently located between Orlando and Vero Beach. Our property was designed to foster connection and collaboration.
The soaring ceilings and wall-to-wall windows, making it a haven for gazing at the gorgeous river from almost anywhere within the house. Watch dolphins and manatees play off the private 170 ft. dock while sitting in the Jacuzzi Hydrotherapy tub.
The expansive 1.5-acre gated grounds offer guests a private sanctuary to learn, play, and relax beyond any conventional vacation location.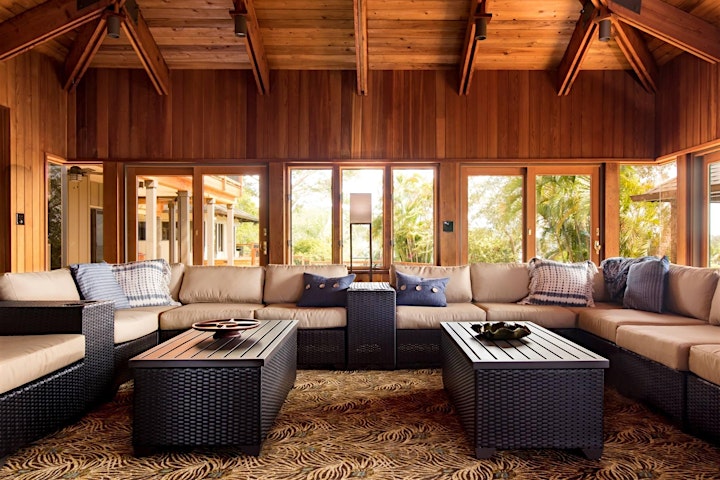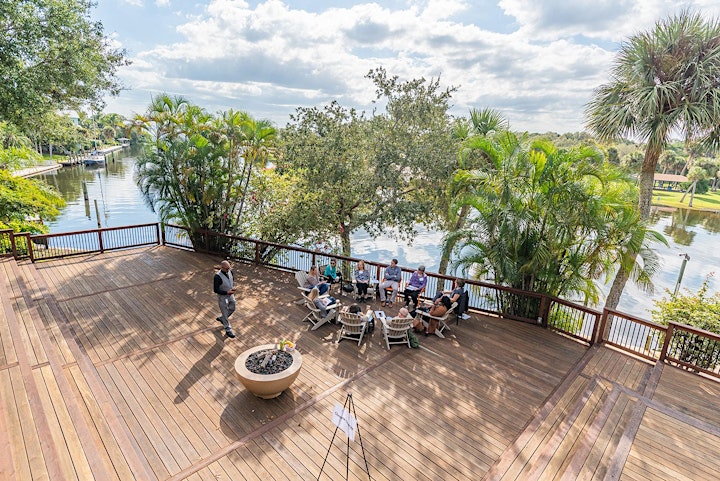 relaxing suites
Harbor Stay suites are designed with community in mind: all but one are shared bedrooms.
We believe in the power of connection and these thoughtfully designed suites bring back the feelings of camping with your friends, but in luxury with built in USB and power ports, specialized reading lights, and specially designed luxury oak bunk beds with built in phone/electronics shelving.
Harbor stay features 6 suites that sleep 45.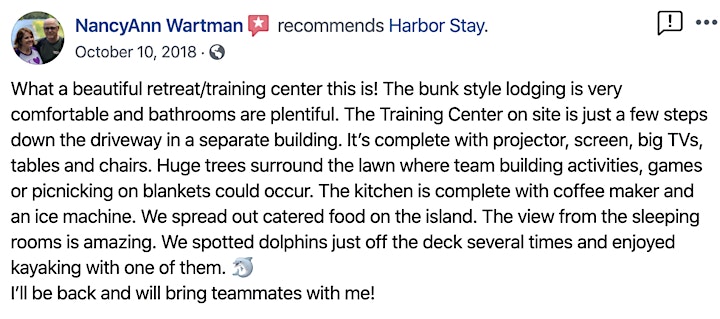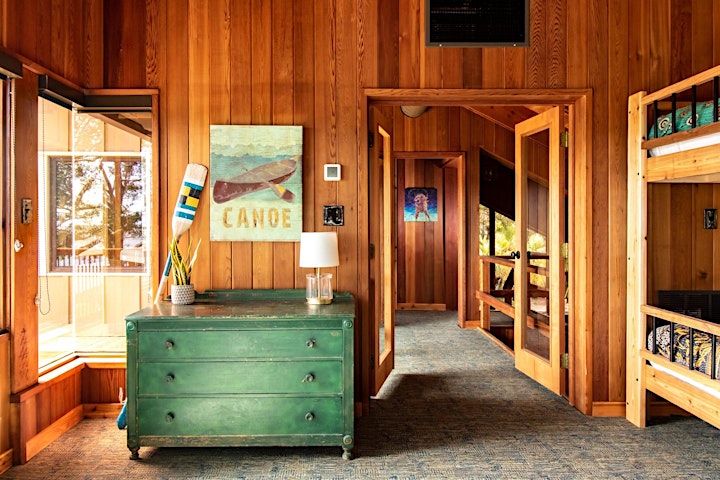 relax & recharge in paradise
We will gather around the fire pit for fireside chats, reconnect with nature during a guided Kayak tour, or spend time crafting vision boards while enjoying the view from the deck!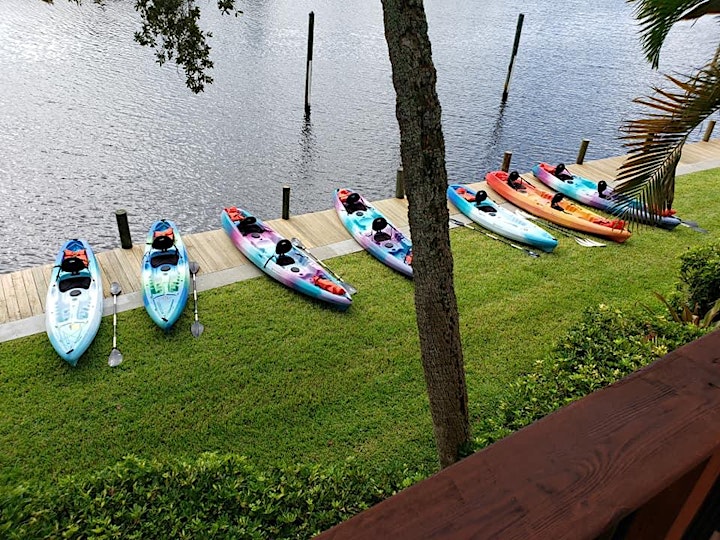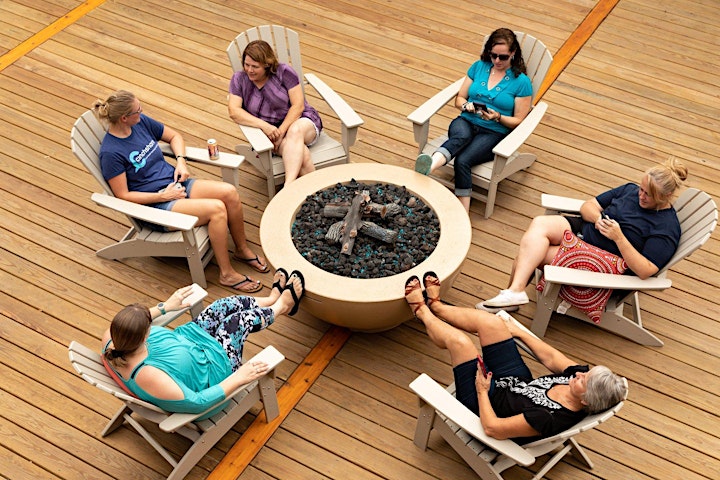 discover the Eau Gallie art district
In addition to all the amazing amenities that are offered onsite, just outside the property you will fall in love with the Eau Gallie Arts District which hosts private art galleries, the Foosaner Art Museum, quaint boutiques, dining and entertainment. In addition, the beach and the world's top attractions like Disney World, Sea World, and the Kennedy Space Center are just minutes away.