Description
Lay firm foundations for a career in marketing.
Do you...

Dream about a career in Marketing or Digital Marketing?
Want to get qualified fast?
Want to save a fortune on tuition?
Want a qualification that's internationally recognised?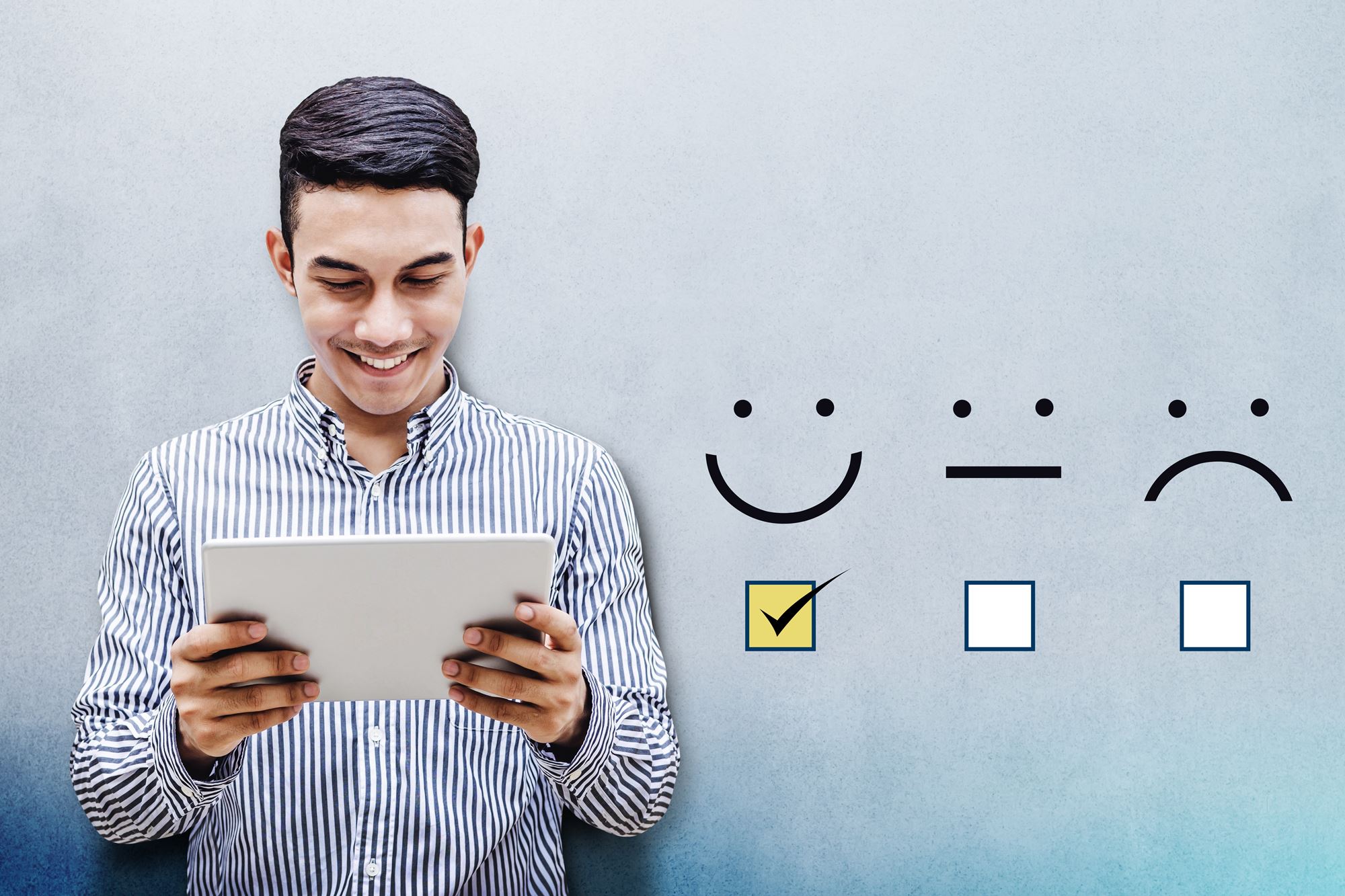 Then the Foundation Certificate in Marketing is for you. Here's why...
It's an entry-level qualification so no previous expereince or qualifications required.
It's cheaper than going to Uni.
It's led by Industry Experts - Broadcaster Caroline Fleck and Marketing Expert Debbie Rymer
Classes are at The Bauer Academy at Cool FM
You'll learn all about the principals of marketing, communications and digital marketing.
You could be qualified in just 3 months.
It's ideal for people of all ages (from 16+).
Pay a deposit of £100 to secure your place then pay off the balance the week before you start.
CIM Foundation Certificate a

t a glance

Duration: 3 months
Elements: 2 modules
Assessment: 1 online multiple exam & 1 pre-seen assignment
Cost: £1,070 includes tuition, CIM membership for 1 year and CIM Assessment Entry Fees.
Course Tutor: Caroline Fleck MCIM, SAND Marketing, Downtown Radio & The Bauer Academy
Caroline Fleck MCIM is a CIM tutor, a reporter, producer and presenter, in the broadcast media in Northern Ireland. She's been presenting, producing, directing and researching high profile mainstream programmes for 20 years.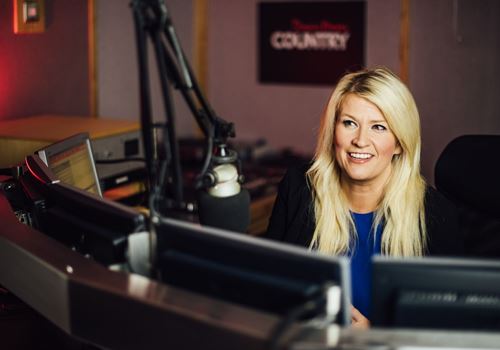 Course Location
We are delighted to be working with The Bauer Academy, part of the Bauer Consumer Media Ltd one of the biggest media companies in the world. The Academy's training is immersed inside the premises of DownTown and Cool FM, providing exciting and meaningful work-based learning. Our joint approach is refreshing, and it works.