Description

---
---
The conference is sold out. Onsite Registration will not be available.
Trauma-Informed Care: A National Conference for Helping Professionals
with a special focus on Early Childhood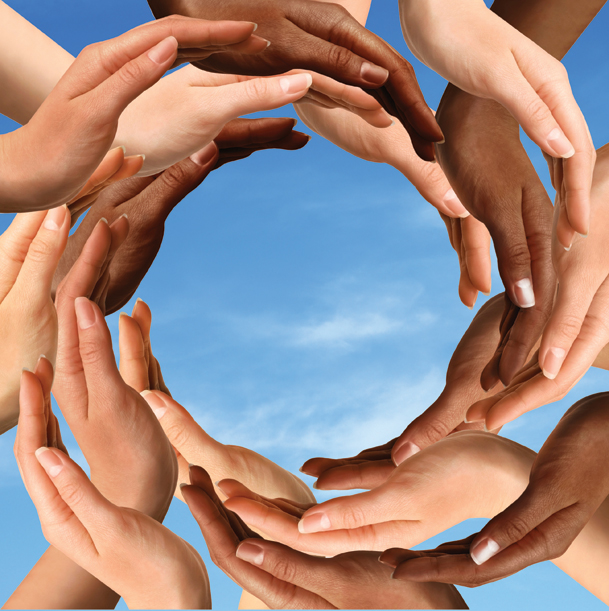 PROGRAM
7:30–8:30 am Registration/Continental Breakfast
8:30–4:35 am Conference Presentations
4:35–5:00 pm Certificates of Attendance/Continuing Education Credits
• Hear from Leaders in Vicarious Trauma Research

• Attend Experiential Workshops on Vicarious Trauma and Wellness
• Participate in discussions on Trauma and Culture
• Learn about Trauma-Informed Practice
AND MORE!


KEYNOTE SPEAKER: BRUCE D. PERRY, MD, PhD – Renowned Researcher, Author and Clinician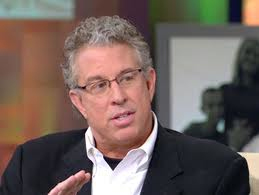 Bruce D. Perry, MD, PhD, is a Senior Fellow of The ChildTrauma Academy, a not-for-profit organization based in Houston, TX. He is also an adjunct professor in the Department of Psychiatry and Behavioral Sciences at the Feinberg School of Medicine at Northwestern University in Chicago. Dr. Perry is the author, with Maia Szalavitz, of The Boy Who Was Raised As A Dog, a bestselling book based on his work with maltreated children; and Born For Love: Why Empathy is Essential and Endangered. Over the last 30 years, Dr. Perry has been an active teacher, clinician and researcher in children's mental health and the neurosciences, holding a variety of academic positions. His clinical research over the past 10 years has focused on integrating emerging principles of developmental neuroscience into clinical practice. This work has resulted in the development of innovative clinical practices and programs working with maltreated and traumatized children, most prominently the Neurosequential Model©, a developmentally sensitive neurobiology-informed approach to clinical work (NMT), education (NME) and caregiving (NMC).

ADDITIONAL CONFIRMED SPEAKERS:
Kristie Brandt, CNM, MSN, DNP
Marisol Acosta, MEd, LPC-S
Sandra Chase, MSW
Richard Cohen, PhD
Andrew Eng, CMT
Alan-Michael Graves, MSPA
Andrea Lockhart, Ph.D.
Eric D. Miller L.Ac. CN. DNBIMA
Adriana Molina, MS, LMFT
Leslie Anne Ross, PsyD
Belinda Villalpando MFT
Nancy Watt, LMFT
SOME CONFERENCE WORKSHOPS AND TOPICS:
Implementing Secondary Traumatic Stress (STS) Informed Organizational Practices
Addressing Secondary Trauma in Early Childhood Services
Mindfulness in Practice and Self-Care
Working with Unaccompanied Minors (0-5)
Diversity and Culture
Fatherhood Trauma and Bias
Who Should Attend: This conference is for child welfare workers, mental health professionals, school personnel, juvenile justice workers, policymakers and program administrators and organizational leaders from public and private agencies that work with at-risk children and families.
Continuing Education Credits: up to 6 credits available for PSY, MFT, and LCSW's
APA: Children's Institute, Inc. is approved by the American Psychological Association to sponsor continuing education for psychologists. Children's Institute, Inc. maintains responsibility for this program and its content. The California Board of Behavioral Science (BBS) now recognizes APA continuing education credit for license renewal for LCSWs and MFTs.
CANCELLATION/REFUND POLICY:
By registering for this training the agency is liable for the registration fee, which is fully refundable up to September 22, 2017. Registration is transferrable prior to the start of the training. Once the training begins, fees are non-refundable/transferrable and no partial refunds will be given.
Questions? Email CIITrainingCenter@childrensinstitute.org or @ 213.260.7623
Group rates available. Contact us for details.
Parking cost - $10.00 is the hotel's discounted self-parking rate ($15 for valet). For handicap parking or any other special needs, please contact the Training Center directly at CIITrainingCenter@childrensinstitute.org to make arrangements.
* For a discounted hotel room rate of $155/night plus taxes for single and double rooms, call the Hotel Reservations Department at 1-800-WESTIN-1 and mention the name of the conference (Children's Institute's Trauma Informed Conference) when booking by September 14, 2017.
Nursing/Lactation Room will be available.
For more information on Children's Institute, Inc., please visit www.childrensinstitute.org
For the Complaint/Grievance Procedure information, please go to: http://www.childrensinstitute.org/leadershipcenter/trainingandconferences/