CIII Encontro da Comunidade SQLPort

Tuesday, September 11, 2018 from 6:30 PM to 9:30 PM (WEST)
Event Details
Realiza-se no dia 11 de Setembro de 2018, o 103º Encontro da comunidade SQLPort, que tem como objectivo a partilha de experiências e conhecimento entre os profissionais e entusiastas de SQL Server em Portugal. O evento vai ser realizado nas instalações da Create IT in Lisbon, sendo a entrada livre para todos os inscritos.

Morada: 

Avenida da Igreja
nº 42 12º Esquerdo
1700-239 Lisboa
Agenda:

19:00 "Field notes: Migrating BI Infrastructure to SQL Server 2016" - Tiago Rente (Associate Specialist at Novabase)
20:10 Intervalo
20:30 "Azure Data Factory with SSIS" - João Lopes (Manager - BI4ALL)
21:40 Sorteio
22:00 Jantar livre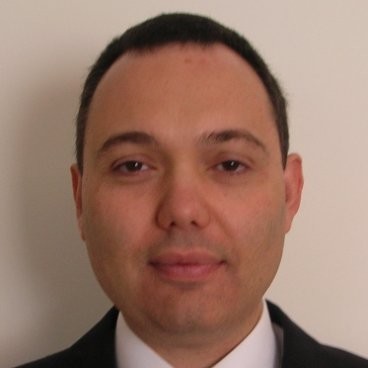 On average Microsoft releases a new version SQL Server every two years. Not all customers are able to upgrade their BI Infrastructure (SSDE, SSIS, SSAS – Multidimensional & Tabular, SSRS, Sharepoint, etc.) to every new version sometimes skipping some versions all together.
In this session, I will share the knowledge acquired migrating the BI Infrastructure of a Financial Institution from SQL Server 2008 R2 and SQL Server 2012 (< 10%) to SQL Server 2016.
Tiago Rente is a SQL Server MCP working as a Business Intelligence's Consultant at Novabase. He has worked in projects for Telecommunications and Financial Services customers, implementing BI solutions using Microsoft BI stack and other technologies.
He has a wide range of experience in the life-cycle phases of systems development in areas of: Data Warehouse; Business Intelligence; System Conversion; System Configuration; and Quality Management. Also has successfully worked as a Project Manager, Technical Architect, Team Leader and in delivering Training to team colleagues and end-users. Worked in multiple projects for customers such as: Vodafone PT; Belgacom Mobile; TAP Portugal; Vodafone TK; Santander Totta; SIBS; and Bank of Portugal.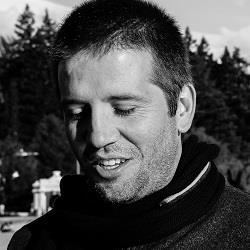 In the second session "Azure Data Factory with SSIS", see how we can finally run SSIS on Azure with ADF V2 and go for 100% BI solutions in PAAS since there is no need anymore to have Virtual Machines).
João Lopes is a SQL Server MCP working as BI Consultant with over 10 years of experience, currently a member of the consulting team at BI4ALL delivering data solutions to global clients using Microsoft BI tools.
When & Where

Create IT
Avenida da Igreja, 42, 12º Esquerdo
1700 - 239 Lisboa
Portugal


Tuesday, September 11, 2018 from 6:30 PM to 9:30 PM (WEST)
Add to my calendar
Organizer
Tuga Association is a non-profit association which is dedicated to knowledge promotion.