The Copenhagen Institute of Interaction Design comes to Tokyo for the first time!
About this event
About this Event (in Japanese below)
Our goal is to inspire individuals and organisations to discover new ways of making a positive impact on their work through the design of innovative products, services, and environments. Join in an exciting opportunity for thought leadership and networking - get tickets now!
Copenhagen Institute of Interaction Design's Winter School in Tokyo is proud to present the upcoming CIID Lightning Talks. At the event, eight international experts will each give a 10-minute talk on their groundbreaking work, their thoughts and tips on innovation and creativity, and their way of thinking about the future. Afterward, we invite audience members to stay and connect with the speakers and each other over drinks and light snacks.
The talks are held in conjunction with CIID Winter School, occurring on each Wednesday of the programme: February 12th and 19th.
The official language of the evening is English but with Japanese interpretation.
________________________________________________________________
CIID Winter schoolからのお知らせです。私たちが目指すのは、個人や組織が自らの仕事にポジティブな影響を与える新しい方法を見つけることをサポートすること。それをイノベーティブな製品やサービス、環境を通じて実現していこうと考えています。
リーダーシップについて考え、講師たちとネットワーキングするこの機会をぜひお見逃しなく!チケットをお求めください。About -イベントについて
CIID Winter School『ライトニングトーク』
講師によるトークとネットワークを目的としたイベントです。
このイベントでは、世界的に活躍する8人のエキスパートが、15分の講演を行います。語られるのは、彼ら自身の画期的な仕事や、イノベーションやクリエイティビティについてのヒント、そして未来についての考え方についてです。イベントの中では、講師とネットワーキングしていただけます。
*ドリンクや軽食も提供予定です。ライトニングトークは、【2月12日(水)】【2月19日(水)】の2日間の開催です。2月10日から2週間に渡って行われるCIID WInter Schoolとも連携して開催されます。
各コースの公用語は英語です(日本語通訳が付きます)。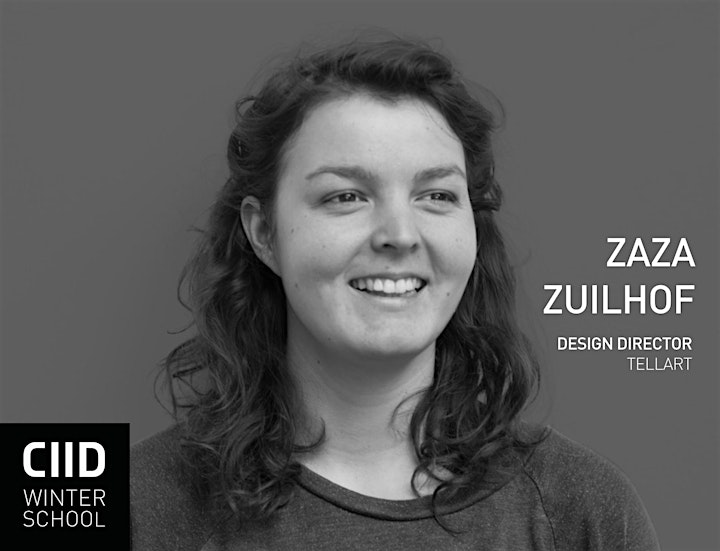 Zaza is a designer, working between the digital and the physical. She is particularly passionate about new formats for storytelling and informal education. With a background in Industrial Design and as an alumna of CIID, she is focused on creating tangible human experiences in ever more digitised environments.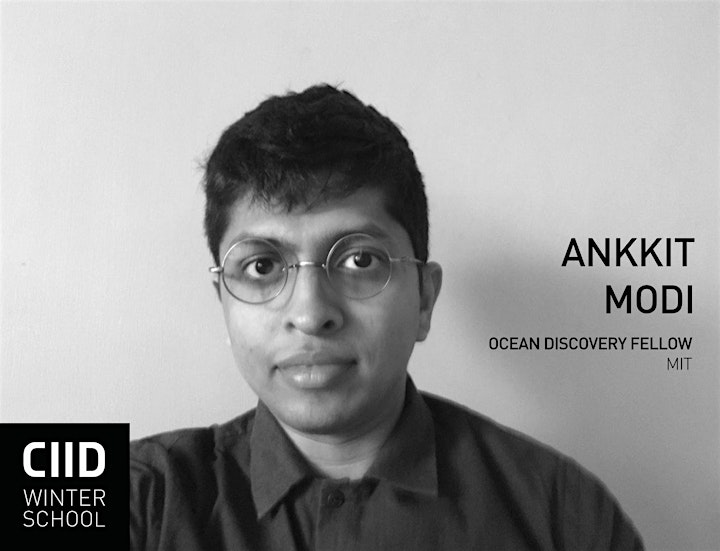 A designer, frugal technologist, and new media artist Ankkit is interested in creating tools-for-the-internet, simple-sensors, and multi-sensory environments. He is currently an Ocean Discovery Fellow at MIT.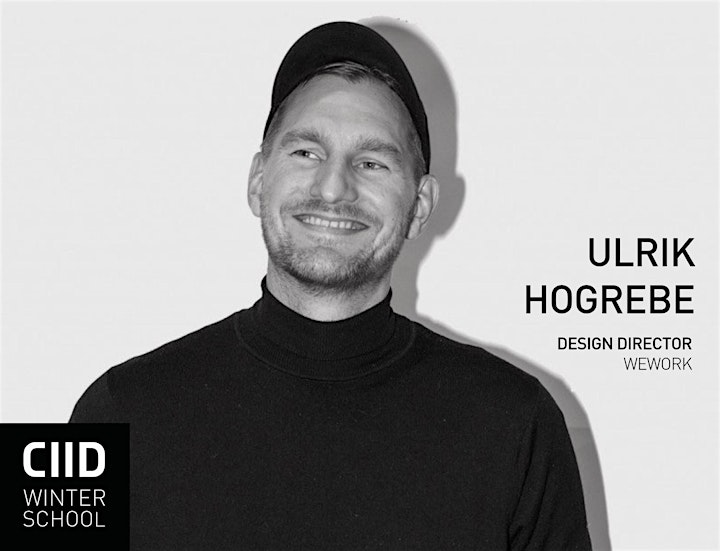 Ulrik is a Design Director at WeWork where he spends his time making digital products and thinking about the future of work. Previously he was a Creative Director at Frog Design in NYC, the Creative Director of BBC News and the BBC World Service in London.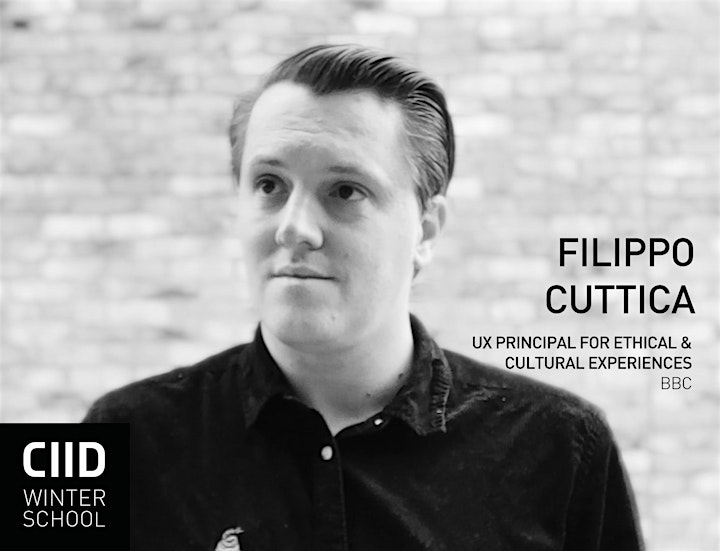 Currently UX Principal for Ethical and Cultural Experiences at the BBC and a co-founding member of artist group IOCOSE, Filippo loves to mix reflection with innovation, helping organisations entering the future in a bold and sustainable way.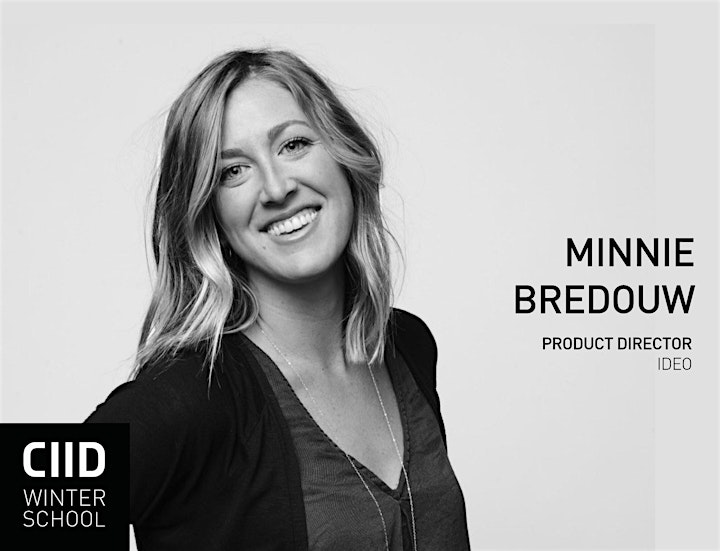 Minnie is a product director at IDEO where she leads The Purpose Project — a program helping young people build agency and self-direction. She also runs workshops and projects on design, inclusion & equity through her organization, Studio Bredouw.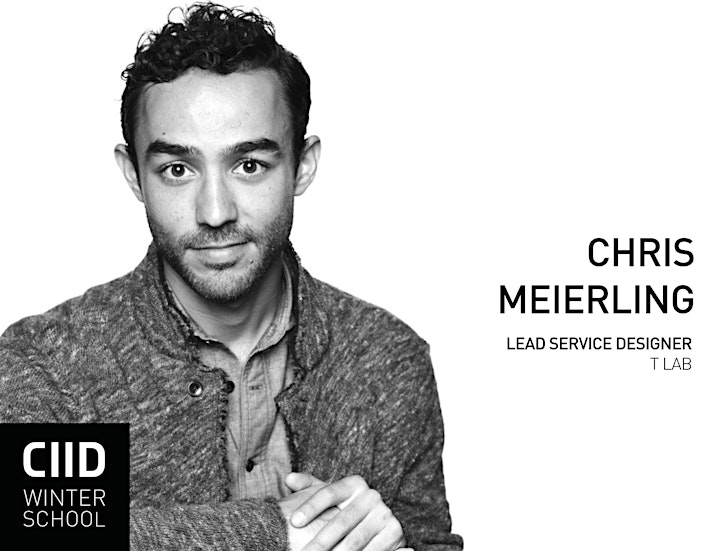 Chris is a design leader and social steward. He is passionate about developing services and systems that are responsive to the needs of people and society. Grounded in human centered design, Chris works side by side with designers and experts in public, private, and social sectors to make sense of complex problems and test new solutions.
With a passion for pushing the discipline of design into new areas and challenges, Mary has almost 20 years  of experience in successfully guiding teams in the creation of customer-facing products and services as well as employee-facing tools and systems.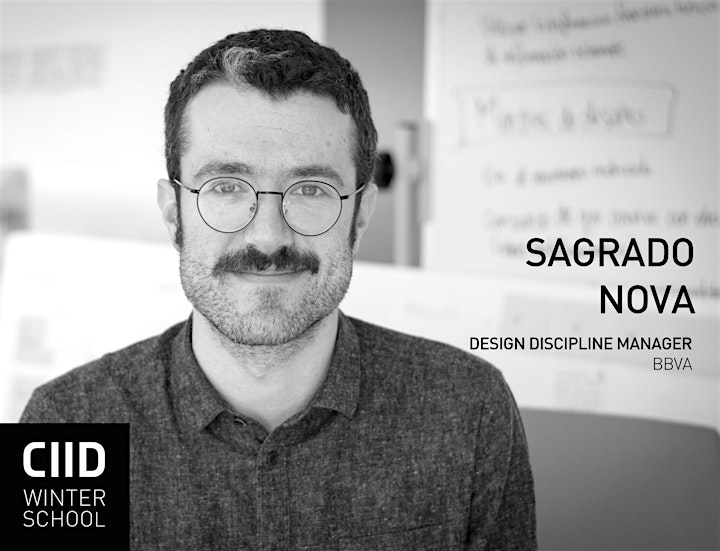 Sagrado Nova is a strategist and facilitator that works as Design Discipline Manager at BBVA. His work is oriented to scale the capabilities of Design throughout the organization and to change the company's culture by a human-centered approach.
Organizer of CIID Lightning Talks in Tokyo – week 2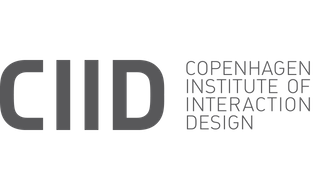 The Copenhagen Institute of Interaction Design is a platform for enabling impact through innovation. With a commitment to disruptive thinking and action, people from all over the world congregate at CIID to work on or study innovation processes driven by prototyping and learning by doing. Since its inception in 2006, the talented and passionated people at CIID have been designing for empowerment and value creation for individuals, organisations, and society at large. The organisation today includes an education program, a start-up incubator, and an Innovation Studio working with global brands around the world.