The Copenhagen Institute of Interaction Design comes to Tokyo for the first time!
About this event
Important update
Due to the prevalence of the coronavirus in China, Macau, and Hong Kong; we politely request that guests who may have visited those locations within the last 14 days, or otherwise believe there is a high likelihood that there has been exposure to the virus, refrain from attending our CIID Lightning Talks. We sincerely apologise for the inconvenience, but thank you for your honesty and assistance in keeping everyone present safe and healthy. We are happy to provide refunds in the case of cancellations.
中国・マカオ・香港におけるコロナウイルスの蔓延により、直近14日以内に当該地域に渡航した参加者の方には、ウイルスへの感染が懸念されますので、CIID Lightning Talksのご参加ご遠慮頂きます。ご面倒をおかけして大変申し訳ありませんが、他の参加者の安全および健康のためご理解とご協力のほどよろしくお願いします。本件に伴うキャンセルについては返金に対応させて頂きます。
About this Event (in Japanese below)
Our goal is to inspire individuals and organisations to discover new ways of making a positive impact on their work through the design of innovative products, services, and environments. Join in an exciting opportunity for thought leadership and networking - get tickets now!
Copenhagen Institute of Interaction Design's Winter School in Tokyo is proud to present the upcoming CIID Lightning Talks. At the event, eight international experts will each give a 10-minute talk on their groundbreaking work, their thoughts and tips on innovation and creativity, and their way of thinking about the future. Afterward, we invite audience members to stay and connect with the speakers and each other over drinks and light snacks.
The talks are held in conjunction with CIID Winter School, occurring on each Wednesday of the programme: February 12th and 19th.
The official language of the evening is English but with Japanese interpretation.
________________________________________________________________
CIID Winter schoolからのお知らせです。私たちが目指すのは、個人や組織が自らの仕事にポジティブな影響を与える新しい方法を見つけることをサポートすること。それをイノベーティブな製品やサービス、環境を通じて実現していこうと考えています。
リーダーシップについて考え、講師たちとネットワーキングするこの機会をぜひお見逃しなく!チケットをお求めください。About -イベントについて
CIID Winter School『ライトニングトーク』
講師によるトークとネットワークを目的としたイベントです。
このイベントでは、世界的に活躍する8人のエキスパートが、15分の講演を行います。語られるのは、彼ら自身の画期的な仕事や、イノベーションやクリエイティビティについてのヒント、そして未来についての考え方についてです。イベントの中では、講師とネットワーキングしていただけます。
*ドリンクや軽食も提供予定です。ライトニングトークは、【2月12日(水)】【2月19日(水)】の2日間の開催です。2月10日から2週間に渡って行われるCIID WInter Schoolとも連携して開催されます。
各コースの公用語は英語です(日本語通訳が付きます)。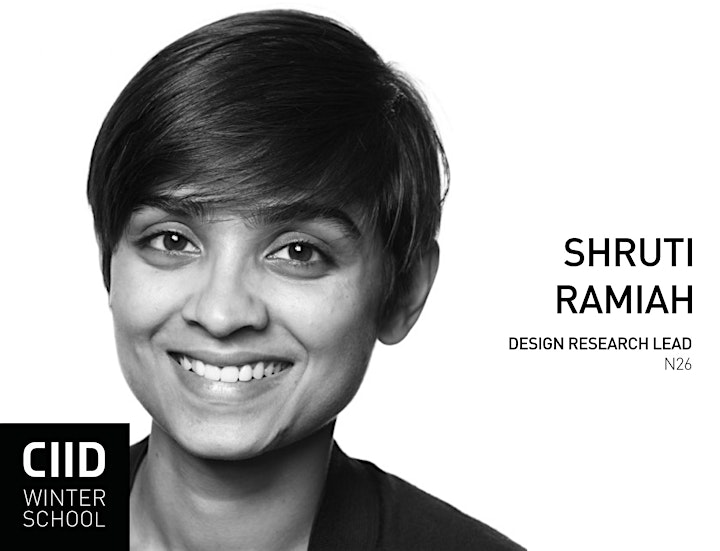 Shruti is a design researcher, leading a small but growing team of researchers at N26, Europe's first mobile bank based in Berlin. She is fascinated by the interaction between humans and technology in the widest sense, and how both are shaped through it.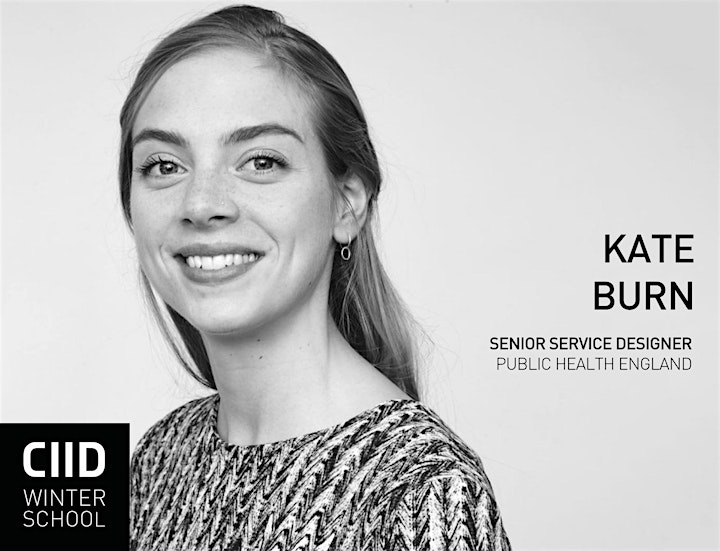 Kate is a service designer and design researcher based in London. As the Senior Service Designer at Public Health England, she's on a mission to improve wellbeing and reduce health inequalities across the UK through digital service delivery.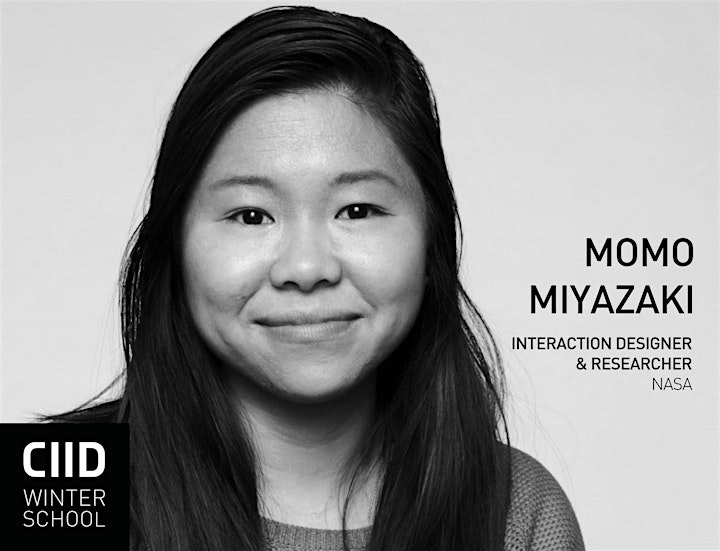 Momo is an interaction designer-researcher who is inspired by webs of relationships that make up people's worlds. She is currently at NASA Ames Research Center, designing tools that support safety on space missions.
With a background in sociology from Columbia University, early-stage investing in New York's startup scene, and interaction and service design at CIID, Simon teaches designers about business and businesspeople about design.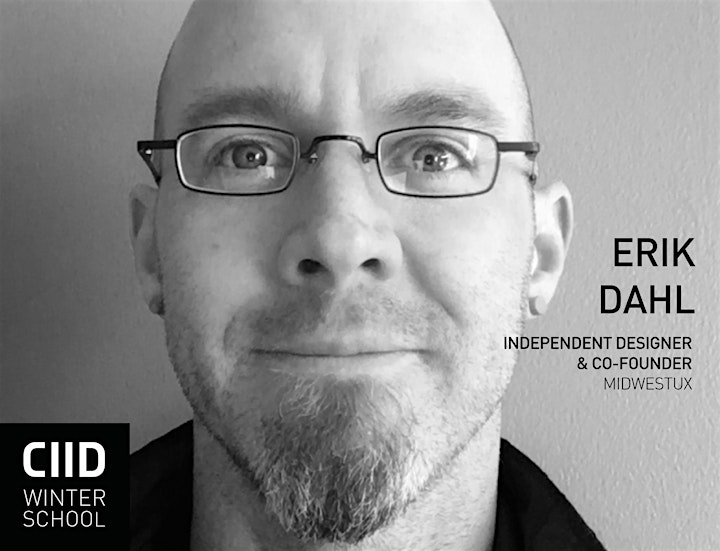 Erik has particular interest in ethnographic research, information visualization, embodied interactions, emotions & product strategy. His work has covered a wide range from websites and wearables to environments and services across domains from personal electronics to industrial robotics.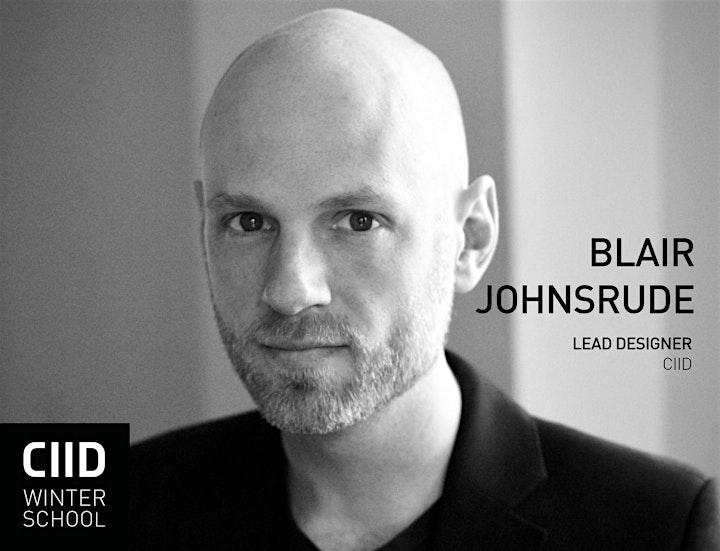 Blair is a designer whose work focuses predominantly on screen-based interface design for emerging technologies. He has worked with a broad range of clients including Bruce Mau Design, Thomson Reuters Inc, the Art Gallery of Ontario, and countless startups.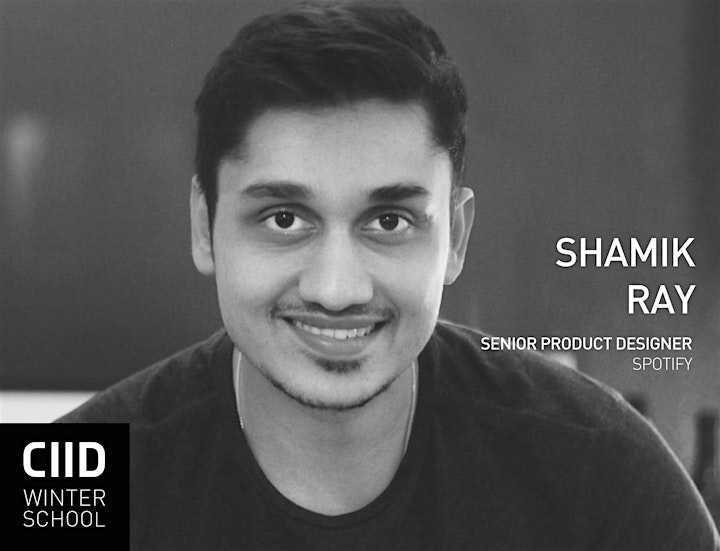 Expert in interaction design, product design and strategy, Shamik is a Senior Product Designer at Spotify, where his work focuses on understanding music cultures and fan behaviours and building products that are truly accessible, relevant and differentiated.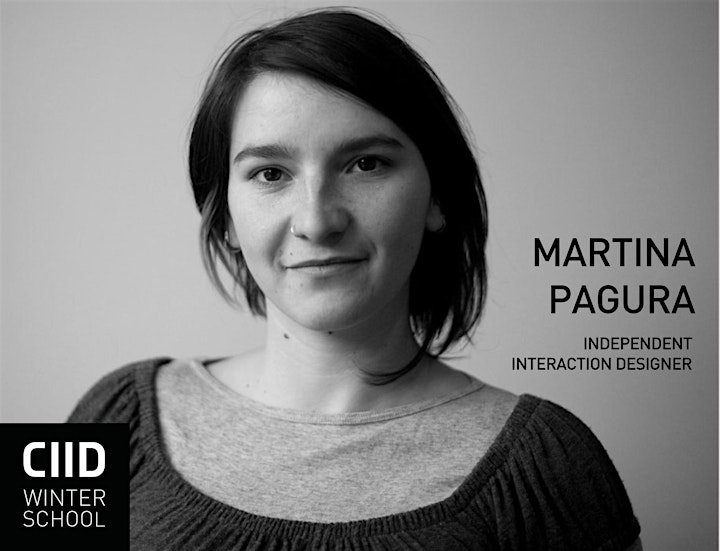 Martina is an expert in Industrial and Interaction Design and seeks the connections between abstract concepts and practical applications: she gets an equal amount of enjoyment from mathematics and making things by hand – and she is particularly interested in innovation.
Organizer of CIID Lightning Talks in Tokyo – week 1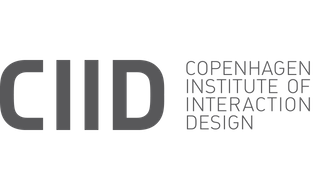 The Copenhagen Institute of Interaction Design is a platform for enabling impact through innovation. With a commitment to disruptive thinking and action, people from all over the world congregate at CIID to work on or study innovation processes driven by prototyping and learning by doing. Since its inception in 2006, the talented and passionated people at CIID have been designing for empowerment and value creation for individuals, organisations, and society at large. The organisation today includes an education program, a start-up incubator, and an Innovation Studio working with global brands around the world.