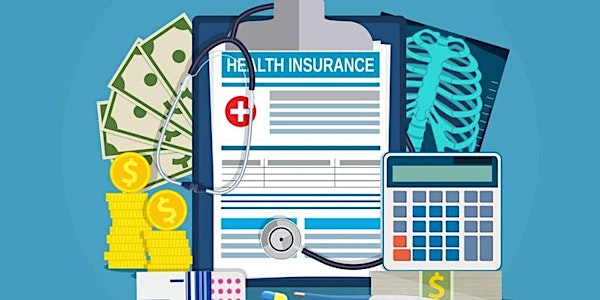 Cigna Medical & Dental Plans
Onsite Cigna representatives Michael and Deon will reviewing the County's Medical and Dental plans and answering your questions.
About this event
Do you understand the differences between the two County medical plans? How about the three County dental plans? It's open enrollment time, so this is a great opportunity for you to refresh your insight. The County's onsite Cigna representatives, Michael and Deon, will be reviewing these plans and answering your questions.
If you have any items that you would like Michael and Deon to discuss during the presentation please email OCRep@Cigna.com.
NOTE: All workshops will be hosted through WebEx, which works best through Google Chrome.
Meeting link: https://ocfl.webex.com/ocfl/j.php?MTID=mff2b289532ef9c2ebba8edf095def639
Meeting number: 2459 789 6209
Password: Mi7bxknY476
Join by phone: 1-408-792-6300 Call-in number (US/Canada)
Access code: 2459 789 6209