THE SUPER HERf FEST JUNE 4th - 6th 2021 BEACH SOIRÉE IS ALL THE SPLASH, THE LINE UP IS LUXED,LEVELED & SMOKED ! A COMPLETE DREAM!
About this event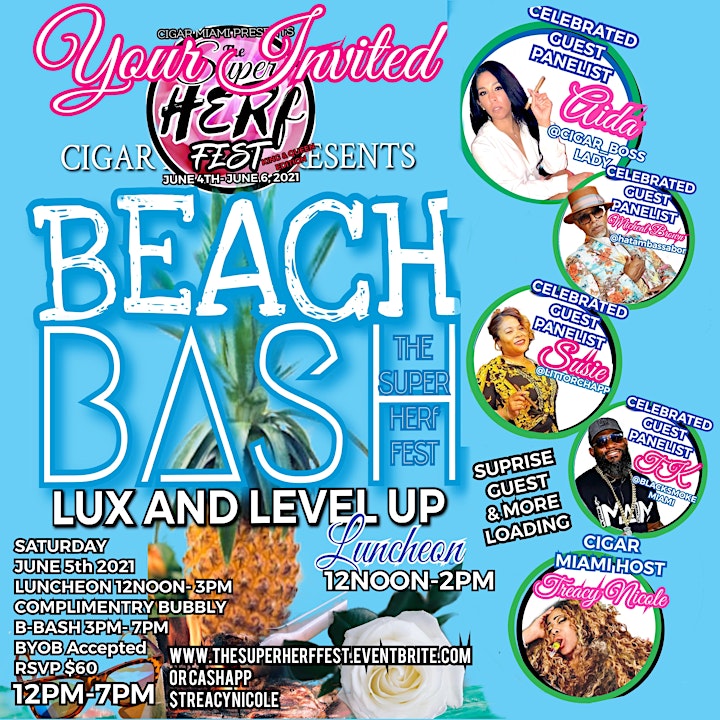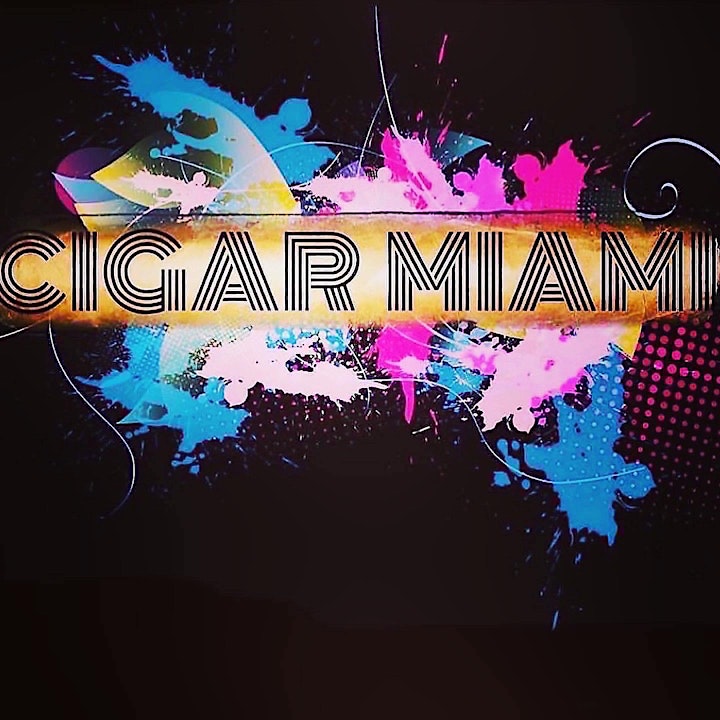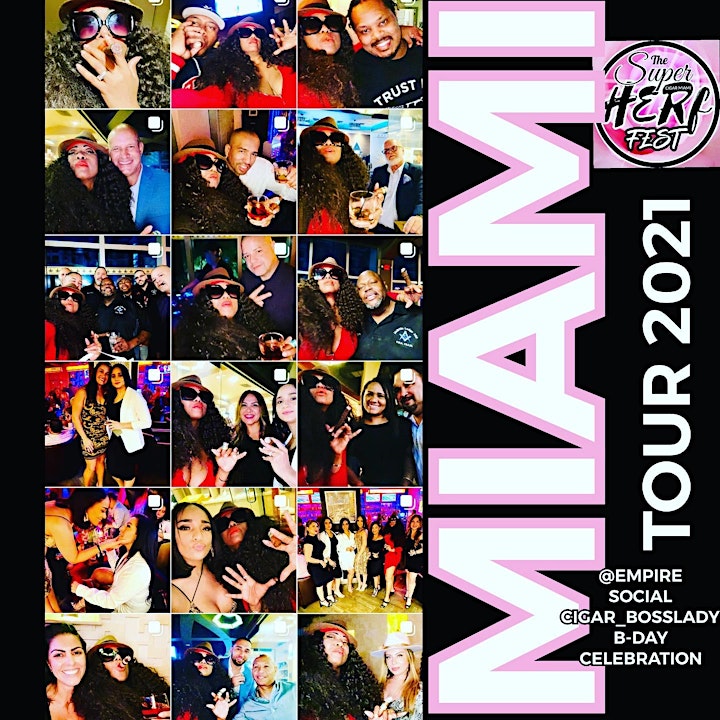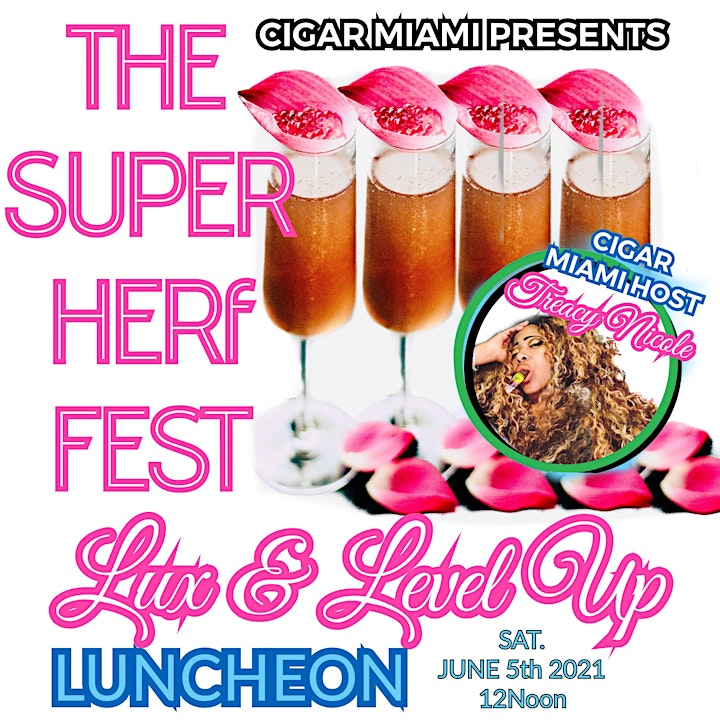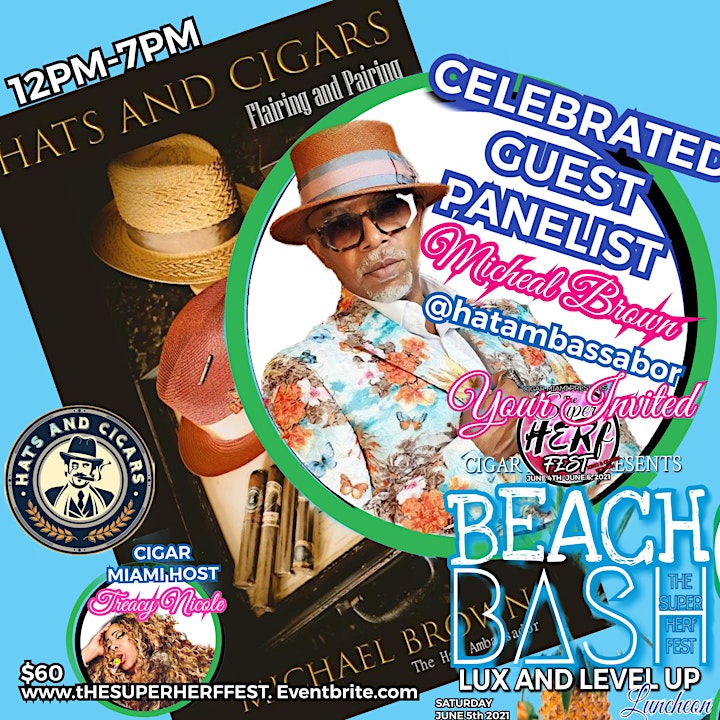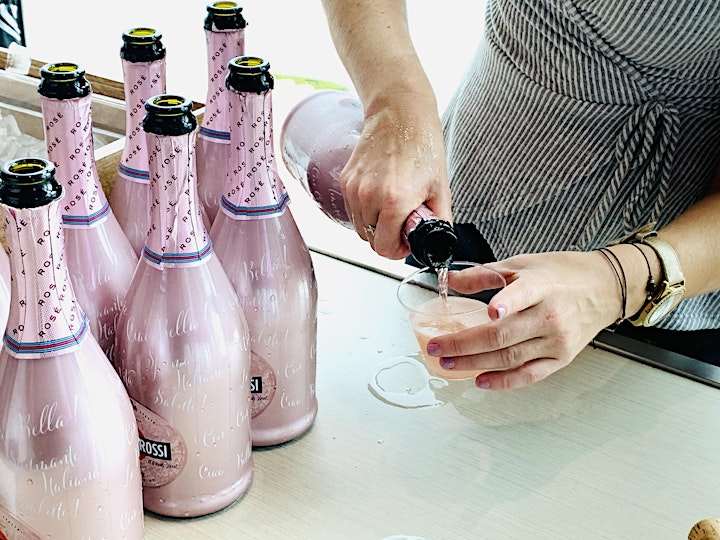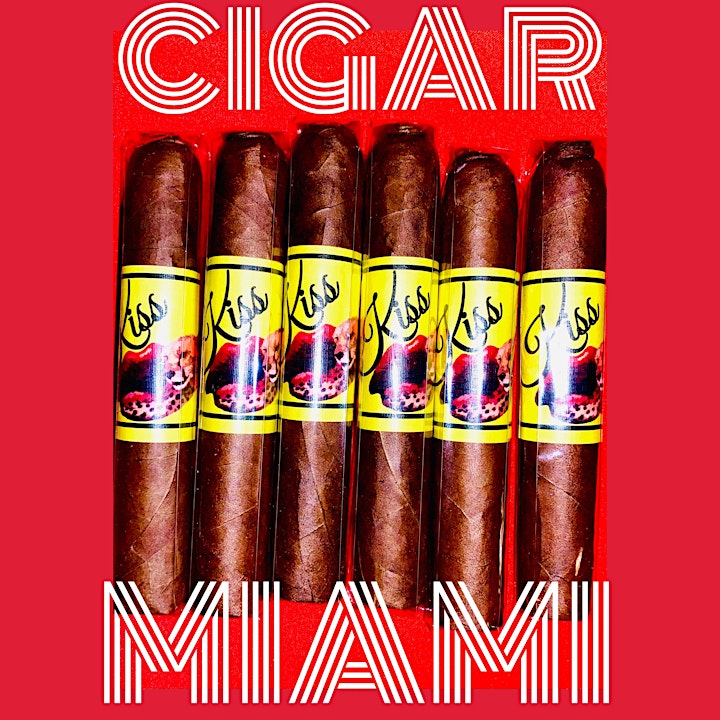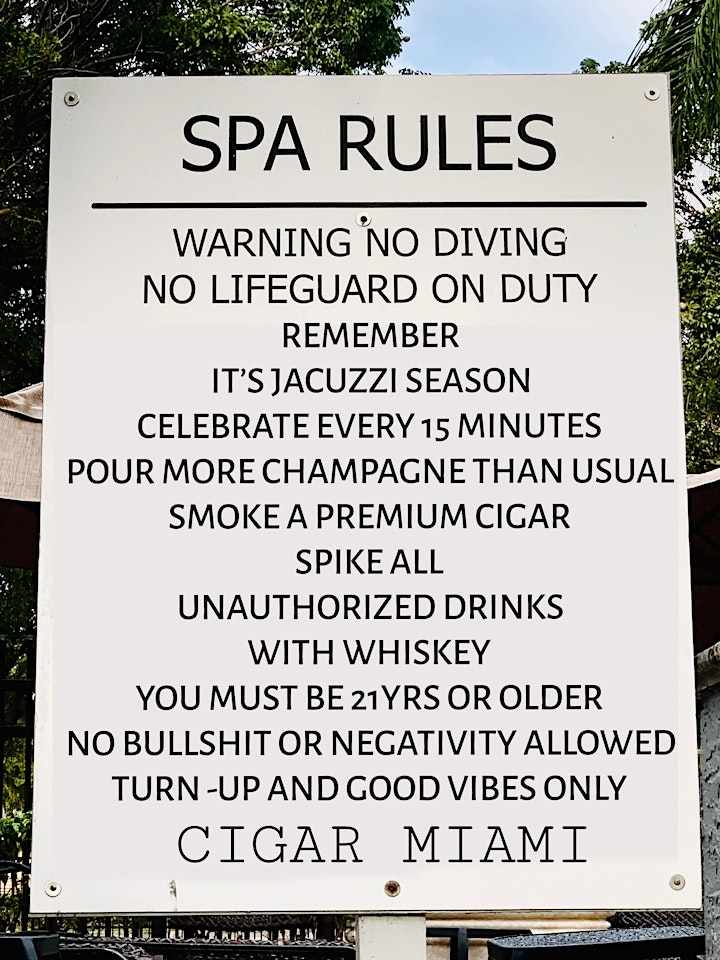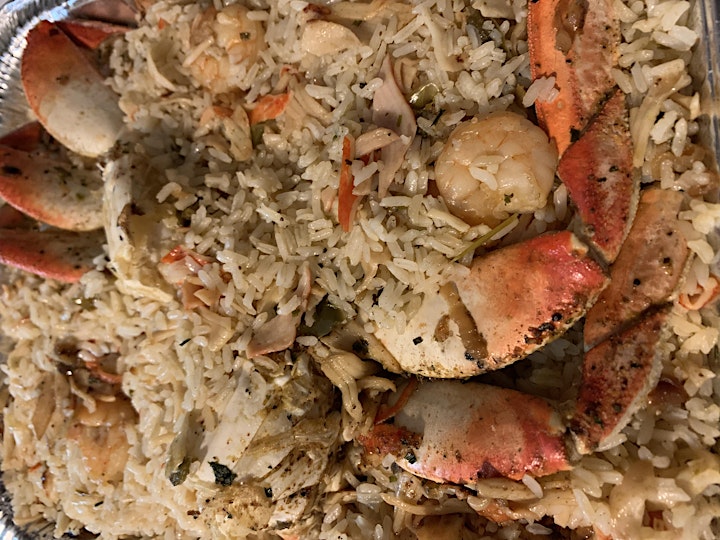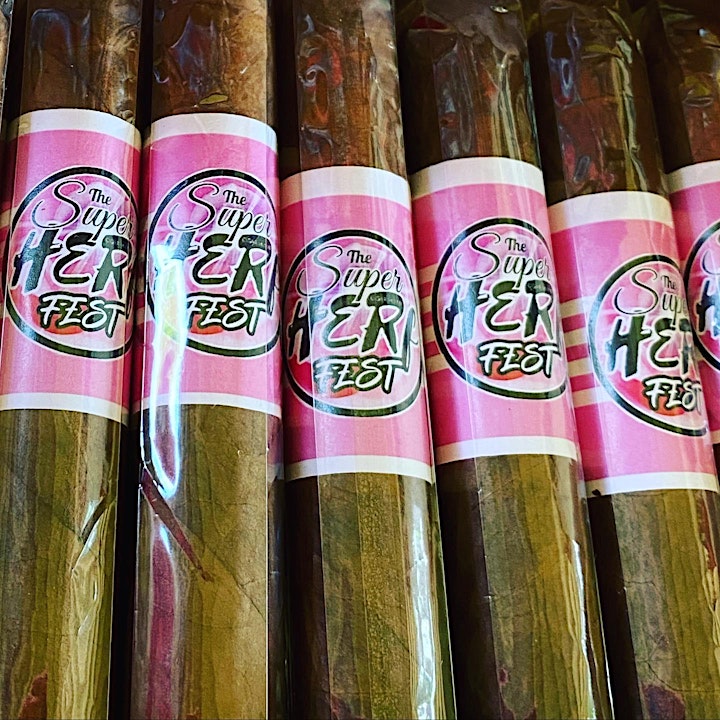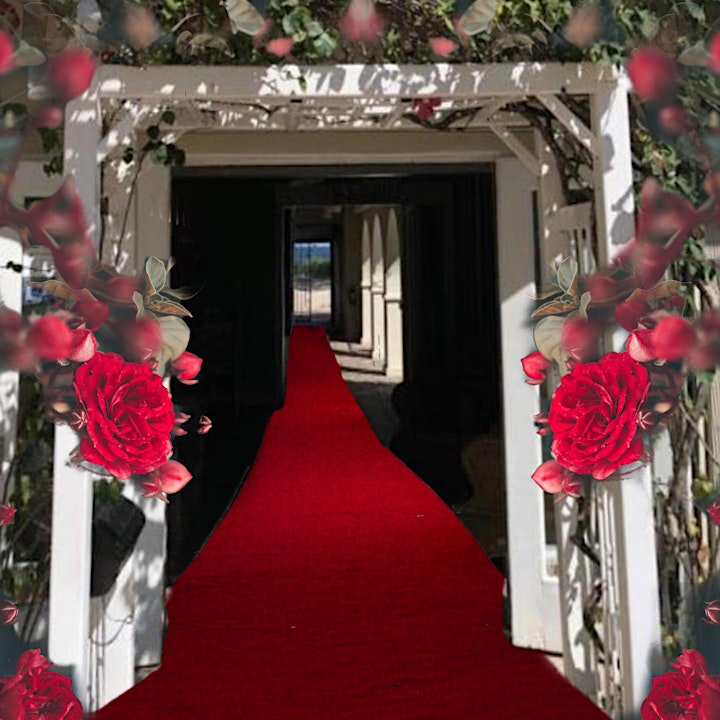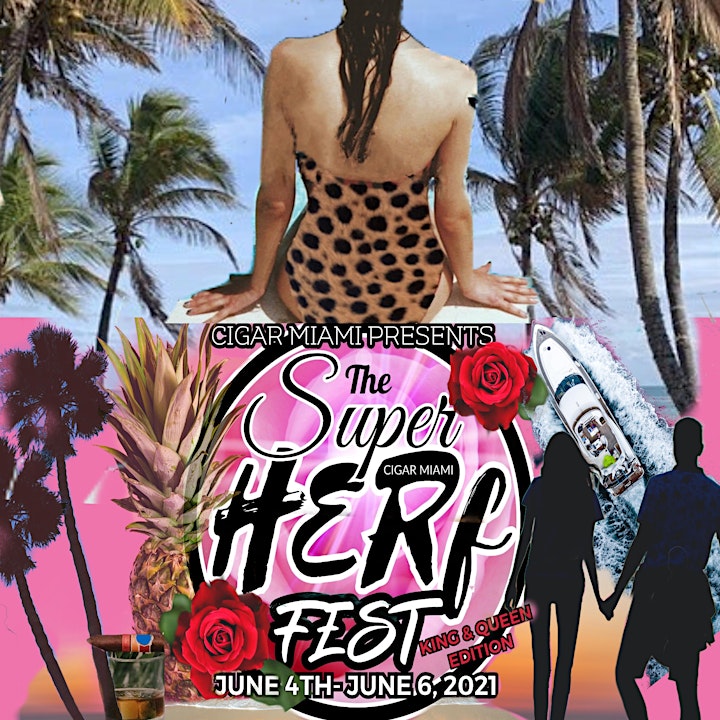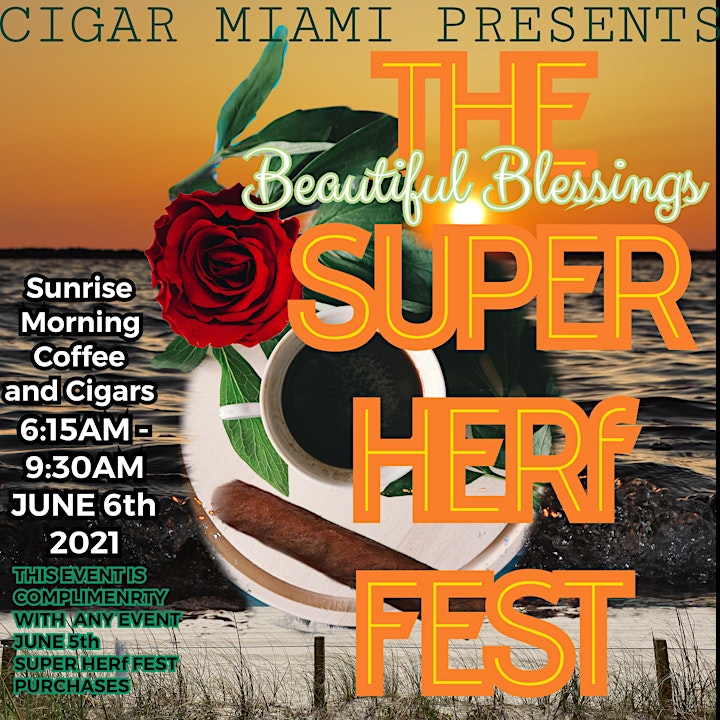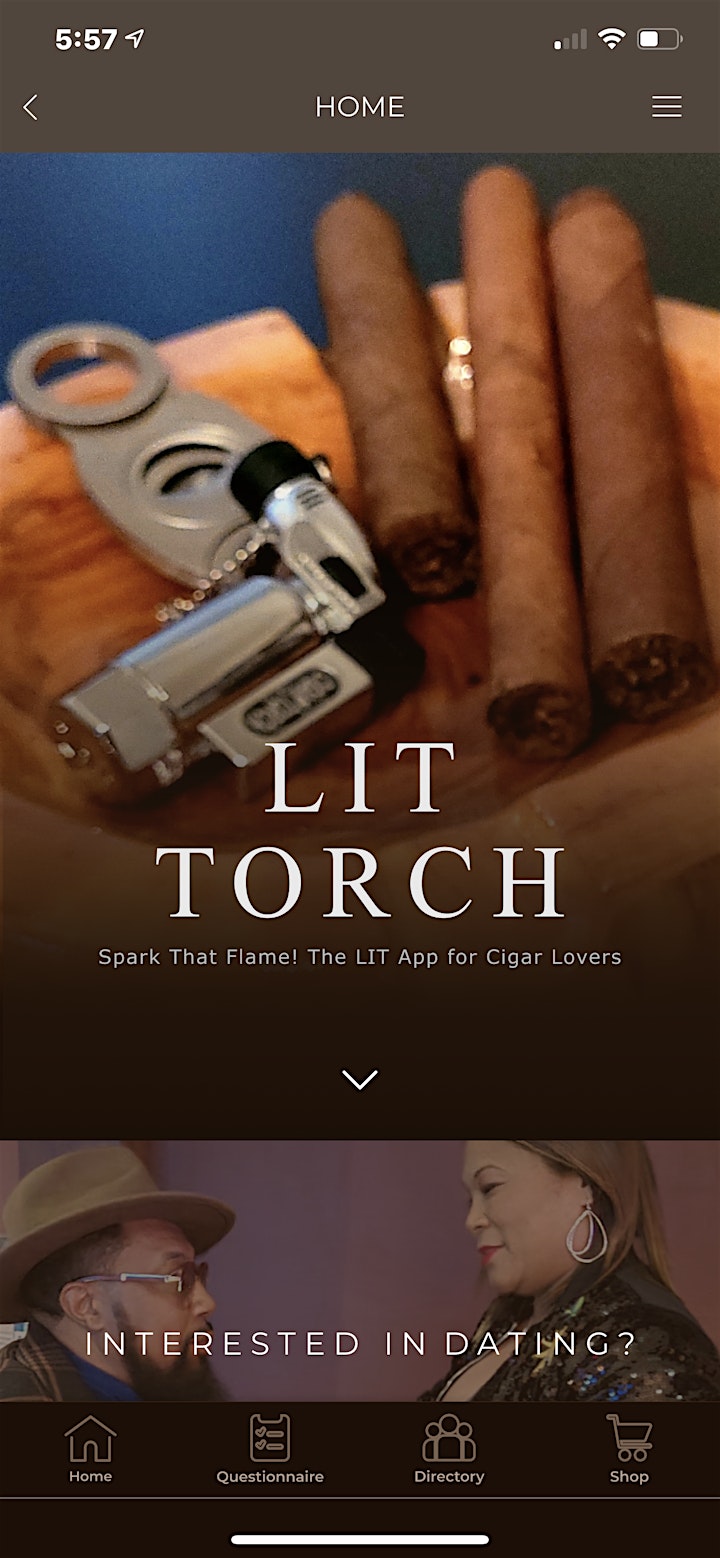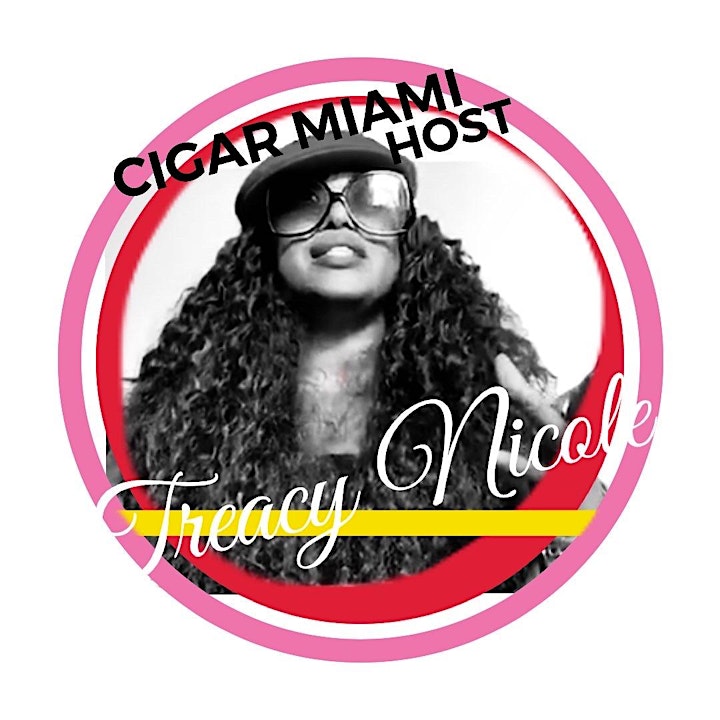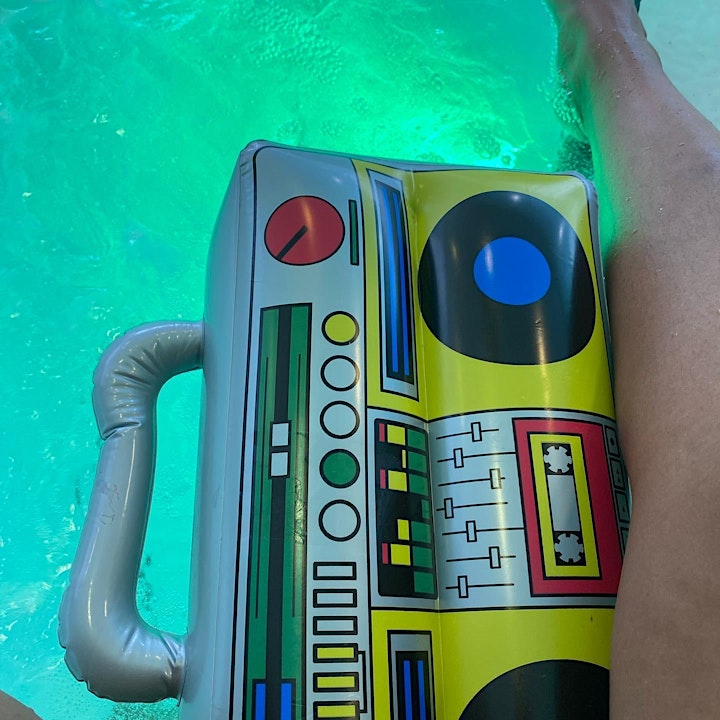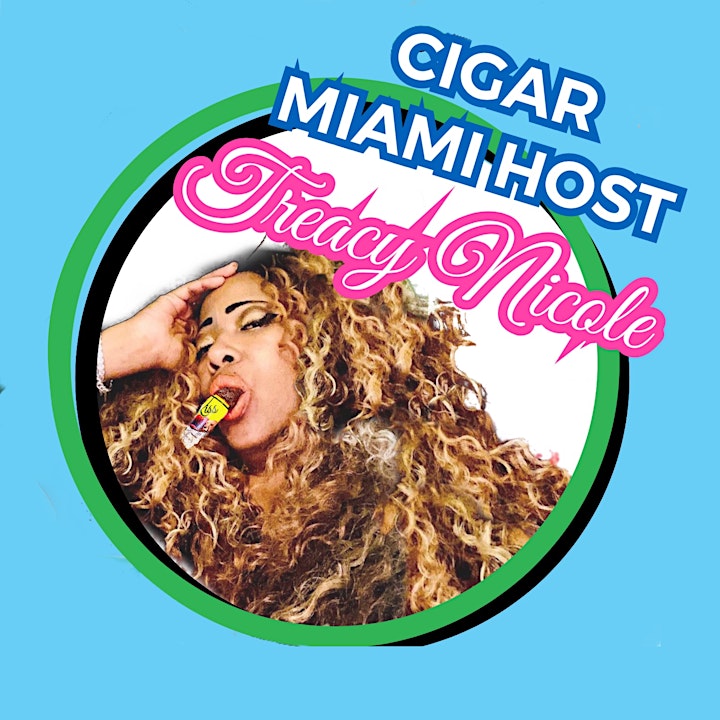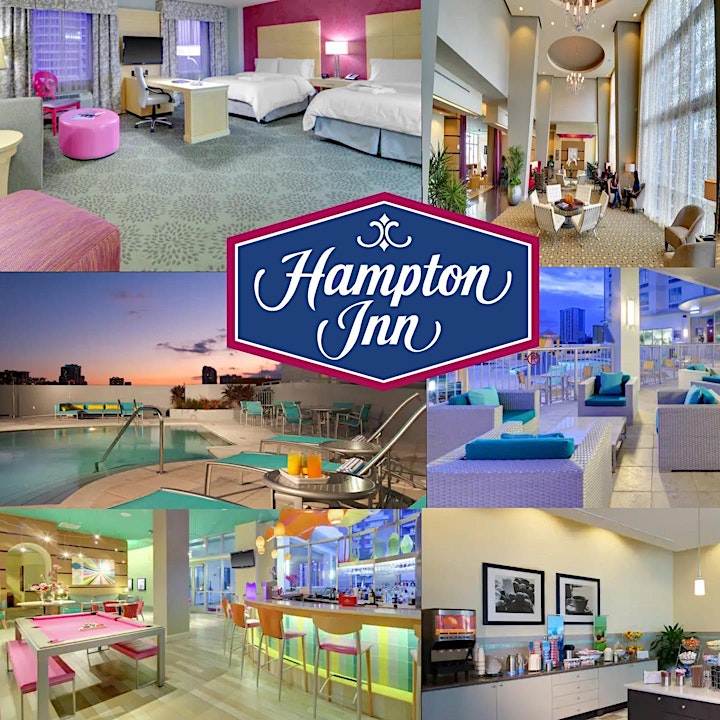 The SUPER HERf FEST HOST HOTEL HAMPTON INN SUITES MIAMI/ BRICKELL LOCATION RATES ARE LOCKED IN FOR $169. With Tax Included WITH ANY DATE /DATES BOOKED FROM JUNE 4th Thru JUNE 7th AND WILL APPLY ..
THIS HAMPTON INN & SUIT HOTEL IS IN MIAMI NEAR THE WHARF MIAMI
THIS LOCATION IS NOW ... SOLD OUT NO ROOMS ARE AVAILABLE AT THIS LOCATION! THEREFORE WE HAVE ONE MORE LOCATION Our SUPERIOR SUGGESTION : LINK HOTEL BELOW
CONGRATULATIONS TO OUR THE SUPER HERF FEST FAMILY ! Whom are BOOKED AND OFFICIALLY LOCKED IN WITH YOUR TICKETS and Ready to Go..!! THE SUPER HERF FEST! AWAITS AND YOUR A FEW WEEKS UNTIL YOU EXPERIENCE PARADISE!