CIE-SF 2019 Annual Conference Afternoon Program
Description

The theme of CIE 2019 annual conference is inspiration. Our renowned guest speakers will talk about the technology trend, their career stories, and most importantly, the turning point at which they were inspired.
Afternoon Session
We are honored to have executives from giant companies, venture capitals, and startup mentors to share their insights and inspirations:

Mr. Shuhong Ye, Co-Founder and CFO, Meituan Dianping 美团点评
Mr. Jimmy Lu, JD, Managing Director, WI Harper Group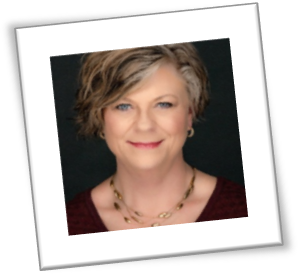 Ms. Lisa Duerre, CEO, RLD Group
Mr. Alireza Masrour, General Partner, Plug & Play Ventures
Dr. Limin Hu, Founder & CTO Emeritus, Ellie Mae, Chairman of Monte Jade West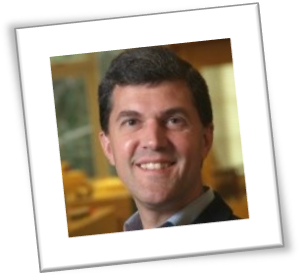 Mr. Rich Redelfs, Chairman of ACCO and Trustee of Computer History Museum
The six distinguished speakers all have their own twist in life.

Mr. Shuhong Ye obtained advanced degrees in US, worked as an engineer in Silicon Valley, then returned to China and cofounded Dianping 大众点评, became CFO of Meituan Dianping and eventually brought the company to public in September 2018, with a $40B market cap.

Mr. Jimmy Lu is a lawyer turned to a VC and served for 10 years in the Association of Yale Alumni.

Ms. Lisa Duerre is a reformed overachiever! At the peak of her career she hit ctrl-alt-delete to reboot her life!

Mr. Alireza was a successful entrepreneur and now a general partner of PnP Ventures and in 2018 won the recognition of Silicon Valley 40under40!

Dr. Limin Hu cofounded the unicorn Ellie Mae as CTO and served as Chairman of Monte Jade West 美西玉山科技协会in the last two years. He has been very active with the charity organization.

Mr. Rich Redelfs brought Atheros from a seed stage startup to maturity as President and CEO. He joined Foundation Capital for 11 years. Now the Chairman at ACCO, and a Board Trustee of Computer History Museum.
In this event, you'll have the rare chance to hear the journey of the speakers making critical decisions in career or for family. They'll share how they do the personal development and discuss how to cope with the diversified environment in job and life in Silicon Valley. The speakers will share personal stories through their short talks. They'll further carry out pair-dialogue, Q&A, and interactive panel to answer the questions from the audience. You can ask the questions regarding industries, technologies, investment, startup, etc. by clicking HERE or using QR code: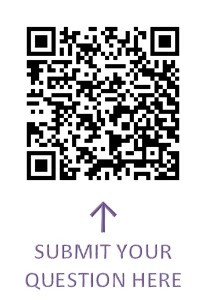 Time: 2/23/2019 1:00 PM (Sat.)
Venue: Santa Clara Convention Center
Registration: Early bird registration is free for the first 300 audience; a minimum ticket fare ($3.00) will be charged after the first 300 audience.

There is also a dinner banquet for this conference and you can purchase ticket here:
https://ciesf2019acdinner.eventbrite.com