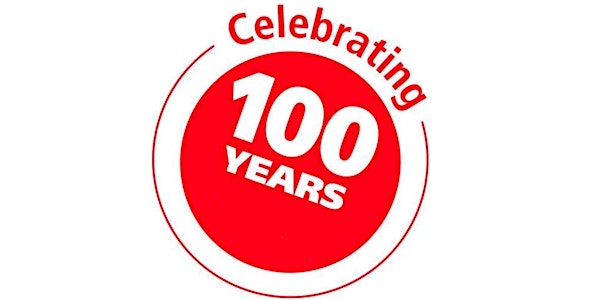 CIE-SF 2017 Annual Conference Afternoon Session- Celebrate 100 Years of CIE
Location
Computer History Museum
1401 North Shoreline Boulevard
Mountain View, CA 94043
Description
Stories of Our Industries in the past 100 Years
Come join us to celebrate the 100th year anniversary of the CIE/USA, CIE-SF has found four great speakers to share their stories and experiences of the industry in the past few decades. These speakers are the retired TSMC RD SVP, Shang-Yi Chiang (蔣尚義); IBM Fellow, Ronald Fagin; VP of Lockheed Martin, Iris Bombelyn; and former Dean of Engineering at Cal State Los Angeles, Kuei-wu Tsai (蔡桂伍). They will share many stories from semiconductor, computer science, aviation, and civil engineering industries, respectively.
All their stories and experiences will be presented in English. You do not need to be an engineer to enjoy these stories, and we encourage you to bring your children. The speakers will share you amazing discoveries, inventions, and creations that humans have accomplished in the past 100 years. Hope to see you there.
Thanks to our sponsors, we will do a raffle to give away several Amazon gift cards to audiences. The biggest price is $50 and a CHT Global G4 WiFi Hotspot worth $159.
Event web pages: http://cie-sf.org/index.php/events/193-ciesf2017ac-afternoon
Shang-Yi Chiang (蔣尚義)

:

Silicon IC Technology Innovations and Challenges
Ronald Fagin

:

Applying theory to practice (and practice to theory)
Iris Fujiura Bombelyn

:

Innovations in Aerospace over the Last 100 Years
Kuei-wu Tsai (蔡桂伍)

:

Civil Engineering Contributions & Responsibilities