CIAP #15 Presents Spring Networking @ Eataly Chicago
Description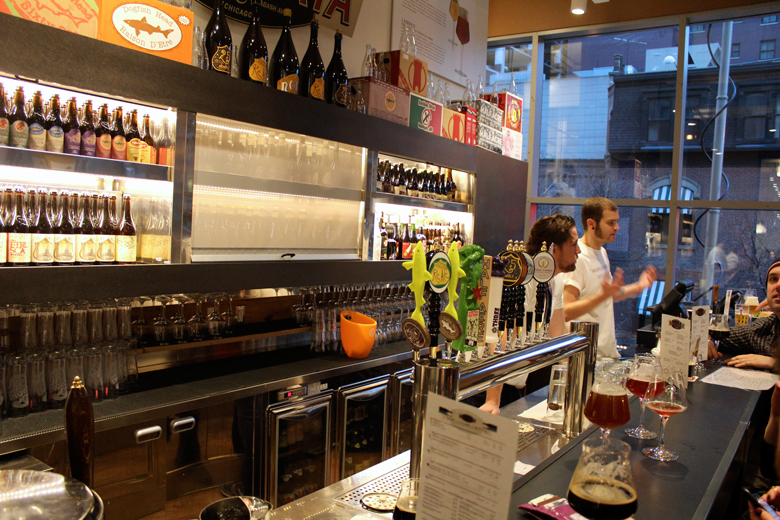 CIAP #15 Presents Spring Networking and Beer Tasting Eataly Style
The board of directors of CIAP in conjuction with Eataly Chicago are excited to present this year's first event, Spring networking and Beer tasting led by one of Chicago's foremost brewmasters, Eric Dixon. Eric will explain Eataly's unique approach to brewing "Italian Style" beer that is made in house with Eataly's own speacialized brewing equipment.
SPECIAL GUEST APPEARANCES

We will also have guest appearances from some of Chicago's top business and community leaders including:


Dominic Candeloro, Library Curator at Casa Italia, Chicagoland's leading Italian cultural institution, who will speak about how he is helping futher the Italian cultural legacy around Chicago and


Anna Maria Fantuzzi, Executive Director and Founder of the Scuola Italiana Enrico Fermi which is the first bilingual Italian English grade school in Chicago. She will talk about the importance of this school and why the recent ribbon cutting ceremony was attended by the Prime Minister of Italy, Matteo Renzi. If you can't beleive it, here is the youtube link: https://youtu.be/eOXpEf4tQG0


FABULOUS DOOR PRIZES
Restaurant gift certificates

Free ladies makeover

Free 1 month life coaching certificate

Free fresh cheese basket

And MUCH MUCH more


MORE GREAT REASONS TO ATTEND

Come join dozens of professionals experience a wonderful evening filled with networking, food, beer tasting and wine all held in one of the hippest locations in the city, Eataly Chicago. Connect with old friends, meet new friends and learn about Italian culture.


And last but not least,


Learn about the vision and mission of the Chicagoland Italian American Professionals organization.
The event has limited availability. Don't miss out on this excellent opportunity. We look forward to seeing you on April 28th.

FAQs
What is the refund policy?
You are able to request a refund no later that 48 hours before the start of the event.
What is the Dress Code
Dress for success! Business casual or business formal.
Organizer of CIAP #15 Presents Spring Networking @ Eataly Chicago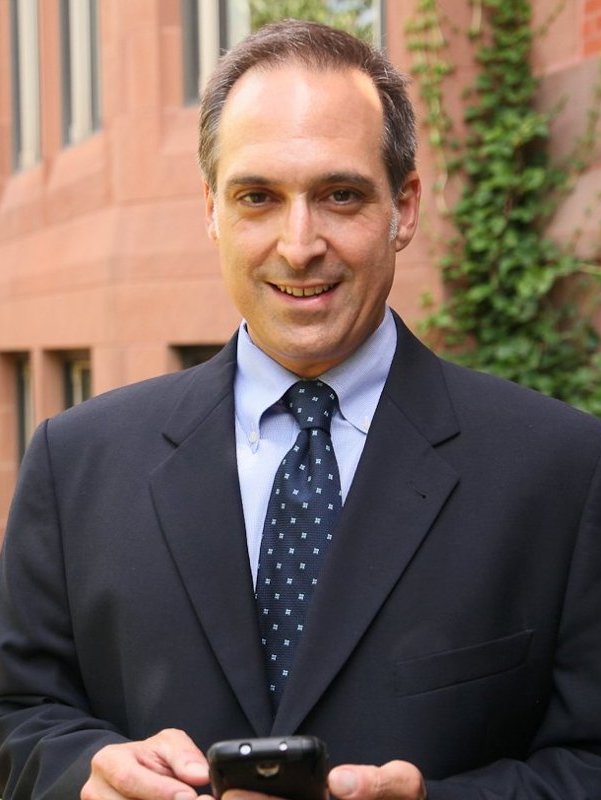 Welcome to the Chicagoland Italian American networking organization.  My name is Salvatore J. Sciacca and I am the Founder and Executive Director.  I am very excited to have created this organization with the help of my board of directors who have tirelessly supported my dream and vision.
CIAP started out hosting the 1st event on one of the coldest nights in Jauary of 2014.  Since then, the organization has steadily grown and we are now excited to bring events around the entire Chicagoland area.  Here is a brief overview of the organization:
 CIAP Vision
Become Chicago's premier Italian-American networking organization dedicated to promoting Italian business, culture, language and lifestyle.
CIAP Mission Statement
Attract a wide-ranging membership that includes Italians, Italian-Americans and Italophiles


Promote and support the success of our member businesses throughout the Chicagoland area


Provide mentorship, career guidance and networking opportunities for young professionals


Enhance individual members careers through networking events, workshops and educational resources



Celebrate our member's diversity and the Italian Heritage through a wide range of cultural, social and educational events.




We look forward to seeing you at one of our upcoming events and look forward to having you as one of our members.
A Presto!
Salvatore J. Sciacca
CIAP Executive Director