Description
CIAA 2015 Jazz at Packard Place
Live Jazz is making a comeback as audiences seek more intimate experiences and alternatives to Hip-Hop and R&B.
The Uptown Charlotte jazz series "Jazz at Packard Place" continues with two performances during CIAA 2015 – Friday, February 27th 7PM & 10PM with limited tickets available for the VIP Private Reception with musicians and special guests. Advance tickets are $20 and $25 at the door. The VIP Private Reception is $50 and includes reserved seating, complimentary wine and hors-d'oeuvres and the opportunity to mingle with musicians and special guests.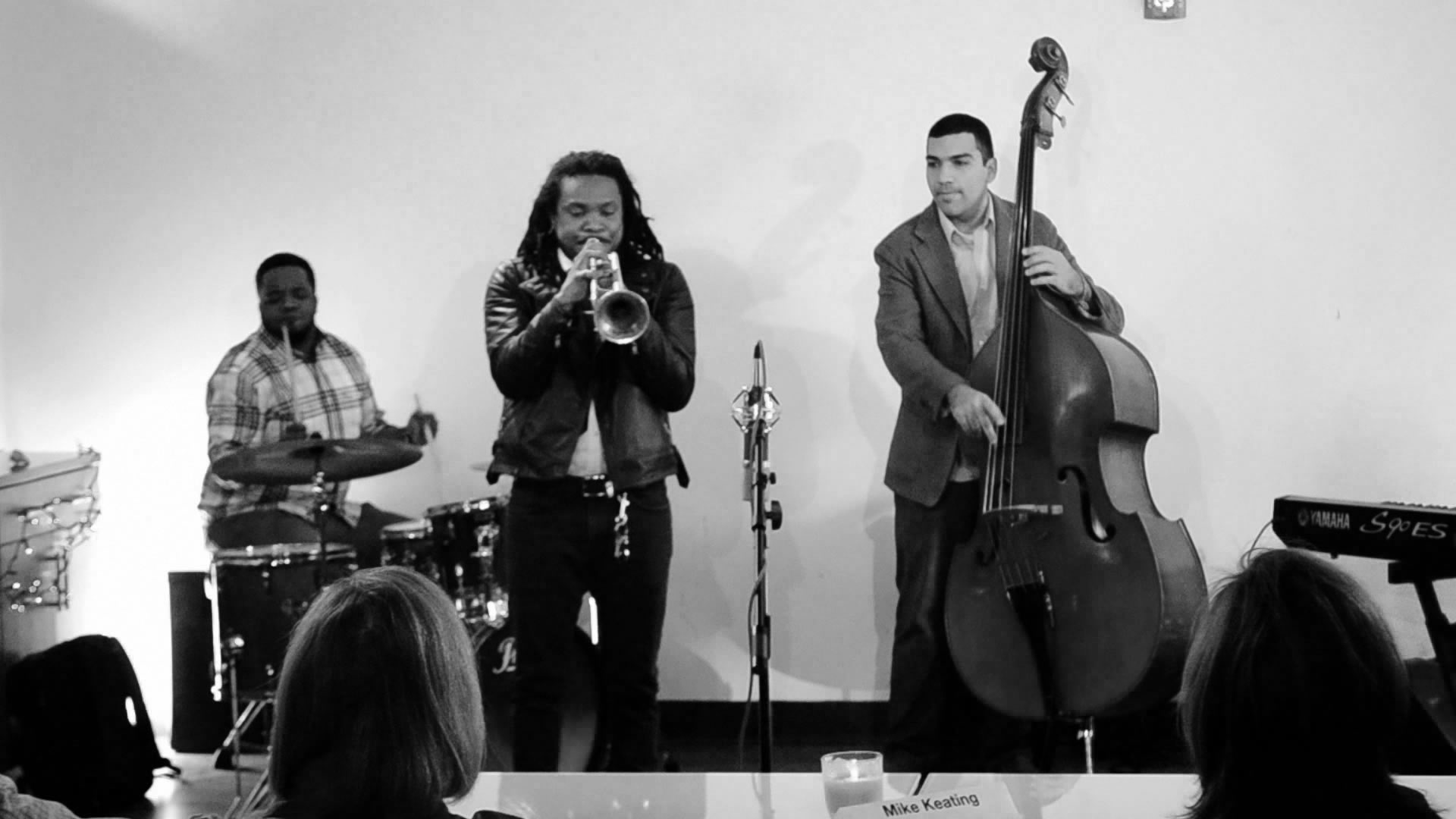 "Jazz at Packard Place" is a throwback to the Jazz era of collective artistic genius as saxophonist Harvey Cummings channels the riffs and melodies of Charlie "Bird" Parker. Harvey's all-star lineup includes Tim Scott, Jr. on drums, Eleazar Shafer on trumpet and Tim Singh on upright bass. Other musicians and special guests sit in as the night progresses. The set takes on an artful playfulness when the saxophonist plays keys and a bassist grabs the sax. These guys are that good.
The Garage at Packard Place, once was a showroom for Packard Automobiles, is designed as a community event space for startups and entrepreneurs to give presentations, Meet-ups, workshops, receptions, and seminars. It is an intimate space that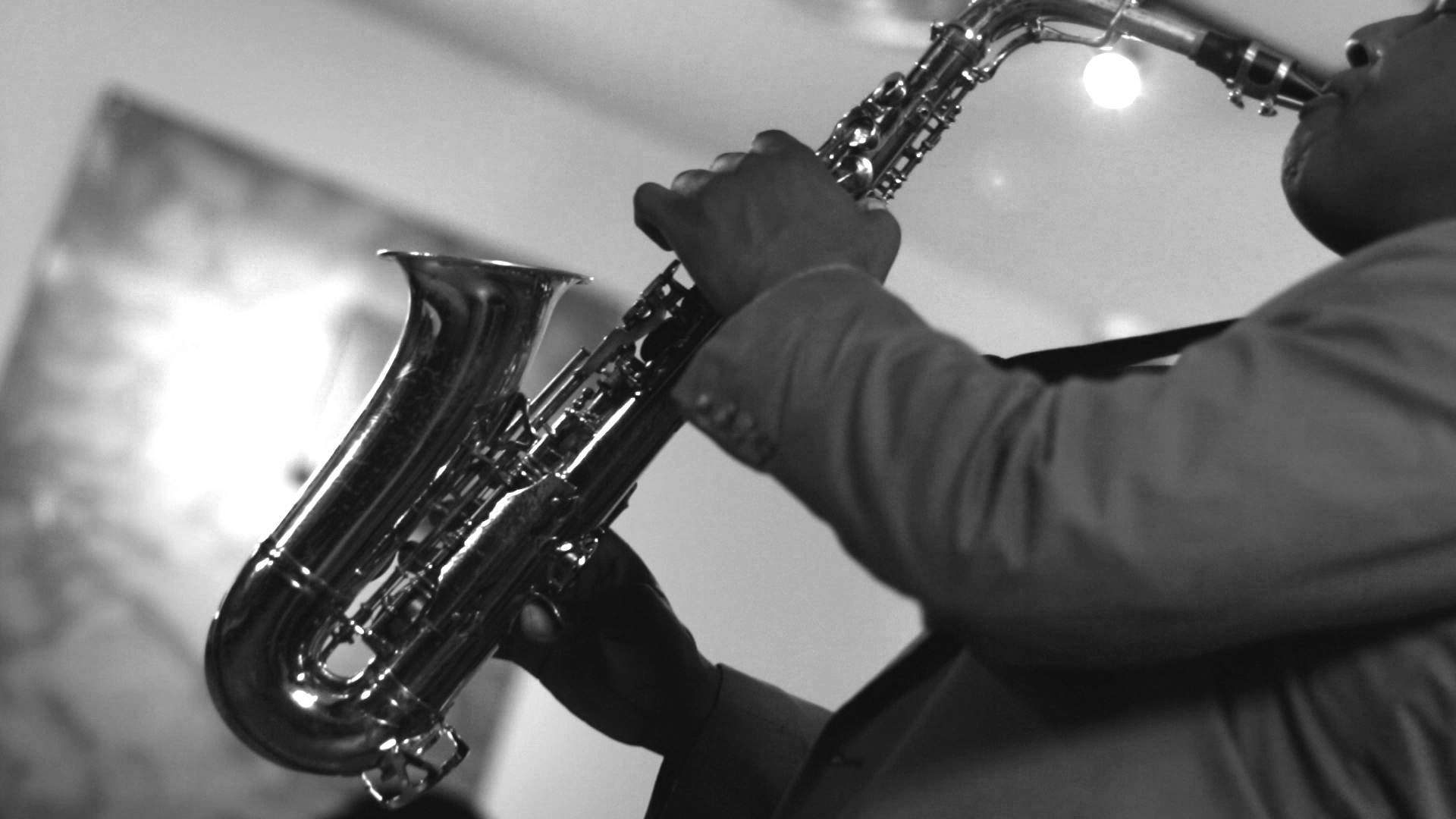 somehow manages to harnesses the power of live music. "Jazz at Packard Place" is an intense experience - an overwhelming display of improvisation that blows you away. The December event took everyone by surprise. The January set built on that momentum. The two performances in February during CIAA 2015 continues the legacy of traditional jazz in Uptown Charlotte.
For more information contact:
Narcel Reedus 404-405-1229 narcelreedus@gmail.com