About this Event
Join David Curtiss, founder of digital marketing company Western Web Doc LLC, as he shows you how to own your content and create a website as your marketing foundation.
This session is designed for entrepreneurs looking to set up a web-based marketing strategy that gives you the information you need about your customer to make good business decisions.
Topics discussed in the insightful session:
What framework should I choose for my website?
How do I make my website searchable on Google, Bing, Yahoo, etc.
Creative ways to drive traffic to your website
How to track data to adapt your marketing campaigns to improve ROI on digital advertising.
This event will be in ACIC room 103.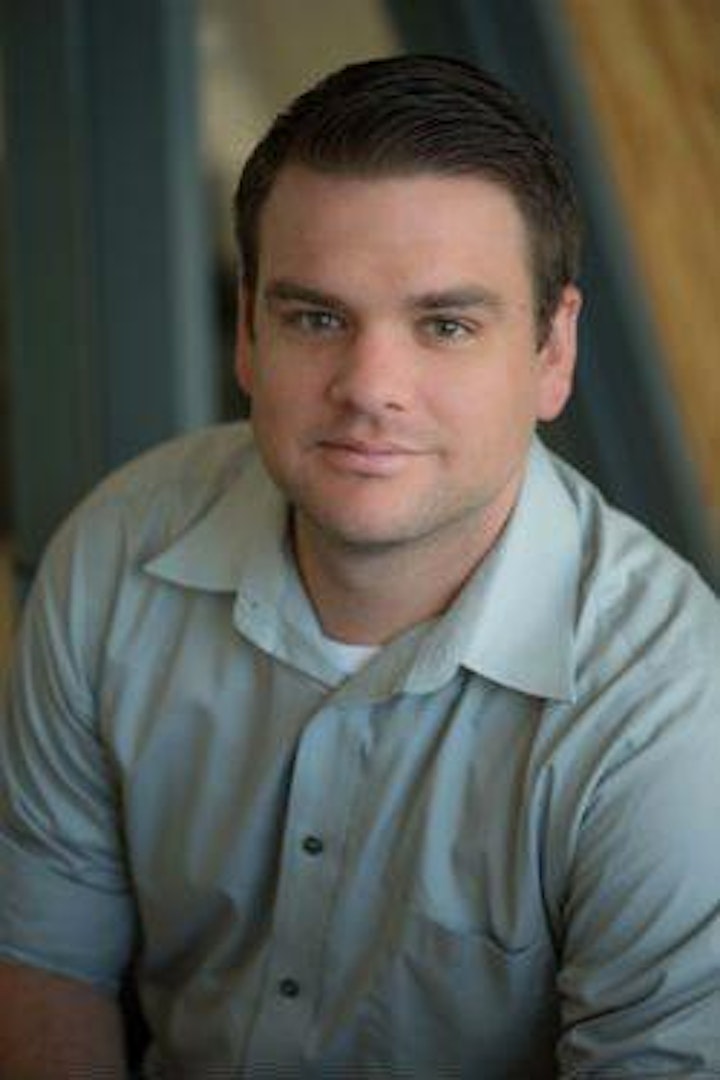 David Curtiss has always had a mind for business and a knack for computers. During his last semester at Arizona State University studying construction management, David discovered the freedom of entrepreneurship and a passion for building websites. Fast forward 8 years and he was able to become fully self-employed. Through his journey, David discovered that his success and happiness comes from achieving his goals and following his passion. David's mission is to help other inspired entrepreneurs find their success and achieve their dreams.