About this Event
While we are sold out of painting tickets, we invite you to attend this fundraiser to participate in all of the other activities available: raffles, Fill The Cans, and more to benefit Camp Okizu! Thank you so much for your support.
This is a fundraiser for Camp Okizu and named after Chylee Janae. Okizu supports the whole family (patients, siblings, & parents) not only during treatment but after treatment and bereavement as well. Their camps are always FREE. Chylee, her mom, Heidi Humphries, and their family ROARED in support of Camp Okizu. After Chylee's passing three years ago, Heidi is more passionate than ever about continuing the ROAR for Camp Okizu. We found out about it and thought it was perfect timing to create a loving family fundraiser on the beautiful grounds of Indigeny Reserve during Childhood Cancer Awareness Month in September.
Okizu (oak-eye-zoo) comes from the Sioux language and means unity, to come together, to heal from a hurt, to make whole"
Learn more about Okizu here:
As we struggle with the uncertainty that surrounds us, we are reminded of the uncertainty that surrounds a family experiencing childhood cancer and of their search for support and reassurance. Okizu offers the support, community, and safety that we all seek, especially in difficult times. It costs Okizu approximately $1,000 to host each camper for one week of summer camp. They have had to cancel their major fundraising event of the year due to the COVID crisis and we are hoping to do our small part in showing our support.
**SOLD OUT** Choose your ticketing option - great for families!
Buy a few extras to take home and paint or bring the whole family!
Buy one to paint for $12.
Buy 4 for $45.
Buy 6 for $65.
Buy 10 for $100.
Important Info About the Event:
This event will take place at Indigeny Reserve in Sonora.
Please bring your own face masks and wear them in any public connections that you have during the event.
Please bring your own smocks or paint aprons or wear clothes you don't mind getting paint on.
This is NOT A BYOB OR BYOFOOD event. Food and beverages will be available for purchase on-site.
Any age can paint. Children must be accompanied by adults. Whole Families can paint together.
We have enough supplies for 50 people, so purchase your tickets early!
You will arrive and check-in, then receive your palette, brushes, water jugs, and paint. You will be able to request your colors, so think about that before you come!
There will be no group instructions for this event. Everyone will be painting their hearts on their own. Get creative and playful with your hearts! All canvases will be 6" x 6".
In addition to painting hearts, this fundraiser offers you more ways to donate:
Raffle prizes to bid on.
Paintings to bid on in a silent auction, including original class samples by Brush & Cork's Judy Grossman, Erica Wolfsen, MaryLou Gerber, and Anne-Katherine Smith. Bidding for all canvases will start at $10 each.
Food sold on-site from Smokin' Hot BBQ (this is not a donation purchase).
Beverages and products sold on-site from Indigeny (this is not a donation purchase).
Paint cans will be available on every table, "Fill The Cans for Camp Okizu" with cash donations.
Paintable white cotton baseball caps, canvas totes, and canvas coasters will be available for purchase. Buy them to paint on your own during the fundraiser or at home!
Remember to bring:
Bring masks to wear when you're outside your family bubble.
Bring your own smocks or paint aprons or wear clothes you don't mind getting paint on.
Bring a blanket or ground cover if you plan to sit on the ground.
Thank you for your support! Be sure to share this event with your friends so you all can paint together!
For your safety and all employees please respect Social Distancing throughout the grounds. Please wear masks when not with your family unit. Picnic tables will be covered with plastic and drop cloths will be available to sit on. If you wish to sit on the ground to paint, it is highly recommended that you bring your own ground cover and respect the social distance of other painters. All paintbrushes are thoroughly disinfected prior to every use. We will not be using easels for these small canvases. Please bring your own smocks or paint aprons or wear clothes you don't mind getting paint on.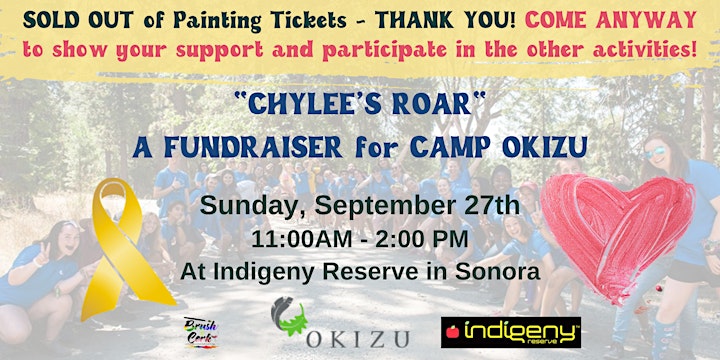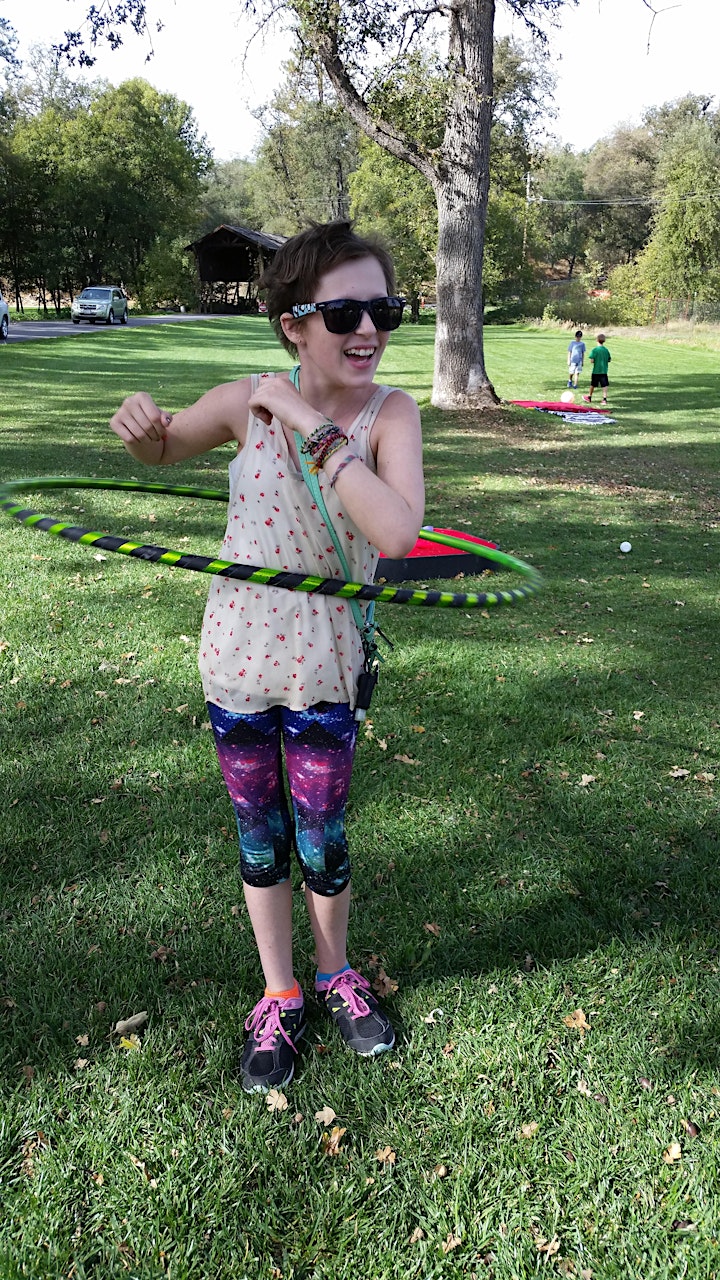 Photo: Chylee hula hooping at Indigeny's Harvest Festival.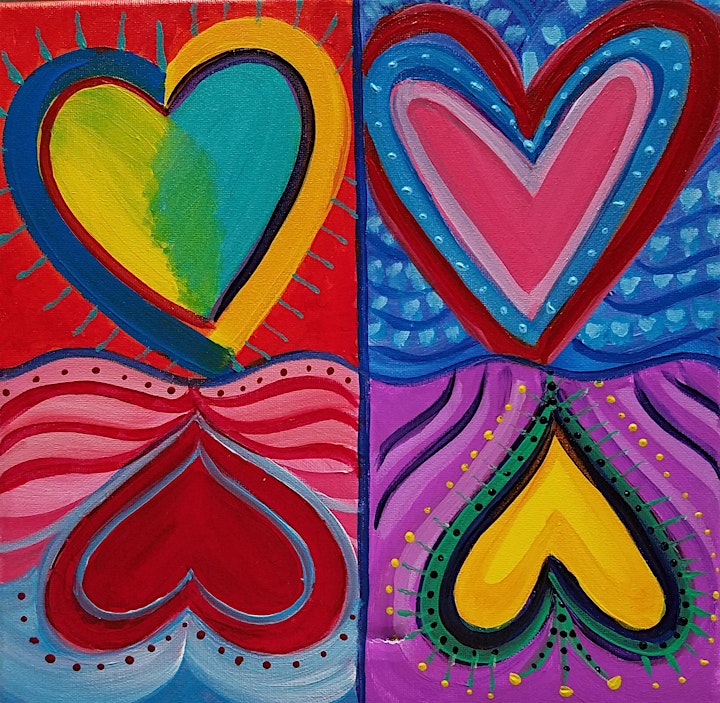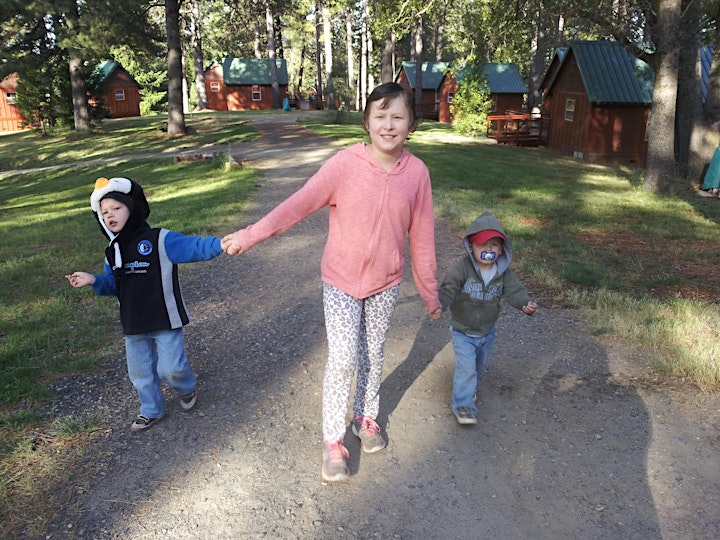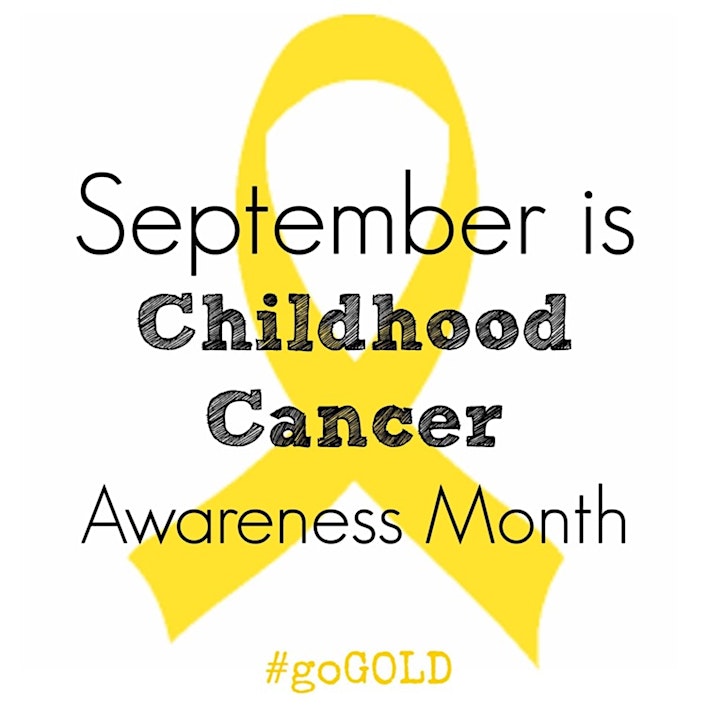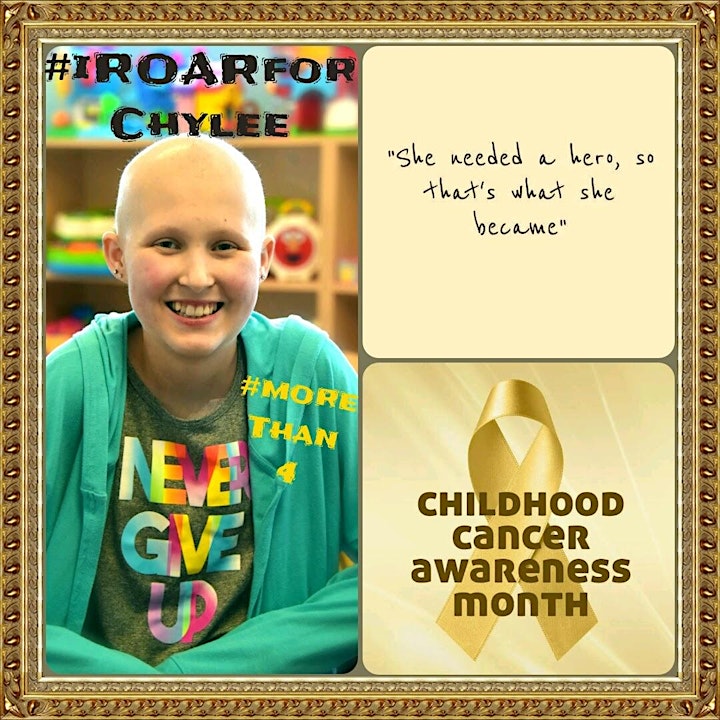 A special thank you to Indigeny Reserve.