Description
Internationally acclaimed British historian Andrew Roberts' new book explores the life of one of the greatest British statesmen - Sir Winston Churchill. Most people think of Churchill as a leader who saved Britain from the evils of Nazism and warned of the grave crimes of Soviet communism, but Roberts's masterwork reveals that he has as much to teach us about the challenges leaders face today – and the fundamental values of courage, tenacity, leadership and moral conviction.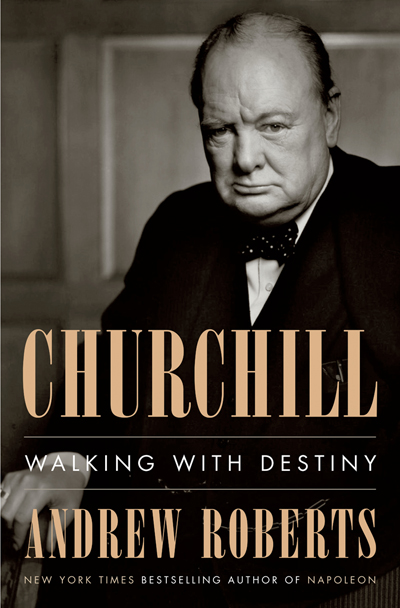 Join us at 6pm on February 14 for an evening with Andrew Roberts.
Time: 6:00 – 7:30 pm
Location: The Noel Collection, Noel Memorial Library, LSUS, One University Place, Shreveport LA 71115
Cost: FREE (non-members are asked to join if attending more than 2 meetings per year).
Food: Coffee and snacks will be provided. .
Seating is limited, so please register.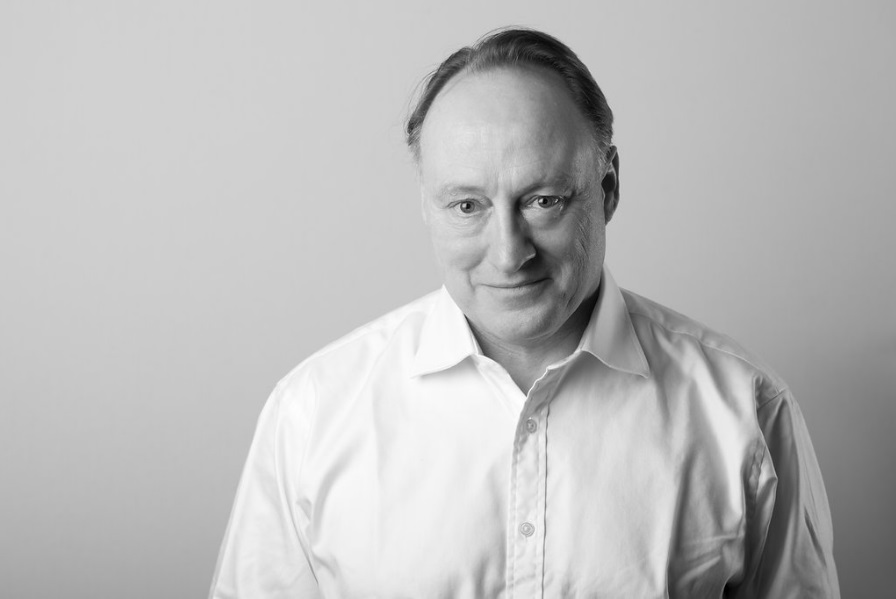 Andrew Roberts is the bestselling author of The Storm of War: A New History of the Second World War; Masters and Commanders: How Four Titans Won the War in the West, 1941-1945; and Napoleon: A Life, winner of the L.A. Times Book Prize for Biography. He has won many prizes, including the Wolfson History Prize and the British Army Military Book Award. He frequently writes for The Wall Street Journal, and is the Roger and Martha Mertz Visiting Research Fellow at the Hoover Institution at Stanford University. He lives in London and often lectures in New York.