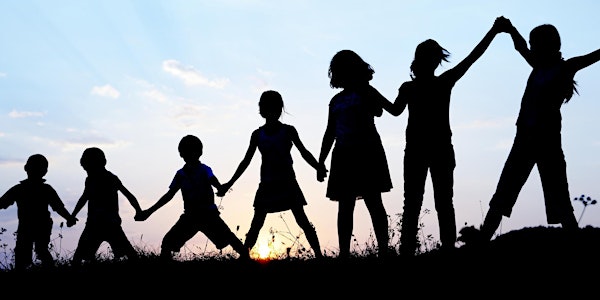 Church Leaders For Kids in Foster Care
Be encouraged and challenged to see how the Church of Greater Evansville can work together until every child in foster care flourishes.
When and where
Location
Welborn Baptist Foundation 20 Northwest 3rd Street Suite 1500 Evansville, IN 47708
About this event
Church Leaders:
In 2017, For Evansville brought Church leaders together to address the critical shortage of foster families in Vanderburgh County. After hearing from Brian Mavis, Co-Founder and President of America's Kids Belong, a group of Church leaders who felt particularly called to respond began meeting with nonprofit and government leaders to learn more about the problem and work toward collaborative solutions.
Now five years later, though the need for safe and loving families is still great, the Evansville Area Foster Care Collaborative has generated momentum that is making an impact locally and statewide, and there are more opportunities than ever for your church to be part of the solution locally.
The foster care crisis in Evansville seems overwhelming, but it is a solvable problem. Local church families have a big part of the solution: loving and stable families with an existing community of support.
That is why we believe it is again the right time to highlight foster care, and May is Foster Care Awareness month. We're hosting a lunch along with five incredible organizations who have made a serious impact in the foster care ecosystem locally, statewide, and in the Midwest.
We'll be inspired and challenged by Brian Mavis again, and we'll hear about our community's current foster care needs and services and, most importantly, how the Church of Evansville can ensure every child in Evansville has a safe and loving home.
This free lunch is co-sponsored by For Evansville and the Evansville Area Foster Care Collaborative which includes: Borrowed Hearts Foundation, Foster Care in the U.S., Indiana Kids Belong, Isaiah 117 House, and The Isaiah 1:17 Project.
Monday, May 23rd | 11:30 am - 1:00 pm
Welborn Baptist Foundation Community Room
20 NW 3rd St (downtown Fifth Third building)