Description
There is only one source of living water. Only one source that heals brokenness and washes away sin. Only one source that provides life everlasting and makes all things new. Only one source that truly satisfies where everything else fails. JESUS. Jesus is the only source of this living water, the only hope for a world that is desperately thirsty and in need of rescue.
This conference will remind us that Jesus is the source of living water and equip us to take that living water to those in hard places. Come be encouraged, challenged, and equipped with us.
This conference is being held in a city that not only has a deep spiritual need but has been ravaged a physical water crisis over these last several years. As we seek to point people in need to Jesus, the Living Water, we want to meet their physical needs as well. We ask that you come prepared to give toward providing Brita water filtration systems for those still affected. We have raised $1,000 so far but the goal is $5,000. Let's serve this city well.
Speakers:
Doug Logan:

Doug Logan has been involved in urban ministry for nearly 20 years. In 2011 he planted Epiphany Fellowship of Camden with his wife, Angel. They have three adult sons & three grandchildren. He is the founder of the On the Block Collective, author of 'On The Block: Developing a Biblical Picture for Missional Engagement', and the president of Grimke Seminary.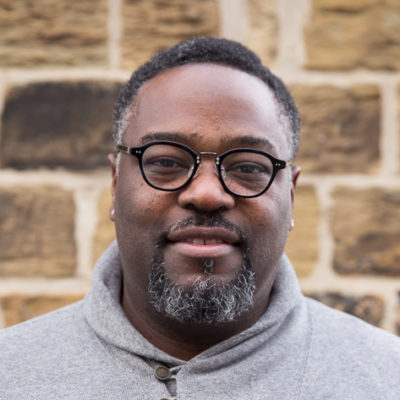 Tyler St Clair:
Tyler was born, raised, and spent the majority of his life in Detroit, MI. Since becoming a Christian at 19, he's felt compelled to serve his city. He has served in a myriad of ministry capacities including: prison and homeless chaplaincy, youth pastor, mentor for at-risk children and youth, preacher, and Bible teacher. From 2015-16, he served as a pastor/church planting resident at Restore Church in Central Detroit, MI. On 10/16/16, Cornerstone Church was officialy launched on Detroit's West Side. He married his best friend Elita in 2004 and they have five wonderful children; Elisabeth, Philip, Sarah, Tabitha and Abigail.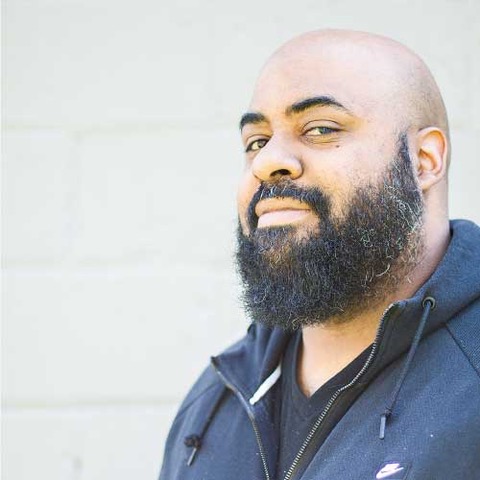 Derrick Puckett:
Derrick grew up near Chicago in Gary, Indiana where he was introduced to Christ by Kaley, the woman who would later become his wife. While in college at Indiana University, he developed a ministry within Campus Crusade and the Impact Movement to reach out to African-American students on campus. He earned his MDiv at MidAmerica Baptist Theological Seminary while serving as a resident at Fellowship Memphis Church. He is currently the lead pastor of Renewal Chicago. He and Kaley have four beautiful girls and one little man; Ramiyah, Elyana, Isabelle, Nalah, and Derrick III.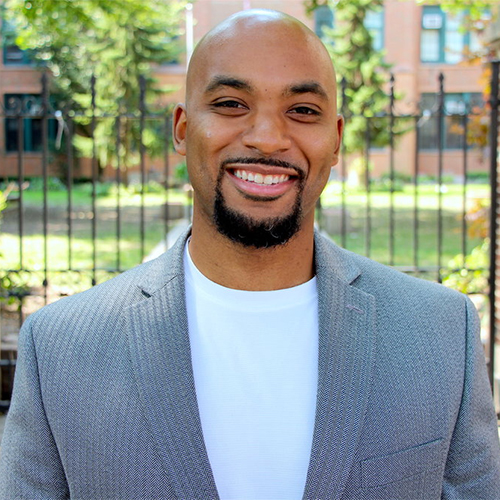 Event Schedule:
Friday Night
Night out for Chat and Chew: 6:30-9:30
Saturday
Registration: 8:30-9:15am
Session 1 (Tyler St Clair:Wading in the River of Life): 9:30-10:45
Session 2 (Doug Logan: Dig the Well): 11:00-11:45
Lunch
Session 3 (Derrick Puckett: Take Them to the Water): 12:50-1:50