Description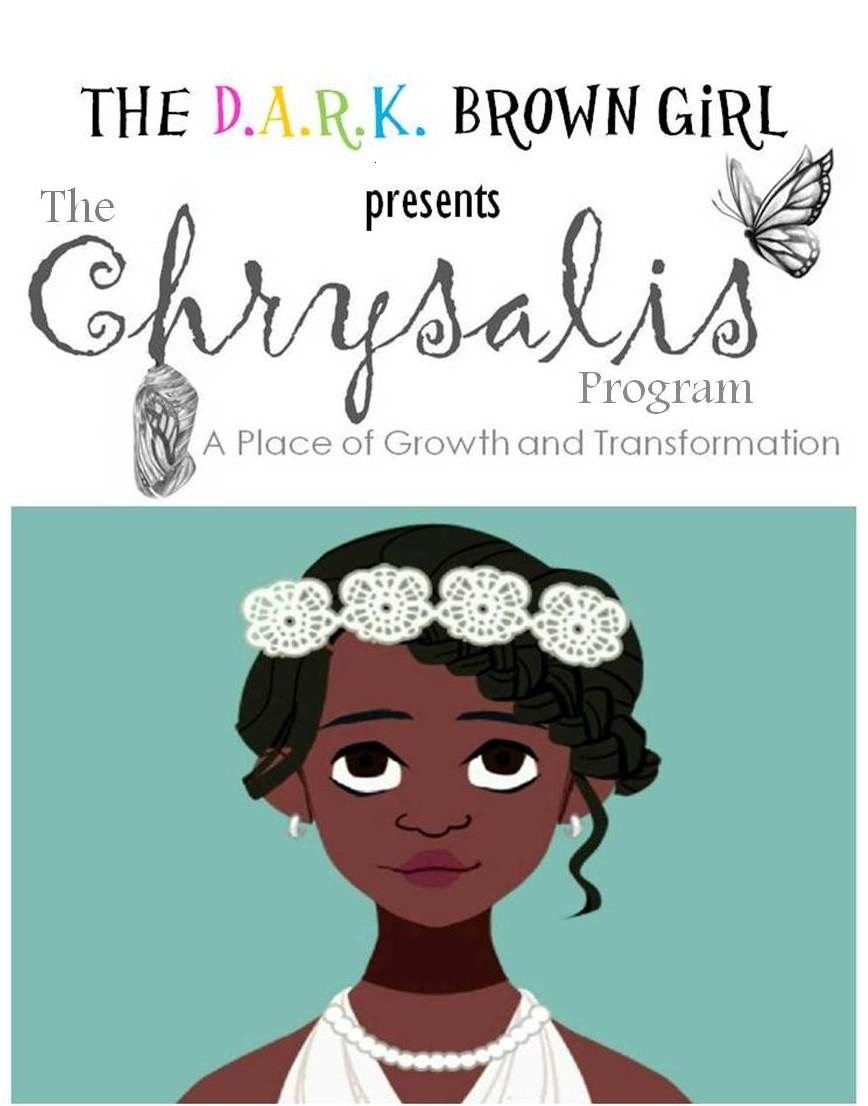 Fall Session is quickly approaching. We are so grateful to continue to learn and grow with you and your daughters!
This session our focus is Self Esteem, Healthy Communication and Community.
What we need from parents this session
---
Arrive early. Breakfast now ONLY available between (9:50 am and 10:10 am)
PARENTS- Please stay for our new parent classes in the adjoining room
Let us know at least 24 in advance if you need transportation to the Vodak East location.

As always our classes will be fun and interactive. (Please encourage your daughter to actively participate.)

Attend all 8 sessions as the classes are cumulative.

Be open to fundraising efforts. (Our program is solely run on donations and fundraisers)

Spread the word to anyone who might be willing to volunteer (esp. teens who need volunteer hours) or have a daughter who could benefit.