Description
'Christy's Legacy of Hope' benefit concert featuring CROSSBOW!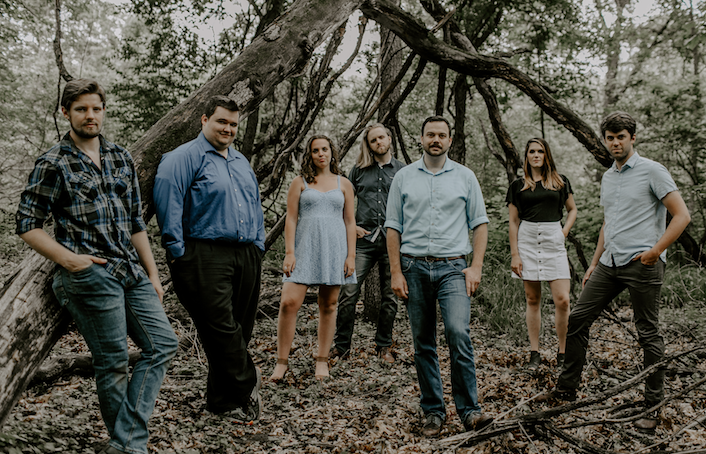 Come join us for an exciting evening with the high energy celtic band, CrossBow, for a night of amazing music! Proceeds from ticket sales will support orphans in need all over the world!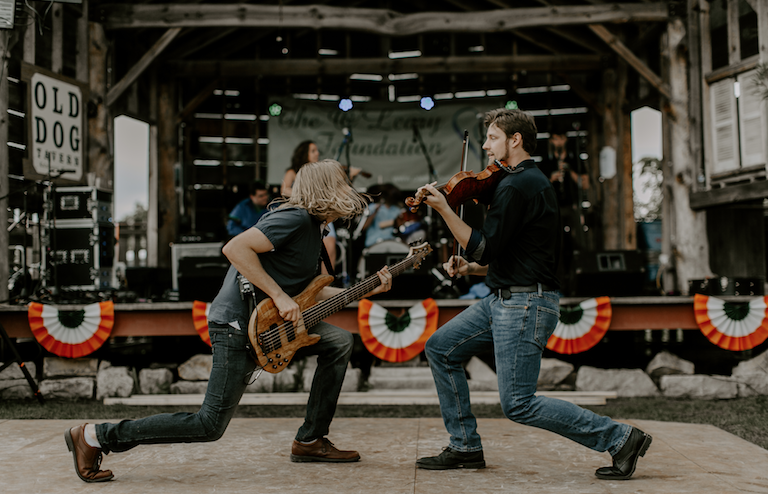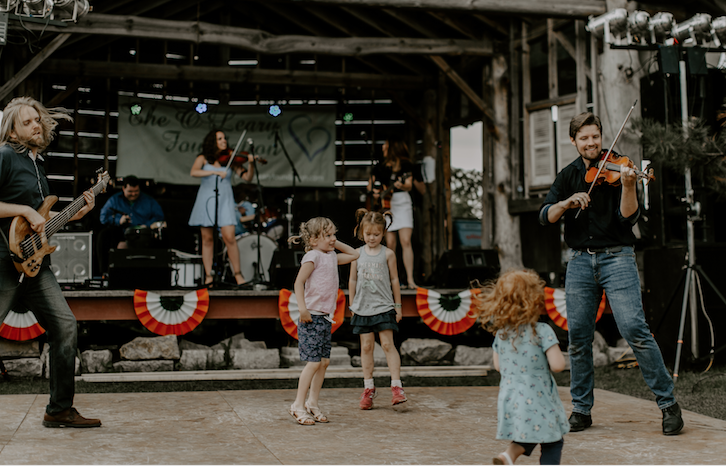 More on CrossBow:
From a casual jam session at Grand Valley State University (GVSU) to becoming a popular favorite at Celtic festivals across the Midwest, CrossBow has been humbled and excited by every turn on their musical journey.
Co-founding fiddlers, Steve Lesko and Carly Meloche, met in their high school Celtic band, the Chelsea House Orchestra. This extracurricular group also produced fiddlers Kiana Weber (formerly of Gaelic Storm) and Diana Ladio (of The Moxie Strings and The Elders). In 2011, Steve and Carly, along with vocalist/guitarist, Clare McMillan, founded CrossBow in a small GVSU music practice room. With just two violins and a guitar, the three young musicians never expected to showcase their traditional Irish music much beyond campus hallways and local pubs. Yet they were immediately met with overwhelming enthusiasm by their college peers, many who had never been exposed to Celtic music. The trio quickly realized they were onto something special.
Next to join the group was bassist Mark Pierce, followed by percussionist, Ethan Noga, and woodwind player, Adam McMillan—all fellow Grand Valley students. Through the encouragement of GVSU faculty and students, CrossBow became a university-supported organization, performing at numerous campus events including multiple appearances at the prestigious GVSU President's Ball. Through playing private parties, local fundraisers, and simply fiddling on the campus lawn between classes; this new and quirky musical group generated a following and soon ventured beyond the GVSU campus to share their music throughout much of southwest, Michigan.
As CrossBow grew in numbers, so did its repertoire. In 2016, Mike Spencer joined Ethan on a variety of drums and rounded out the band's percussion section. By incorporating pop and classic folk tunes into their set list, today CrossBow delivers a distinct, eclectic vibe that still remains true to their Celtic roots, appealing to audiences of all ages.
While CrossBow can be heard at music festivals and Irish pubs across the Midwest, much of the thrill in experiencing a CrossBow performance actually transcends the music itself. This excitement stems from the contagious joy and camaraderie shared between the players, and communicated directly with their audience. Apparent from the moment they hit the stage – these high-energy musicians naturally feed off of one another, creating a dynamic, wholly unique performance that shouldn't be missed.
For more information on CrossBow please visit: https://www.xbowmusic.com
---
DETAILS:
Date: October 27, 2018
Time: 7:00 pm - 9:00 pm
Location: Wayne County Community College: Downriver Campus- 21000 Northline Rd., Taylor, MI 48180
Auditorium: Heinz Prechter Educational & Performing Arts Center
---
PAYMENT:
Cost: $18
Method: Credit cards ONLY
*Checks & cash will not be accepted due to the large scale of this event.
---
REFUNDS:
Please email Laura at laura.sheldon@hotmail.com if you would like a refund anytime prior to the event. Refunds cannot be given after the event date.
---
PARKING INFORMATION:
Parking for this event is free. There is plenty of space to park outside the theatre. Follow signs that say "Event Parking".
---
TICKET INFORMATION:
Upon completing your registration please check your email inbox for your confirmation. At the botton of your confirmation/receipt there will be a PDF ticket. Please PRINT THIS TICKET to present to the staff upon entering the auditorium.
---


For ticket information or for questions please email Laura at laura.sheldon@hotmail.com
---
More on Christy's Legacy of Hope:
Christy's Legacy of Hope is a 501(c)(3) non-profit organization created in 2011 that benefits orphaned children throughout the world.
Christy's Legacy of Hope is a non-profit organization located in southeast Michigan in the downriver community of Taylor. The goal is to raise awareness of orphaned children throughout the world and to raise funds to better their lives.
For more information on Christy's Legacy of Hope please visit: www.christyslegacyofhope.com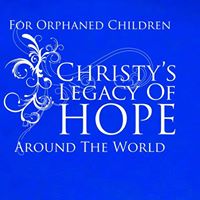 ---
WE LOOK FORWARD TO SEEING YOU THERE!
Laura A. Sheldon