Celebrating the release of First Class, which investigates the essential role that the postal system plays in American democracy.
About this event
Christopher W. Shaw and Ralph Nader (joining via telephone) to discuss
First Class: The U.S. Postal Service, Democracy, and the Corporate Threat by Christopher W. Shaw
published by City Lights Books
Moderated by Katherine Isaac. Ralph Nader will be joining us via telephone.
The fight over the future of the U.S. Postal Service is on. Political ideologues and corporate interests have long sought to remake the USPS from a public institution into a private business, and in 2020, during an election dependent on mail-in votes, the attacks escalated. This year, with mid-term elections fast approaching and the next presidential contest on the horizon, attempts to undermine the essential role of the USPS are gaining ground. Three states have already passed laws to limit voting by mail, with more poised to do the same. Postmaster General Louis DeJoy recently unveiled a "10-year plan" that openly promises slower delivery times, price hikes on postage, and reduced access to post offices, outlining the next stage of battle.
In First Class, Christopher Shaw provides an illuminating history of the U.S. Postal Service, exposing the various campaigns against it. He argues that current attacks have implications that go beyond the future of mail service, and will have grave consequences for American democracy if they are not stopped.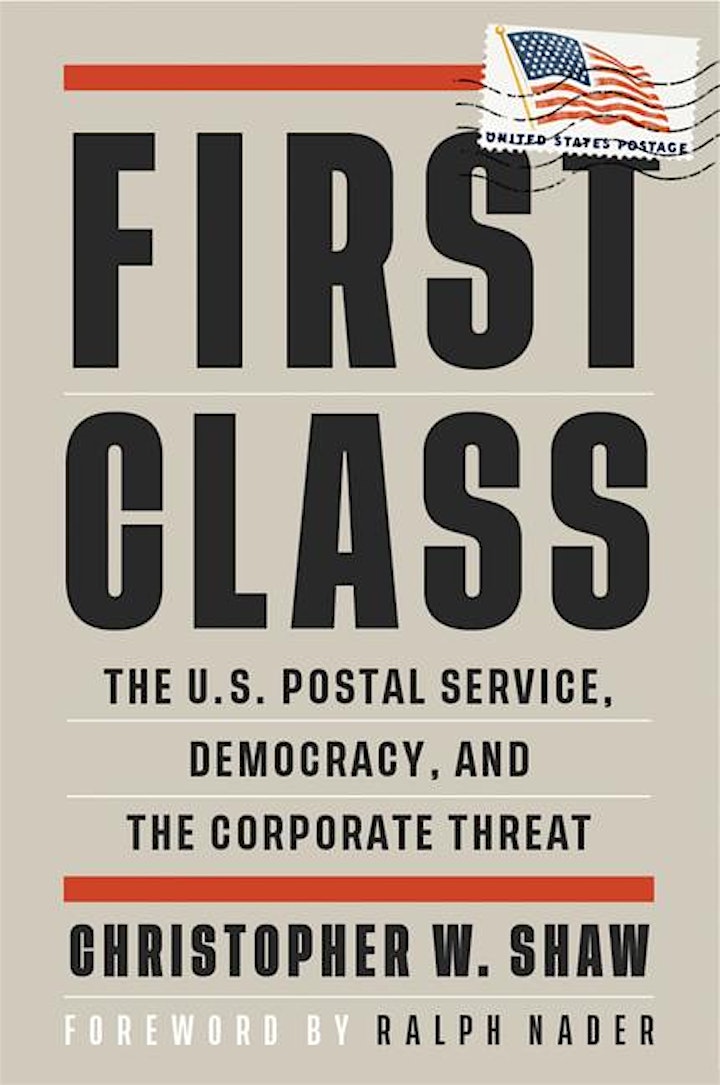 Christopher W. Shaw is an author, historian, and policy analyst. He has a Ph.D. in History from the University of California, Berkeley, and is the author of Money, Power, and the People: The American Struggle to Make Banking Democratic (University of Chicago Press, 2019) and Preserving the People's Post Office (Essential Books, 2006). His research on the history of banking, money, labor, agriculture, social movements, and the postal system has been published in the following academic journals: Journal of Policy History, Journal of Social History, Agricultural History, Enterprise & Society, Kansas History, and Journalism History. Shaw was formerly a project director at the Center for Study of Responsive Law. He has worked on a number of policy issues, including the privatization of government services, health and safety regulations, and electoral reform. He has appeared in such media outlets as the Associated Press, National Public Radio, Washington Post, Christian Science Monitor, New York Post, Village Voice, Philadelphia Inquirer, and Buffalo News, among others. Shaw lives in Berkeley, CA.
Named by The Atlantic as one of the hundred most influential figures in American history, and by Time and Life magazines as one of the most influential Americans of the twentieth century, Ralph Nader has helped us drive safer cars, eat healthier food, breathe better air, drink cleaner water, and work in safer environments for more than four decades. Nader's recent books include Breaking Through Power with City Lights, Unstoppable, and The Good Fight. Nader writes a syndicated column, has his own radio show, and gives lectures and interviews year round.
Katherine Isaac is the Executive Director of the Debs-Jones-Douglass Institute (DJDI) where she advocates for the public good, including a strong and expanded public Postal Service. Previously, Isaac coordinated the Campaign for Postal Banking and A Grand Alliance to Save Our Public Postal Service at the American Postal Workers Union. She currently serves as Board Treasurer of the Global Labor Justice/International Labor Rights Forum. Isaac is the author of Civics for Democracy: A Journey for Teachers and Students.
Sponsored by the City Lights Foundation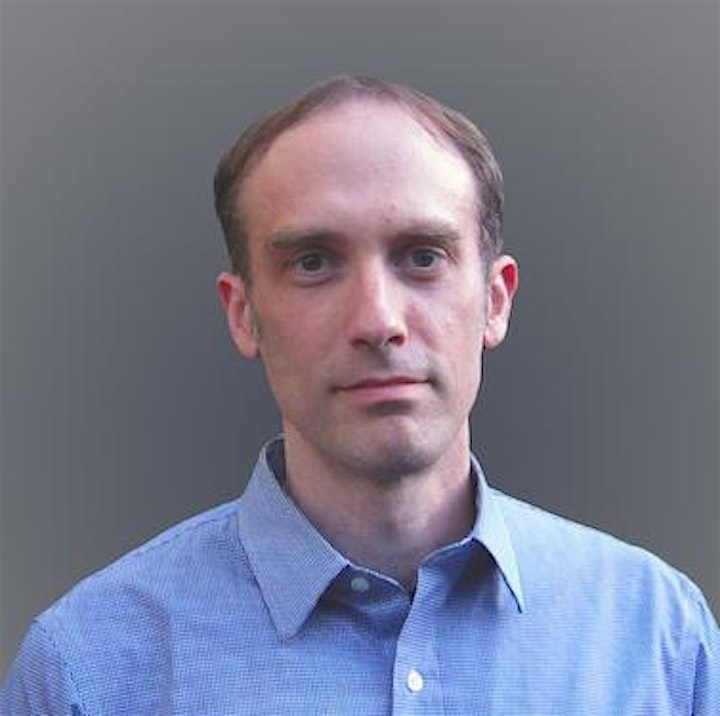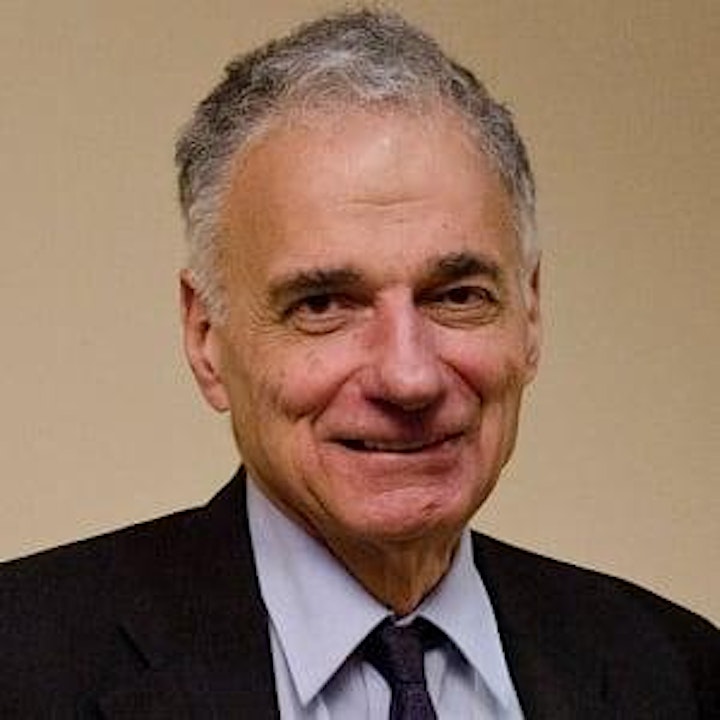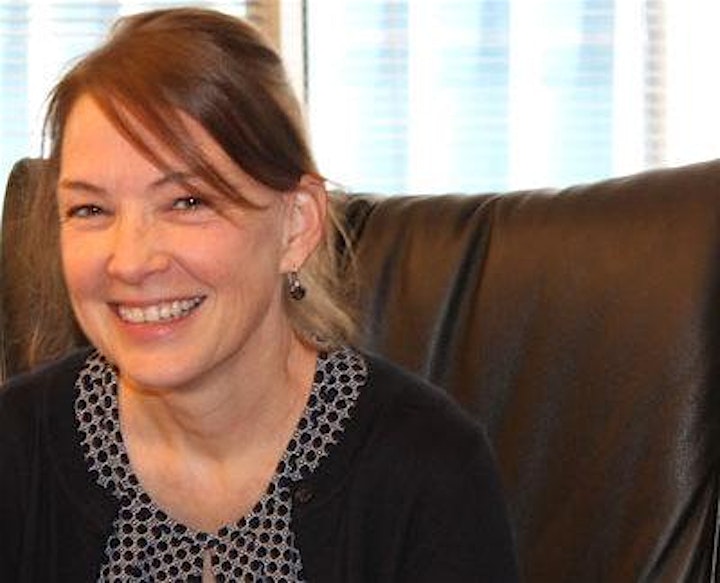 Organizer of Christopher W. Shaw in Conversation with Ralph Nader