Christone "Kingfish" Ingram

Tuesday, March 3, 2020 from 8:00 PM to 11:00 PM (EST)
Event Details


ON SALE FRIDAY NOVEMBER 22 AT 10AM

Christone "Kingfish" Ingram 
Fish Grease 2: A Juke Joint Tour 
Tuesday, March 3
Doors 7pm / Show 8pm
All ages / Standing
$17 Member / $20 ADV / $23 DOS




"Is Christone "Kingfish" Ingram the future of the blues? The blues savior is one of the most exciting young guitarists in years, with a sound that encompasses B.B. King, Jimi Hendrix and Prince." --Rolling Stone

"A rising blues prodigy….A torchbearer." --NPR Music

"Kingfish is the next explosion of the blues." --Buddy Guy


---


Once a generation, a blues artist comes along who not only reminds mainstream audiences how deeply satisfying and emotionally moving the best blues music can be, but shakes the genre to its core. With both eyes on the future and the blues in his blood, 20-year-old guitarist, vocalist and songwriter Christone "Kingfish" Ingram is set to take the music world by storm with the May 2019 release of his debut album, KINGFISH. Sprung from the same earth as so many of the Delta blues masters, Kingfish comes bursting out of Clarksdale, Mississippi, just ten miles from the legendary crossroads of Highways 61 and 49. A student of the Delta's musical history, he is acutely aware of the musicians and the music that emerged from his corner of the world. "I do think I have an old soul, that I've been here before," he says. "I'm moving forward with one foot in the past."

"You don't see too many kids into blues music," says the nascent star. "In my town, every kid wants to be a rapper – I wanted to do something no one else was doing." And although he grew up near the crossroads where Robert Johnson allegedly cut a deal with the devil, Kingfish insists he didn't do any of that to make his guitar howl the blues. "I just practice all the time," he says, "that's the only deal I made, and it's with myself."

Recorded in Nashville and produced by two-time Grammy winner Tom Hambridge (Buddy Guy, Susan Tedeschi, Joe Louis Walker), KINGFISH showcases Ingram's blistering, raw and inspired guitar playing, soulful, deep vocals and songwriting. He tells stories with his solos, channeling the spirits of all the past masters while the music he makes is his own. He co-wrote eight of the album's 12 tracks. "A lot of folks know me for my covers," he says. "That's why it's important for me to release original music." The first radio single, "Outside Of This Town", is a fierce statement of purpose – both musically and lyrically – from this rising star. The songs range from autobiographical ("Been Here Before", "Before I'm Old") to humorous ("Trouble"), and from white hot ("It Ain't Right") to slow and searing ("Love Ain't My Favorite Thing"). His friend and mentor, Buddy Guy, adds vocals and guitar on "Fresh Out" while another friend, Keb Mo, brings his warm, conversational voice to "Listen", and adds his rhythm and resonator guitars to six tracks.

Born to a musical family near Clarksdale, Mississippi on January 19, 1999, Christone Ingram fell in love with music as a small child. There was always music playing around the house. His family sang (and continues to sing) at their family church. His mother, Princess Pride, is first cousin to country music legend Charley Pride. Christone starting hitting drums at age six and at nine he picked up the bass. Around this time his mother enrolled him in a program at the Delta Blues Museum. At age 11, he got his first guitar and quickly mastered it. The young prodigy soaked up music from Robert Johnson to Lightnin' Hopkins, from B.B. King to Muddy Waters, from Jimi Hendrix to Prince. Before long he could play like them all, but all the while he kept developing his own sound and style.

Christone first stepped on stage at the age of 11 at Clarksdale's famous Ground Zero Club, playing behind one of his mentors, Mississippi blues icon Bill "Howl-N-Madd" Perry. Perry gifted the young musician with a new stage name, Kingfish. The young bluesman performed at the White House for Michelle Obama in 2014 as part of a delegation of young blues musicians from the Delta Blues Museum. By age 16 he was turning heads and winning awards, including the 2015 Rising Star Award, presented by The Rhythm & Blues Foundation.

Funk music superstar Bootsy Collins began sharing Kingfish's YouTube videos – some with millions of views each – online, telling his followers "this is how a child can influence others." Rapper The Game did the same. Christone's appeal beyond blues was immediate. He appeared on The Rachel Ray Show as well as The Steve Harvey Show. He was cast in season two of the Netflix program Luke Cage after the series lead producer saw one of his videos. Two of his cover songs appear on the show's soundtrack album, which immediately introduced him to a young audience who had never heard the blues before. Through Luke Cage, he also recently performed in an NPR Music Tiny Desk Concert with rap legend Rakim.

Kingfish has shared stages with Buddy Guy, Tedeschi Trucks Band, Robert Randolph, Guitar Shorty, Eric Gales and many others. He has befriended rock stars from Nikki Sixx to Dave Grohl. Since graduating high school, Kingfish has continued his life on the road. He has performed at festivals around the country, including stops at the Chicago Blues Festival, the Beale Street Music Festival in Memphis, the Bonita Blues Festival in Florida, The Waterfront Blues Festival in Portland, on the Legendary Rhythm & Blues Cruise, at Austin's Antone's and at San Francisco's famed Biscuits & Blues. He's performed in Europe multiple times, including appearances at the Moulin Blues Festival in the Netherlands and the Blues Heaven Festival in Denmark.

In addition to making music and touring the world, Kingfish donates his time and talent to two causes important to him. Through his work with various local Blues In The Schools programs, he visits with students around the country while he's on tour. "It's important to teach kids about blues and music and give them another forum to express themselves." He's also an official ambassador for United By Music North America, a program helping people with developmental challenges, such as autism, to express themselves through music. "Treat everybody right and anybody can do anything," says Kingfish.

With the release of his debut album, KINGFISH behind him and a major North American tour announced for Summer and Fall 2019, Christone "Kingfish" Ingram is ready to blaze a trail with the blues torch that's been passed to him. With his eye-popping guitar playing and his reach-out-and-grab-you-by-the-collar vocals, Kingfish delivers each song with unmatched passion and precision. Steeped in the rich, vivid history of the blues, he's driven by his burning desire to create contemporary music that speaks to his generation and beyond. Kingfish is a real life 21st century bluesman who is inspired by the music of Robert Johnson, but dreams of one day collaborating with Kendrick Lamar and soul-funk bassist Thundercat. "My core is blues," he says, "but it's important for me to create a sound and style that is uniquely my own. I have a lot to say, so please stay tuned."


RIYL: Keb' Mo', Buddy Guy, Kenny Wayne Shepherd.

---
Ticket purchases are non-refundable.


---
Generously supported by our year-round Lead Sponsors: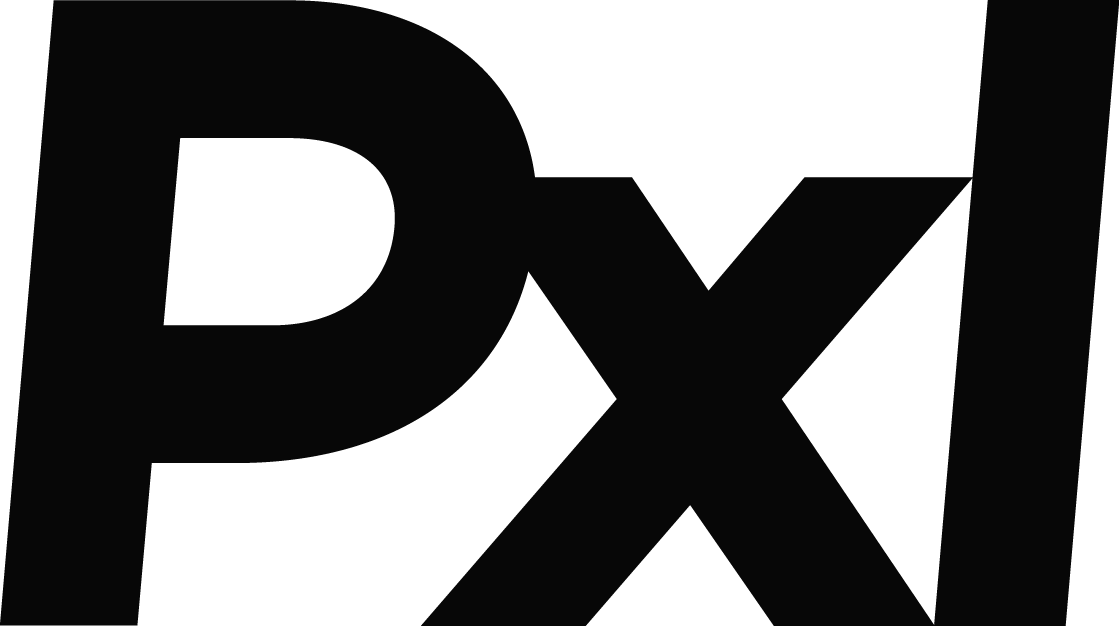 Save This Event
When & Where

3S Artspace
319 Vaughan Street
Portsmouth, NH 03801


Tuesday, March 3, 2020 from 8:00 PM to 11:00 PM (EST)
Add to my calendar
Organizer
3S Artspace, a 501c3 non-profit, is dedicated to presenting and supporting contemporary artists and their work in order to stimulate the artistic community and creatively engage and educate the public at large, while establishing a vital and accessible regional gathering space.