Event Information
Location
Roberto Clemente State Park
301 W Tremont Ave
Bronx, New York 10453
Description
Want a treat this October 31st? Head outdoors with us as we paddle the Harlem River with Wilderness Inquiry's Canoemobile!
Board a 24-foot Voyager canoe, paddle our city waterways, and learn about the geography and ecology in your community with friends. We will be accepting Christodora students and friends for this adventure—so RSVP today!
Before You Go Important Information Check List
1. Download & complete our Christodora Waiver: 10/31 (click here) and Wilderness Inquiry Waiver (click here) & email (admissions@christodora.org) or fax (212-371-2111) them to us by Thursday, October 29th.
2. Bring a filled water bottle, hearty lunch, & plenty of snacks with you to keep your energy up.
3. Remember to wear appropriate clothing: Christodora T-Shirt, polyester pants (or equivalent), fleece, jacket & water shoes (or old sneakers).
Date: Saturday, October 31st
Time: 10:00 AM (sharp) – 12:00 PM
Meeting Place
Roberto Clemente State Park
301 W Tremont Ave, Bronx NY 10453
Have Questions?
Please contact Krystle Shakespeare at 917-371-3441 or krystle@christodora.org, to RSVP or learn more about the event. =)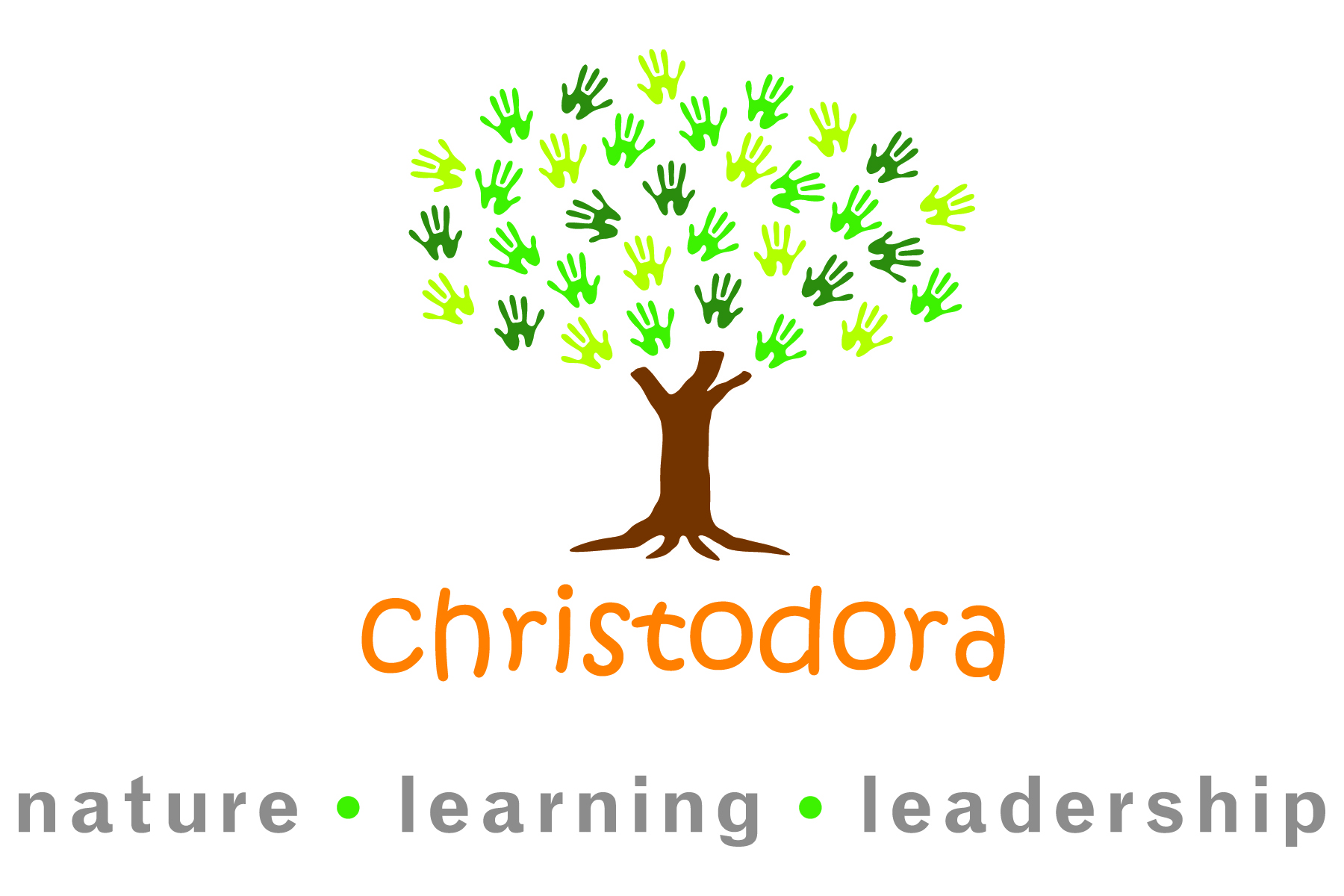 Date and time
Location
Roberto Clemente State Park
301 W Tremont Ave
Bronx, New York 10453