A Christmas & Holiday Extravaganza
About this event
It is the Most Wonderful Time of the Year!
We are pleased to announce that the DeSantis Orchestra will continue our Holiday tradition presenting our 14th Christmas Show, this year at St. Charles Church on Orchard & Fay Road in Syracuse. This is a wonderfully intimate venue, with plenty of spacious seating and adjacent ample parking.
Join us on Sunday December 12, 2021 at 5:00pm for an evening of both Traditional & Modern ,Holiday & Inspirational favorites performed by the 15 piece DeSantis Orchestra, along with our special group of 9 vocalists you have come to know (& love!) throughout the years.
Fr Champlin's " first" Holiday Concert in a Church setting was our inspiration! We once again donate a portion of the proceeds to Father Champlin's Guardian Angel Society.
We're counting down the days until we can once more share some "Comfort and Joy" with you & yours!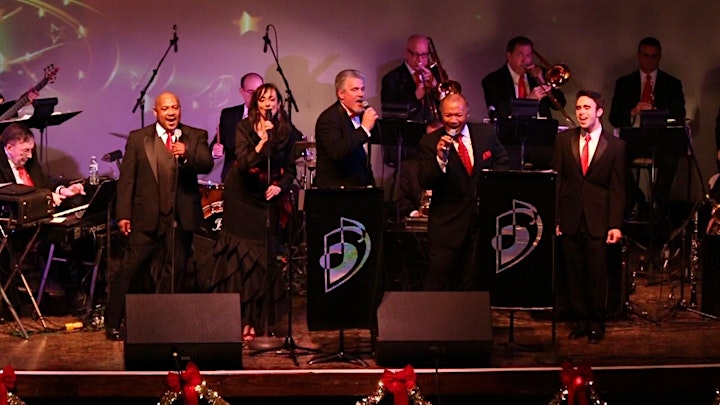 Organizer of Christmas with The DeSantis Orchestra