CHRISTMAS WITH MARVIN AND FRIENDS IN SAN ANTONIO--A FREE EVENT!
About this Event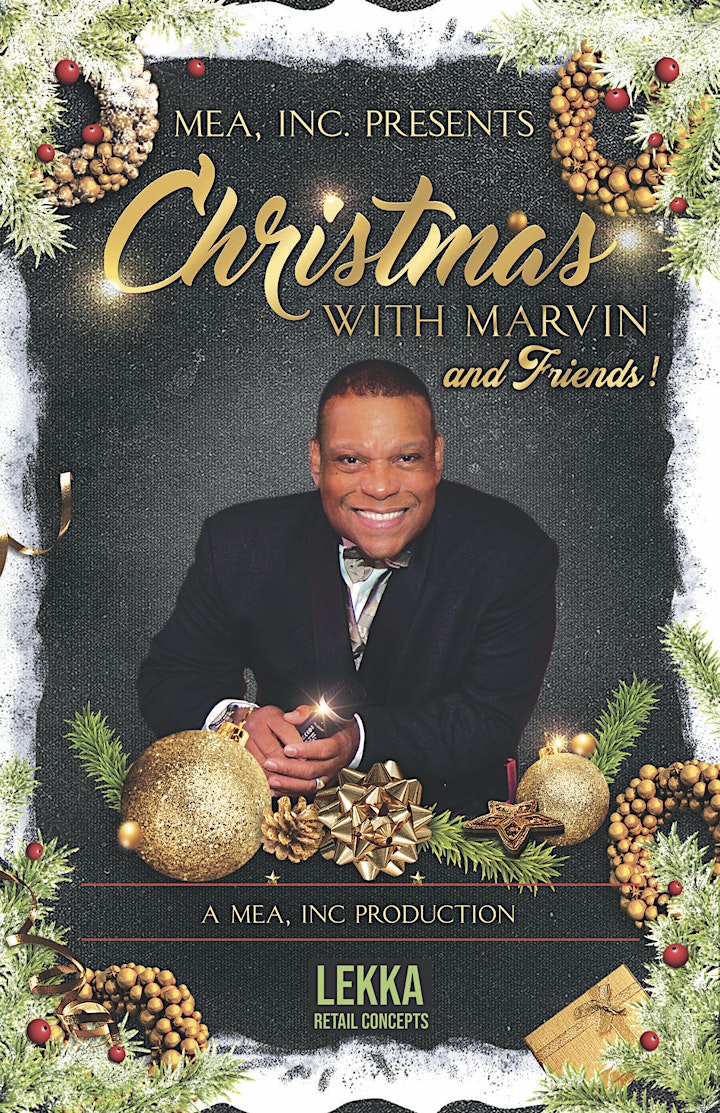 Grammy, Dove, Stellar, and Oscar Winning Artists Babbie Mason, Ray Boltz, Derrick Lee (Music Director for BET), and a Local Aspiring Artist Michelle Burnett in an evening of great music and wonderful holiday stories, sponsored by MEA, Inc, a 501 C 3 Nonprofit Organization! Tickets are FREE and the concert is OPEN TO THE PUBLIC!
A Free-Will Offering will be taken!
www.marvinmatthews.com