Independent Opera Company presents a special, intimate Christmas Day concert with IOC artistic director Galina Barskaya at the piano.
About this Event
Join us for this very special, piano-only event featuring exquisite piano arrangements of beloved Christmas music performed by IOC artistic director, Galina Barskaya.
Your ticket allows digital access to this special concert from its premiere on Christmas Day at 2:00pm (PST) through the end of January 8th.
Tickets and concert access available on
www.independentoperacompany.org
www.facebook.com/independentoperacompany
IOC wishes you and your families all the health and happiness this holiday season has to offer.
Happy Holidays from Independent Opera Company!
Enjoy this preview from IOC's "Christmas with Galina" live-streaming on IOC's website and social media channels on Christmas Day at 2:00pm (PST).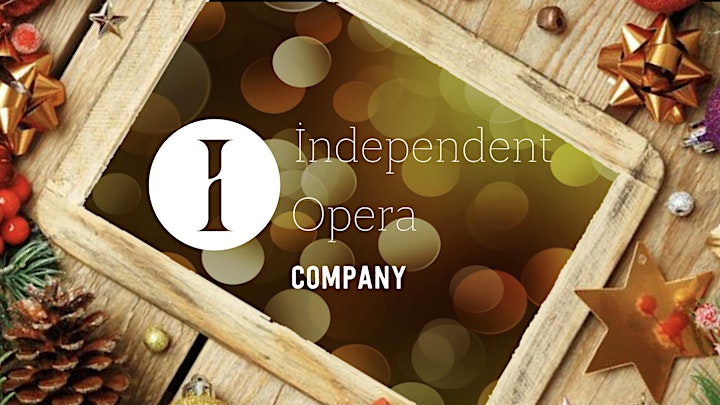 Date and Time
Location
Refund Policy