Actions and Detail Panel
Christmas with Enliven!
Mon, December 19, 2016, 7:00 PM – 8:00 PM MST
Description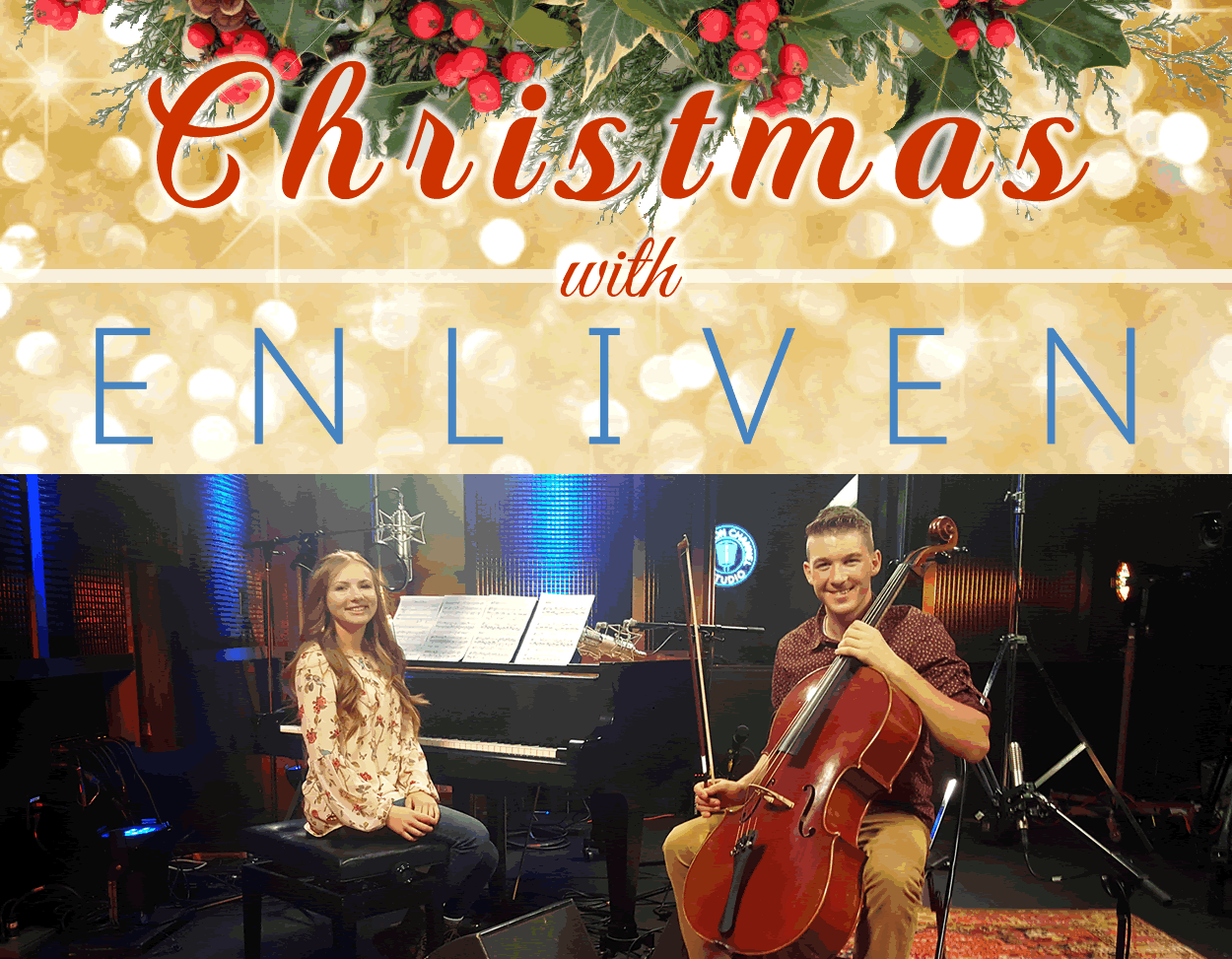 Tyra Orgill and Sander Morrison are pleased to announce, their first ever, LIVE Christmas concert! This magical, family-friendly event will be filled with sounds that will enrich your soul and enliven your holiday season!
Tyra and Sander will be performing a colorful selection of songs (including some of their latest original compositions and popular holiday songs) using a range of instruments including the piano, cello, harp, and guitar.
Round your family together and join us for an evening of inspirational, heartfelt, and soul-stirring music that will fill your heart with the joy that comes when both, the Christmas season and enriching music are entwined!


Tyra and Sander have recently won the Best Artist Under 18 award from Utah Music Awards and have recently been asked to take part in a new video series for The Mormon Channel that will be airing in January.

They continually write new pieces of music that they post music videos for on their YouTube channel called Enliven Tunes. They also have a Facebook page under the name of Enliven and share personal stories about their adventures on their website - enliventunes.com.
--------------------------------------------------

Ticket prices are:
$15 per person
$25 per couple
$45 for family (up to 6)

***THREE lucky guests in attendance that night will win Tyra and Sander's CD containing a collection of ALL their recorded songs - including their most stunning, un-released song titled, All I Have to Give.!***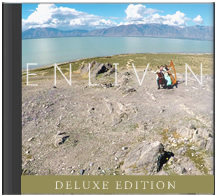 ------------------------------------------------

Share this event with others by sharing the following link:

https://christmaswithenliven.eventbrite.com

Thank you!