Hundreds of us are bar hopping for the holidays in Charlotte! Have a merry time with no cover charges and drink specials!
About this event
Join us for the most wonderful time of the year! Wear a Santa suit or ugly sweater! Be an elf or reindeer! Get in the holiday spirit! Bring your friends or make new ones here!
We're bar hopping all day and night from 2PM until 2AM and you can arrive anytime! Expect hundreds of attendees and lots of drink specials!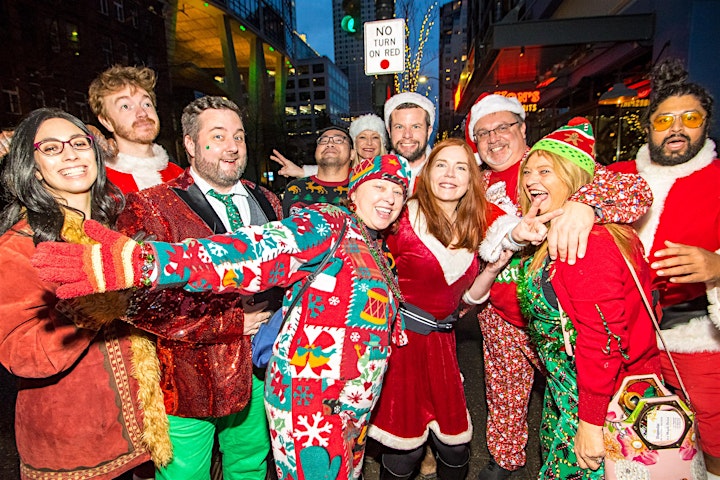 Last event we went to: Lucky's Bar and Arcade, Buffalo Wild Wings, Tin Roof, Local, Roxbury, Rosemount, Whiskey River.... And some drinks were as cheap as $3! But venues and specials aren't confirmed yet. Check back soon for more info!
Tickets are only $5 for a limited time only!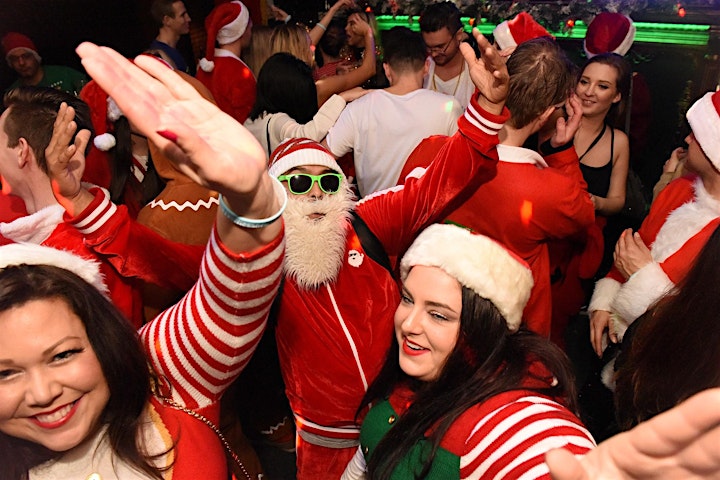 FREE TICKET OPPORTUNITIES:
* RSVP to the Facebook event page, invite ten friends, and post on the event wall for one free ticket!
* Birthday party organizers, email us!
* Wear your wristband from our last event and you don't need a ticket!
Photos album from last time: https://www.facebook.com/media/set/?vanity=BetterBarCrawls&set=a.197058205028272
Spread the word, Charlotte! Whether you celebrate Christmas, Hanukkah, Kwanzaa, or none of the holidays, this is a bar crawl you don't want to miss!