Hundreds of us are bar hopping for the holidays in Austin! Have a merry time with no cover charges and drink specials!
About this event
Join us for the most wonderful time of the year! Wear a Santa suit or ugly sweater! Be an elf or reindeer! Get in the holiday spirit! Bring your friends or make new ones here!
We're bar hopping all day and night from 2PM until 2AM and you can arrive anytime! Expect hundreds of attendees and lots of drink specials!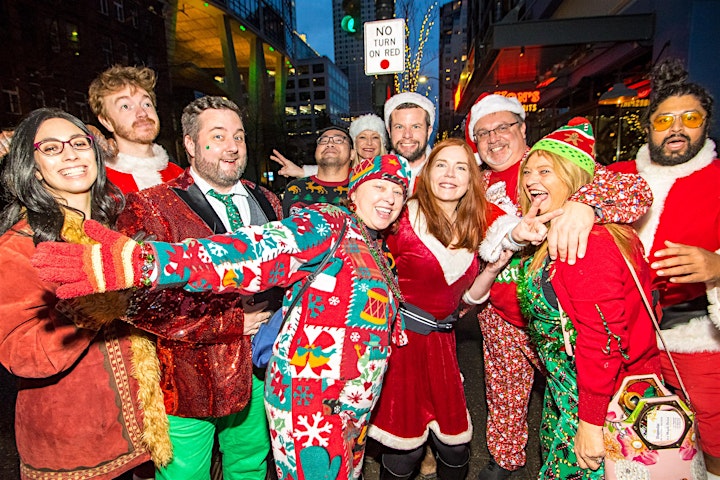 Venues:
Peckerheads - $3 Jello shots, $4 Fireball, $5.50 Giant Liquor Mason Jars
The Lodge - $3 White Claws, $4 Budweisers, $5 Liquor Pitchers
Burnside's Tavern - $3 Kamikazes, $4 Draft Beers, $5 Green Tea Shots
BBG's - $2 Jello Shots, $4 Cookies Shot, $5 Specials
Parlor & Yard - $5 Drafts, $6 Wells, $8 Naughty Santa Cocktails
The Cat's Pajamas - $6 Specials
The Dogwood - $4 Goose Island, $5 Specials
Valhalla Esports Lounge - $3 Jello Shots
Happy Chicks - $2 Jello Shots, $4 Cookies Shot, $5 Specials
Little Woodrow's
Rio
Whiskey Tango Foxtrot Icehouse
Elysium
more to be announced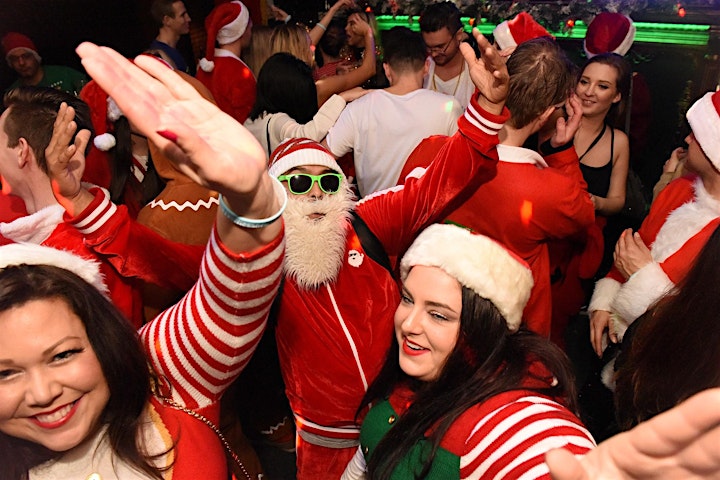 FREE TICKET OPPORTUNITIES:
* RSVP to the Facebook event page, invite 250 friends, and post on the event wall for two free tickets!
* Wear your wristband from our last event and you don't need a ticket!