Description


PELICAN LAKE MOTORCOACH RESORT PRESENTS...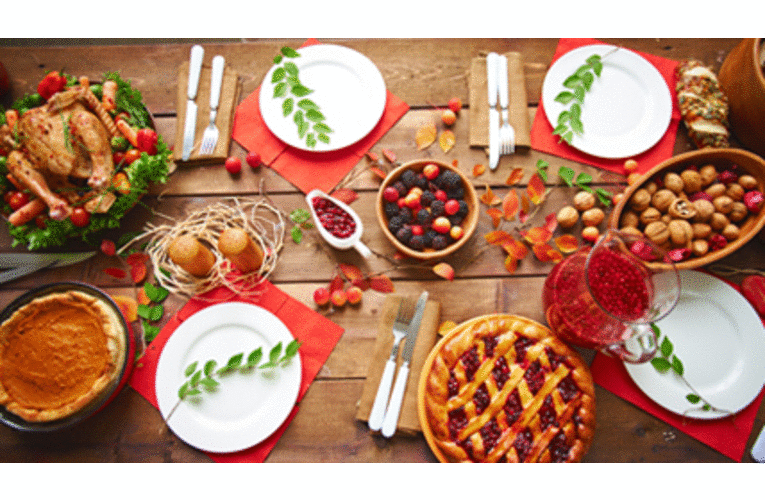 DECEMBER 25TH, 2017 SUNDAY 5:00 PM
PELICAN LAKE CHRISTMAS
HOLIDAY POTLUCK DINNER
PLEASE JOIN YOUR PELICAN LAKE
FRIENDS AND NEIGHBORS

FOR A SPECIAL HOLIDAY FEAST
TOGETHER ON CHRISTMAS DAY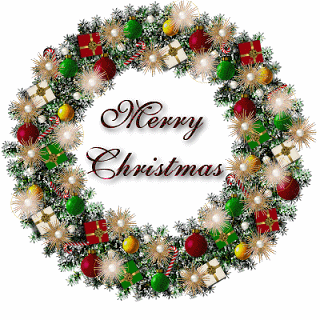 THE MAIN COURSE IS PROVIDED BY
YOUR PELICAN LAKE PROPERTY
OWNERS ASSOCIATION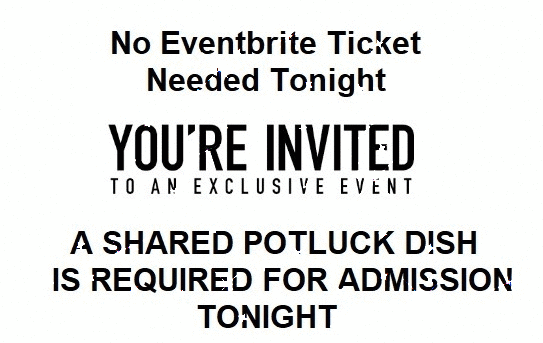 PLEASE BRING ALONG
YOUR FAVORITE
HOLIDAY SIDE-DISH
OR DESSERT TO SHARE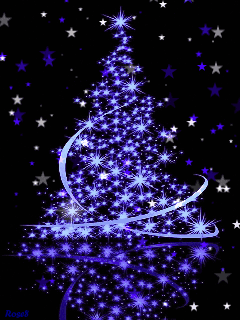 DRESS: CASUAL
WEAR YOUR NAMETAG
SHOW YOUR PELICAN LAKE
COMMUNITY HOLIDAY SPIRIT
BY VOLUNTEERING TO HELP
WITH PRE-DINNER SET UP
AND POST-DINNER CLEAN UP.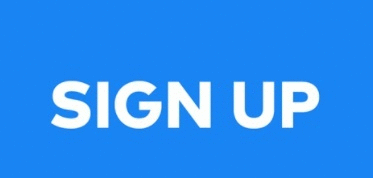 PLEASE STOP BY THE EVENTS DESK
IN THE CLUBHOUSE TO SIGN-UP TO
ATTEND, TO INDICATE WHICH
SIDE-DISH OR DESSERT YOU WILL BE BRINGING
AND TO VOLUNTEER A FEW MINUTES
TO HELP WITH PRE-DINNER SET-UP AND
CLEAN-UP AFTER DINNER.





WE REQUEST THAT YOU SIGN UP
NOT LATER THAN DECEMBER 23rd
SO THAT WE MAY HAVE AN ACCURATE COUNT
OF THE NUMBER OF HOLIDAY DINERS
WHO WILL BE ATTENDING.


This Event Is
Provided Exclusively By
The Pelican Lake POA
At No Additional Charge
As A Benefit Of Your
Resort Membership
For Pelican Lake
Owners, Renters
And Their
Invited Guests
For Questions, Please Contact The
Pelican Lake POA Events Committee At
pelicanlakeevents@gmail.com
Or Phone (239) 417-1600