Christmas Packing for Illinois Prisoners by Cheryl Csiky Section 304
Description
We need over 225 volunteers to help fill the seats in Section 304 to pack packages at Willow Creek on Sunday December 4, 2016! You may have heard that Willow Creek did this last year in a news article. Here's the article from the Chicago Tribune!
Section 304 is a section on the balcony dedicated to fighting injustice. Together we serve as a large group community of all ages. We hope you will join us before the holidays get super busy! The service starts at 11:15am and finishes by 12:30PM. During the service, everyone in the auditorium helps pack a package. It's amazing and fun for the whole family. Chris Baker from Ink180 will also be joining us! He is a pastor/tattoo artist who removes and covers up tattoos that ex-gang members, self harm survivors, and human trafficking survivors would no longer like to live with. He brings healing and hope, we are excited to serve along side him!
After service, we will have lunch together and continue to pack as a team in a Holiday Party Room! We will have food, music, prizes and lots of fun as we help achieve the final goal for the packing intiative!
Thanks,
Cheryl Csiky
Section Leader 304 at 11:15amIFighting Injustice
Christmas Prison Pack 2015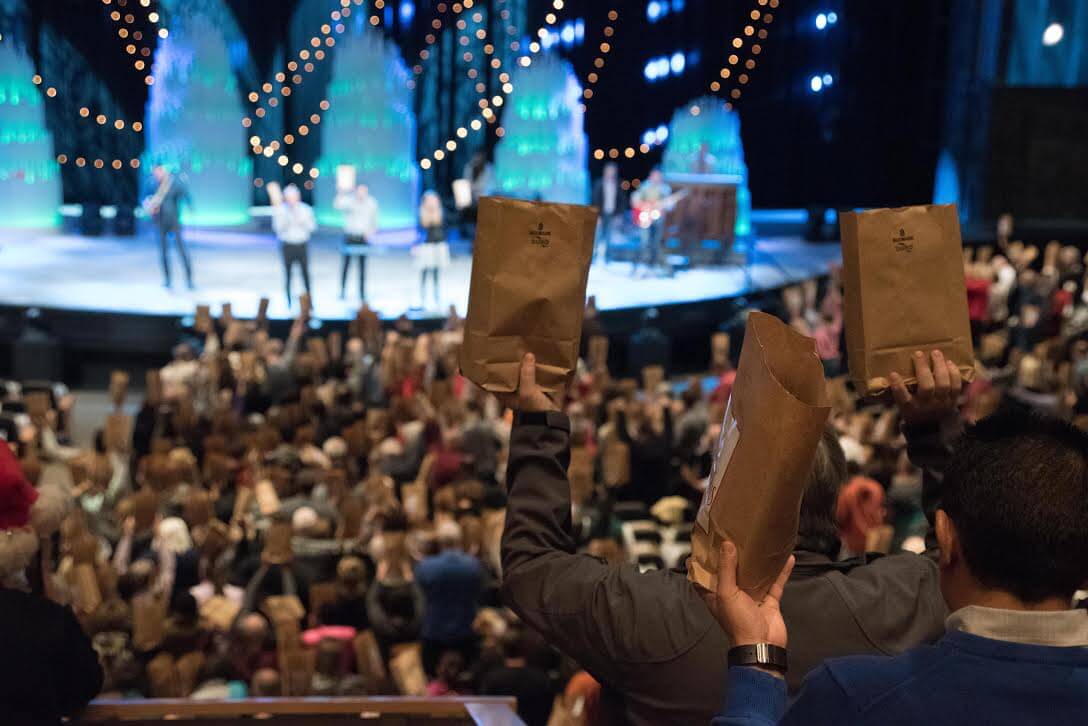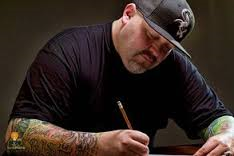 Chris Baker Ink180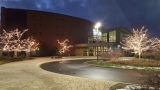 Willow Creek Community Church - Main Entrance