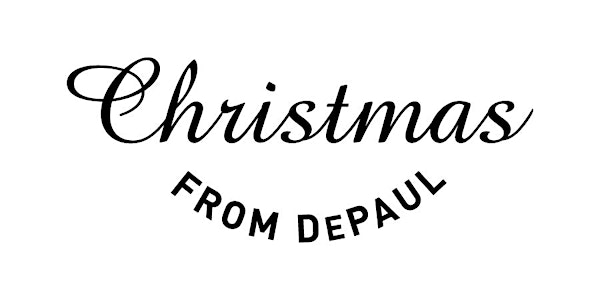 Christmas From DePaul
Dr. and Mrs. Gabriel Esteban invite you to Christmas from DePaul.
About this event
Join us for the wondrous retelling of the birth of Christ in word and song. This virtual performance features the talents of DePaul faculty, staff and students, and alumni.
As we celebrate this joyous season together, we answer the question at the core of our Catholic, Vincentian mission, "What Must Be Done?". Please consider giving to DePaul's student pantry and the St. Vincent de Paul parish.
Please register to receive a direct link to view Christmas from DePaul. Registration closes on December 11th at 4 p.m. and the direct link will be sent via email an hour prior to showtime.
Viewers will be able to tune in from anywhere in the world.