Four Services - Family Worship at 4:30 PM, Traditional Worship at 7:30 or 9 PM, and The Way Modern Worship at 7:30 PM
About this event
👨‍👨‍👦‍👦 Family Worship
4:30 PM on The Green
No need to worry about wiggle worms here! This is an interactive, outdoor, family-friendly service that is sure to engage all ages.
🕯 Traditional Worship
7:30 or 9 PM in Sanctuary
A classic Christmas Eve service complete with the Mount Olivet Choir, Silent Night by candlelight, and communion.
🎄The Way Modern Worship
7:30 PM in Fellowship Hall
A modern, laid-back Christmas Eve service with incredible music and a cozy atmosphere. This is a family-friendly service that will engage all ages!
FAQs
What time should I arrive? Do I have a guaranteed seat?
Registration does NOT guarantee you will have a seat. Please plan to arrive 15-20 minutes before the service to get a seat when seating will be limited to those who registered. Seating will become available to all attendees, even those who did NOT register, 10 minutes before each service.
Will there be childcare?
There is no childcare on Christmas Eve. Children are invited to attend the Family Worship service at 4:30 PM on The Green where they can move, sing, and celebrate Baby Jesus!
Where do I park?
Parking is available in the main lot off Glebe Road. There is a sidewalk that will lead you across 16th St. to the main entrance of the church. There is also street parking in the neighborhoods surrounding the church, just be aware of signage and restricted areas!
What about COVID restrictions?
All guests are required to wear a mask. No worries if you forget one, we will have masks and hand sanitizer at all entrances.
What do I wear?
What you are most comfortable in! Some people like to dress up on Christmas Eve, some people will be in jeans and a t-shirt. Just remember to bring a jacket if you plan to attend the 4:30 PM outdoor service!
Will there be communion?
Yes! Holy Communion will be served at all services using individual size, pre-packaged elements.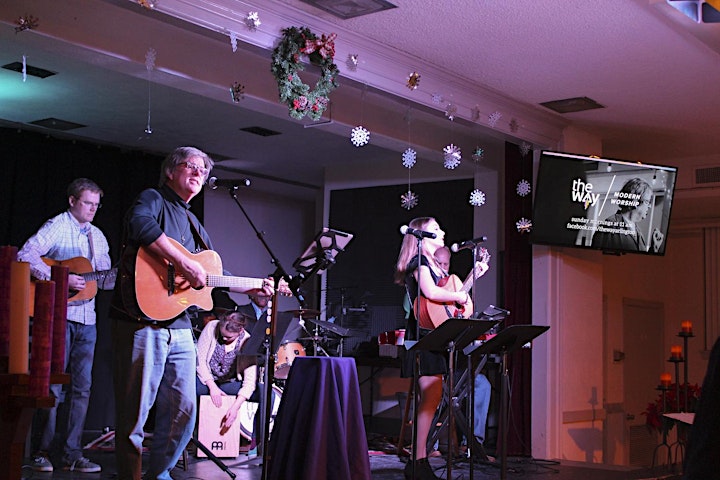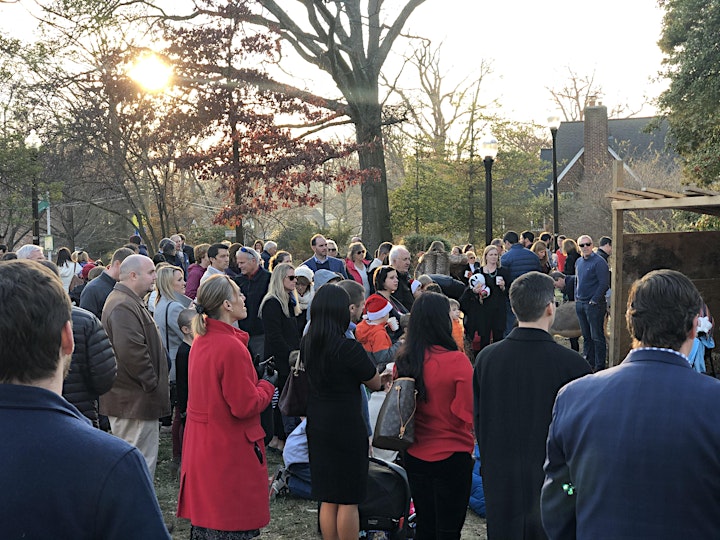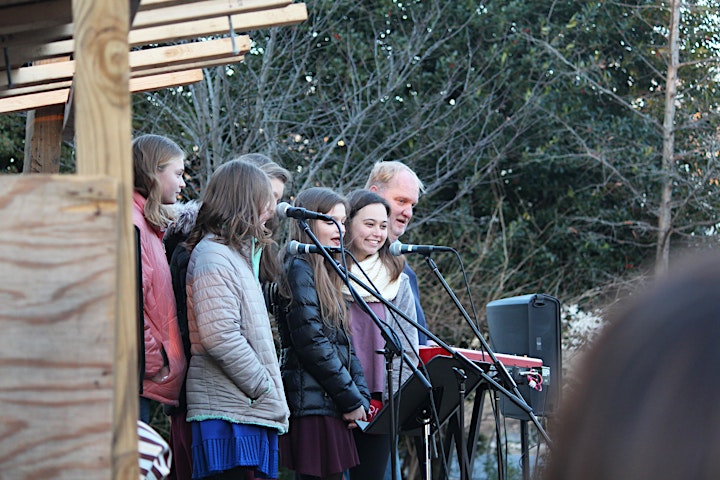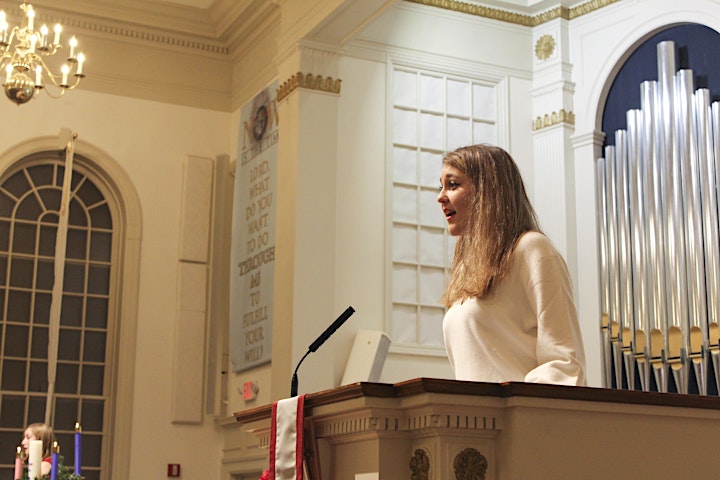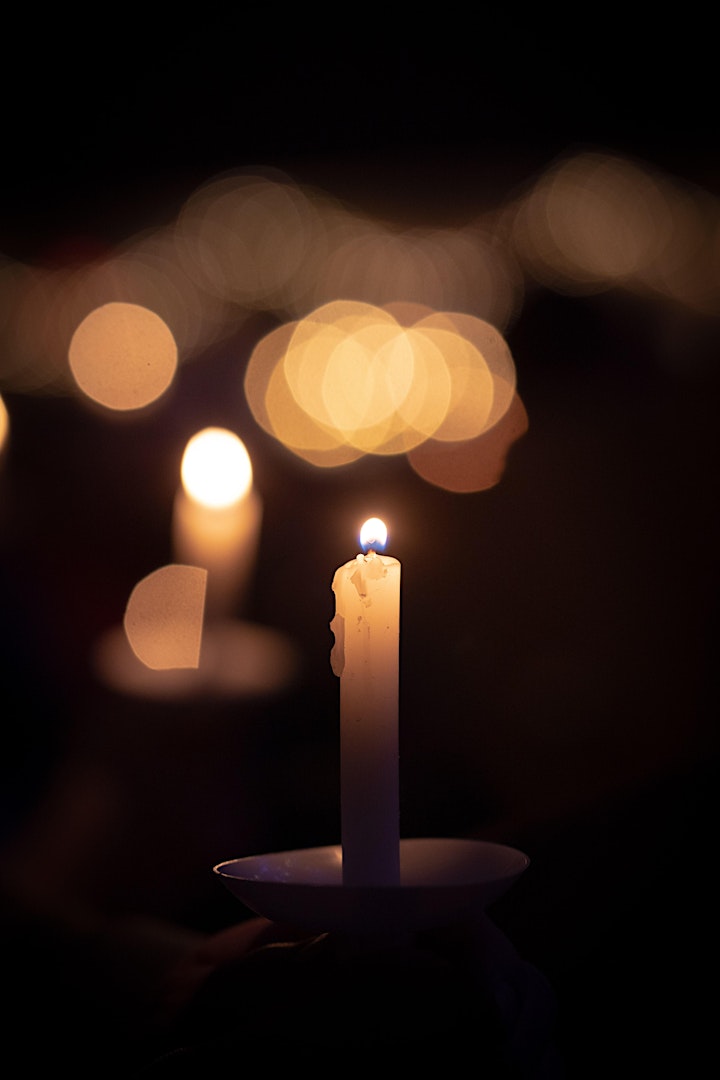 Organizer of Christmas Eve Services