Season EVERYTHING with LOVE!
About this event
As Christmas approaches, we ask that you remember the AUSTIN COMMUNITY in your holiday plans. While preparing for joyous holiday celebrations with your friends and family, it's important to stop and reflect on the joy and blessings in your own life while also being aware that not everyone is so fortunate. While shopping for gifts and gatherings with loved ones, please consider setting aside part of your budget to support the works of Final Explosion Entertainment with a tax-deductible charitable donation.
This year, Final Explosion Entertainment in collaboration with La Collection Mouja will host our 1st Community Christmas dinner and toy giveaway on Sunday, December 19, 2021, at Austin YMCA. We plan to serve Austin community residents holiday dinner and distribute toys to at risk youth. We are completely reliant on charitable donations to be able to continue to providing support to our community families.
What better way to celebrate Christmas than by sharing what you have with neighbors who need assistance to meet their basic needs? Your generosity will have a positive impact on people who are in need, as well as a larger community. Every gift matters. Please, wont you decide to make a difference today?
We have simplified the donation process, allowing supporters to donate online, by phone or by mail. Visit www.finalexplosiondance.com or mail check to address below
We are seeking individuals and/or organizations to provide the following,
1. Monetary Donation (GOFUNDME, Eventbrite, Check, Cash)
2. Free COVID-19 testing
3. Free COVID-19 vaccinations
4. Cooked food
5. Toys and/or electronics (all ages)
6. Housing and/or Shelter resources
7. Employment resources
8. Toiletries
9. Photography
10. Media Outlets
Mailing Address:
Final Explosion Entertainment
c/o Latricia Walker-west
PO Box 440146
Chicago, IL 60644
773-658-3246
Sincerely,
Latricia Walker-West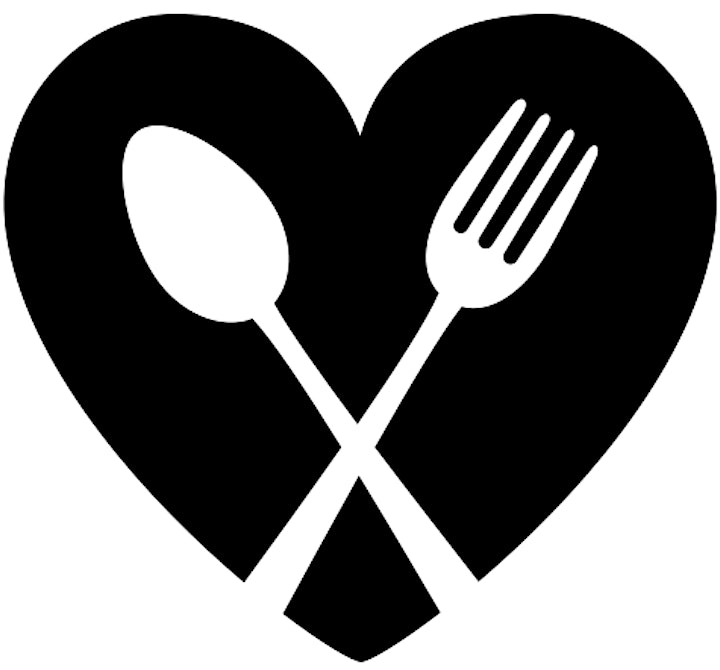 Organizer of Christmas Dinner & Toy Giveaway