Event Information
Refund Policy
Contact the organizer to request a refund.
Eventbrite's fee is nonrefundable.
Join us as we rekindle the old tradition of telling dark stories at Christmas time; stories which come to life through the art of magic.
About this Event
Come and enjoy a truly unique experience as we brining back the Christmas Tradition of telling dark stories. And who better to tell these stories than 4 amazing magicians from around the world! Watch as each story comes to life when told by 4 very talented magicians from Los Angeles, New York, and the U.K. Featuring Todd Robbins, Sylvia Spectre, Kim Silverman and Dan Manson.
What better way to prepare for the Christmas / Holiday season, than to hear tales with a lesson to be learned. Tales steeped in ancient folklore and magic, such as the creature Krampus.
(Note that this "Christmas Dark" show includes dark themed Christmas stories. Stories of ghosts, monsters and other dark events. So this material is not recommended for young children. Parents are to use their own discretion.)
This show is interactive and approximately 75 minutes in duration.
Tickets are "per a device" , via Zoom, and allow your whole family to enjoy for one low price.
Note that this show is part of a 2 show series of magic shows presented by Dan Manson Magic. You can buy a ticket to just this show,
OR CLICK HERE to take advantage of the 2 show bundle (Bundle tickets must be purchased before the start of the first show).
We hope you will join us for both shows, but will be thrilled to see you no matter what you decide!
We look forward to you joining us for this very special and unique experience!
Your featured performers for this event are: Todd Robbins, Sylvia Spectre, Kim Silverman and Dan Manson.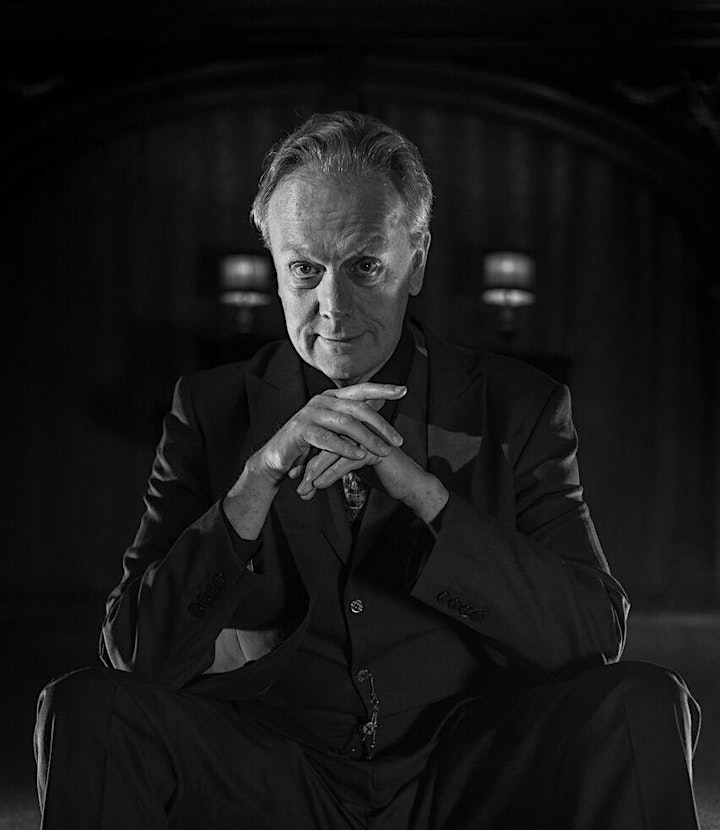 Todd Robbins
Todd Robbins is an NYC based award-winning performer and creative artist known for purveying darkness at its most entertaining, whether it is in the form of his off-Broadway shows Carnival Knowledge, Play Dead, and Speakeasy Magick; his popular podcast Abnormalcy, or this Investigation Discovery TV series True Nightmares."
Todd is renowned for his work in Coney Island and the sideshow, magic, circus, ragtime piano and traditional jazz, medicine shows and burlesque.
Recently Todd he was seen in the acclaimed off-Broadway theater show Play Dead. It is a joyous evening of true ghost stories about real people and unholy resurrection that he created with Teller (of Penn & Teller). The show also played to a sold out run at the Geffen Playhouse in Los Angeles, and a new production will be opening soon for an opened run in Las Vegas.
Todd can be seen all over YouTube. You can follow Todd on Facebook and Twitter.
Todd can be contacted at ToddRobbinsNYC@gmail.com.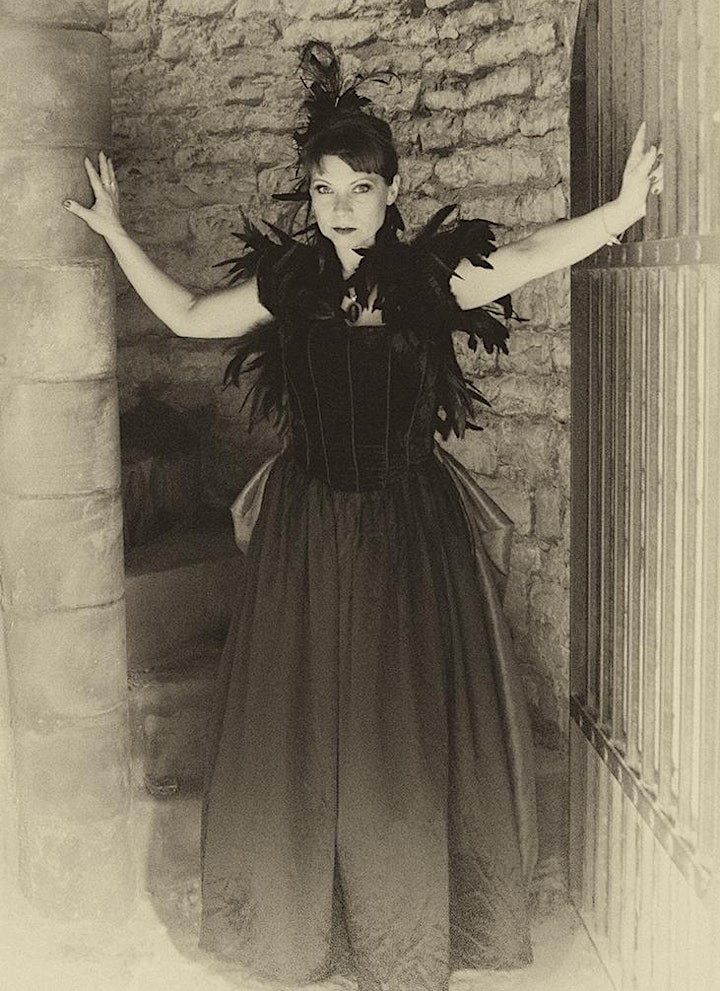 Sylvia Sceptre
Sylvia Sceptre is a magical character performed by Careena Fenton. Careena created Sylvia as a reflection of her interest in Victorian Spiritualism. She has performed her highly acclaimed one woman show "Phantasmagorical" all over the world. She has received accolades such as The Screaming Goat Award for Bizarre magic in the USA and The Eugene Burger Legacy Award. She is a member of both The Magic Circle and Society of American Magicians. She is studying a research degree in Gender issues in mesmerism and spiritualism and the impact upon modern magic. She lives in the United Kingdom with her husband, two step children and a cat. Reach out to Careena at www.sylviasceptre.com for performances and tarot readings by zoom. She also has a talk spiritualism, gender and magic suitable for magic clubs and groups. Tickets are now available for her online show December 30th at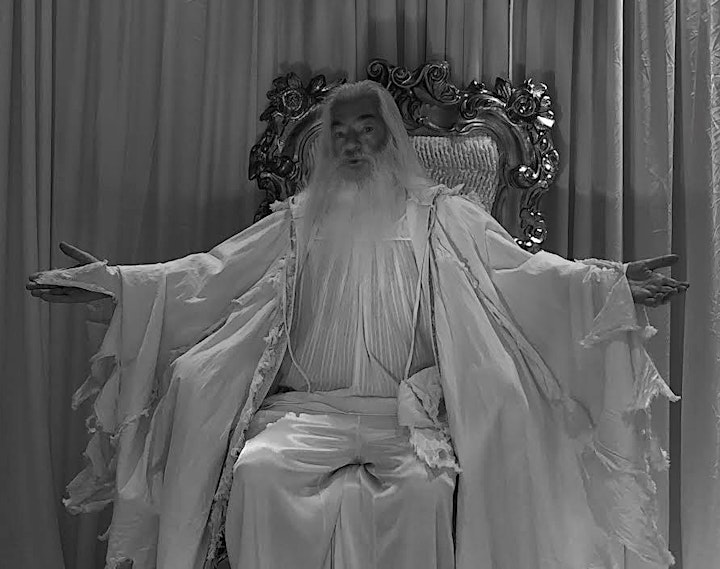 Kim Silverman
By day, Dr Kim Silverman is a Principal Research Scientist. But by night, he studies the more esoteric sciences. He is a President Emeritus of the Society of American Magicians, and a Magician Member of the Academy of Magical Arts in Hollywood (also known as The Magic Castle). He has performed in six countries, is known internationally among magicians and fans for making magic meaningful, and has given three TEDx talks on aspects of his approach to magic performance. And many magical authorities believe he was the inspiration for a certain wizard in the Harry Potter stories!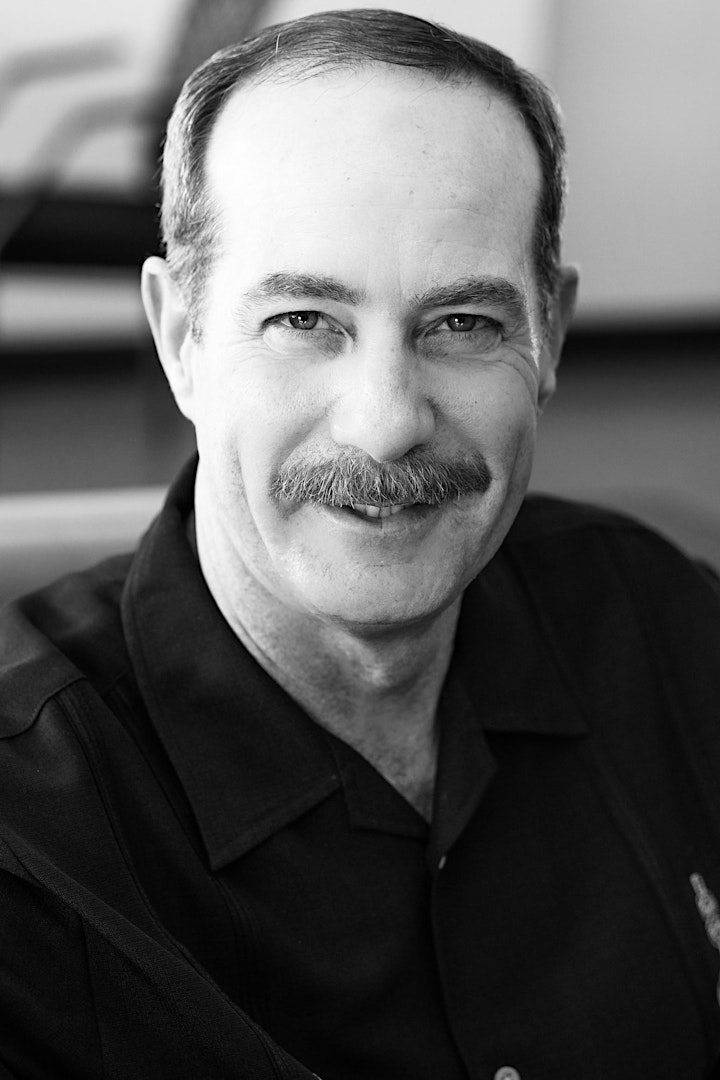 Dan Manson
Dan Manson is a magician, mentalist and creator of special curated magic shows who has performed at a wide variety of venues including at the Houdini Estate, Flappers Comedy Club, The Assistance League of Los Angles, Poof Too!, Magic Mondays, Kaiser Permanente, CBS studios, and Paramount Studios. He is a member of the Academy of Magic Arts at the Magic Castle in Hollywood, CA and performs there regularly for guests.
Dan is known for developing and producing specially curated magic shows unlike anything you've seen before. Recent projects in which he produced and performed include "A Night Of Halloween Magic".
Much of the magic & storytelling Dan will be performing will be presented for the very first time in these two Christmas/Holiday Magic Shows.
Dan can be reached at:
DanMansonMagic@gmail.com
DanMansonMagic.com
Date and Time
Location
Refund Policy
Contact the organizer to request a refund.
Eventbrite's fee is nonrefundable.