Description
Celebrate the solidarity spirit of Christmas with STATION F this holiday!
On December 19, come meet some of the wonderful startups on our campus that are building for social good! From
Entourage (Facebook Program)

builds an app that connects homeless people to inhabitants in their neighbourhood to help them with their needs, whether it's helping someone edit their CV or get a warm cup of coffee.

They're hosting a "Wheel of Misfortune" game during the event to raise awareness around the prejudices that are faced by the homeless.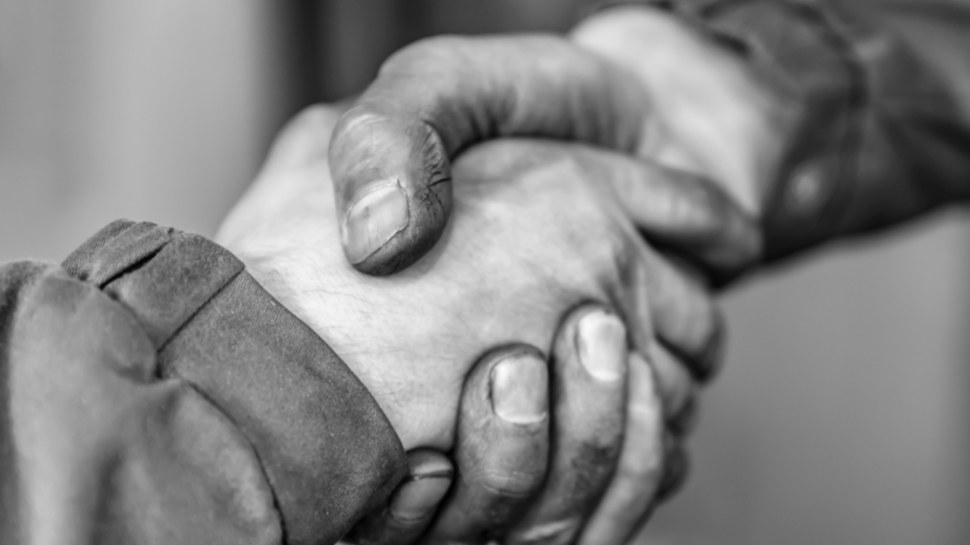 TechFugees (Founders Program) is

an international non-profit organization coordinating the commitment of the tech community to contribute to building

#

tech4refugees

projects and with displaced people and to meet their needs. Come meet the TechFugees team and discover a few of their #tech4refugees projects ran by its worldwide community.
Hiya! (Havas Program) bringing visibility to artists from underpriviled backgrounds
Meet My Mama (Founders Program) allowing migrant and refugee women to assert themselves in Europe by employing and valorizing their culinary skills from their home countries
Konexio (Fighters Program) creates opportunity for disadvantaged populations by providing tech skills training and connecting them to jobs in corporations. Learn how to code with them during a 2-hour workshop!
Edeni (HEC Program): Layers of wrapping paper on top of each other, plastic toys in plastic bags, fake snow and too many confetti that you can't recycle... the holiday season can be somewhat of a dilemma for those who wish to reduce their carbon footprint. But fret not! Edeni, an association that aims to promote today's main ecological issues, will show you how you can decorate your apartment and wrap up your presents in an eco-friendly way. Take a look at their workshop and feel free to bring things that you need to wrap!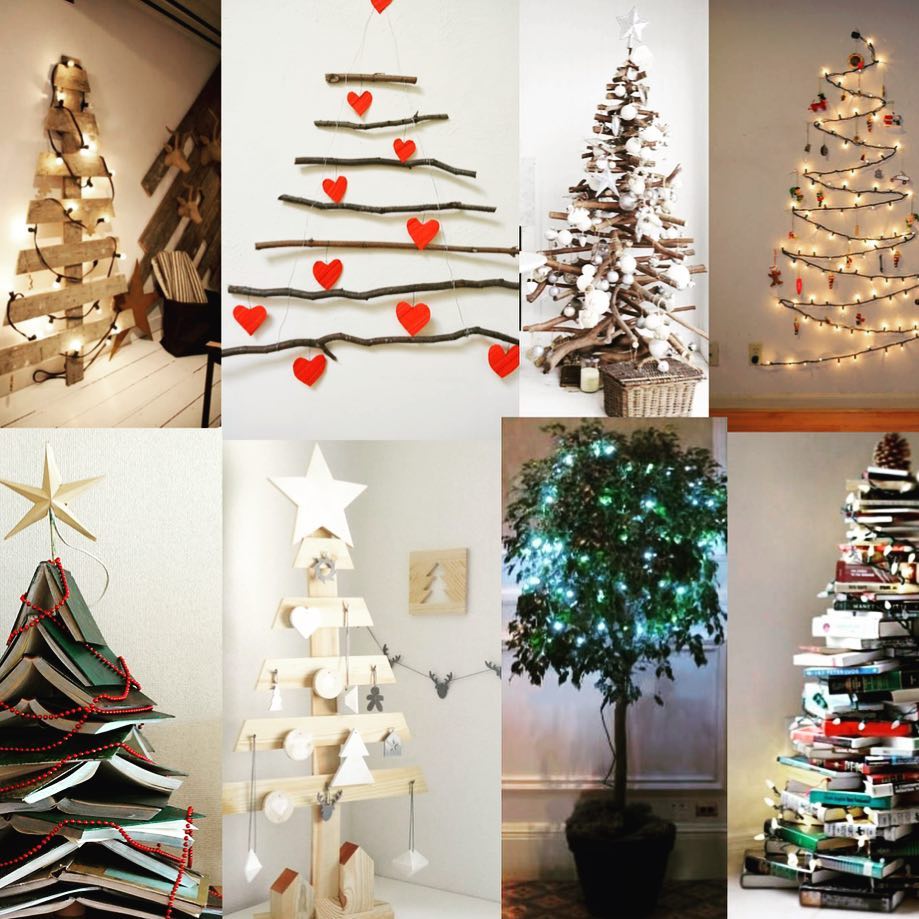 We are also incredibly proud and happy to announce the amazing support and presence of associations & charities:
Les Pères Noëls Verts is organizing a toy drive! Two boxes have already been placed in STATION F for visitors and residents to drop off new toys. Don't be a guest when you visit STATION F next but don't come empty-handed either ;) One gift collected = one happy child!

On the day of, UNICEF will also be selling toys with profits go to children in need.
Eau et Vie provides running water for households in the slums of developing countries. They're hosting a trivia game of famous personalities' active engagements. Study up! Make sure to look up Bill Gates & Matt Damon before ;)
Join us in a game of pétanque with

Les Pétancoeurs! Give 50 cents or whatever you feel if you want to play. All sums will be donated in full to The Blue Child.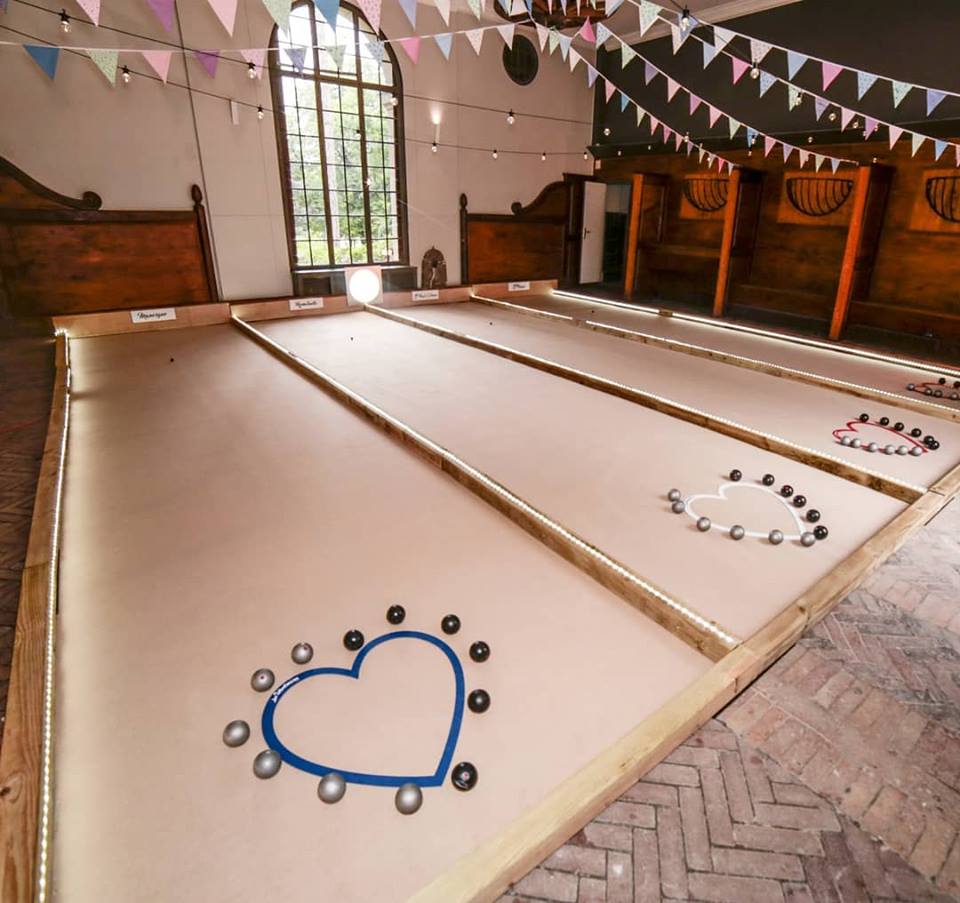 Sans A is an association that aims to bring visibility to the homesless. In the spirit of making the invisible visible, they will be hosting a photo exhibition to tell share the stories of those who live in the streets.
Les Restos du Coeur distributes food packages and hot meals to those in need, not only the homeless but also those with low income (single families, old people with low pensions, etc.) Their mission is to raise awareness and fight poverty in all its forms. Help them collect funds!
Merci Raymond and their gardeners invite you to participate in a DIY Kokedama workshop. Kokedama is a Japanese plant art creation which can be suspended. Whether it's to add an earthly touch to your own apartment or to give as a Christmas present, you can't go wrong with Kokedama! Places to this workshop are limited so register ASAP here. Half of the proceeds will be donated to the association "The Carillon", an association of solidarity traders who offer small free services to those in need.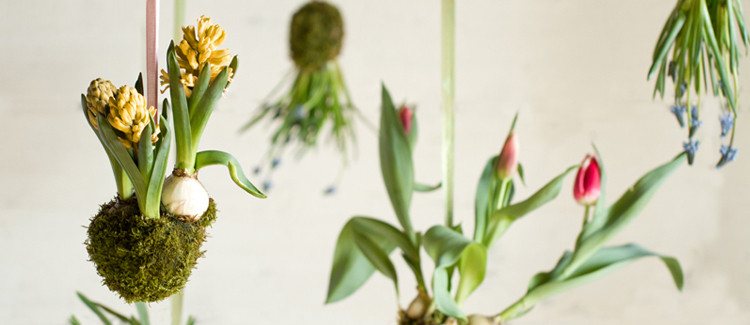 ADSF provides health and education services to women for women living in precarious conditions, from homeless to refugees, migrants and victims of human trafficking and violence. Just earlier this month, they opened a 24/7 shelter for these women in the Cité des Dames. Come meet the ADSF teams to learn more their initiatives and discover their exhibition "A la rencontre des femmes oubliées"!
Join us for a festive time and help us spread the Christmas cheer to all!
The event will be hosted in SHARE Zone between 2PM-6PM. From 6PM onwards, we'll be taking the festivities to La Felicità ;)