Experience the magic of this Christmas Tradition in Millersburg, KY. Stunning lights, treats, vendor markets and gingerbread houses!
About this Event
Christmas at Mustard Seed Hill is a unique holiday light and decoration attraction on the historic Mustard Seed Hill campus in beloved Millersburg, KY.
The six-week event features a magnificent illuminated light display with a 32-foot illuminated ornament archway, 30-foot ribbon Christmas Tree, walk-through ornament and a one of a kind nativity scene. Just wait until you see the 20' Starburst!
Inside of the historic Allen House, visitors can enjoy a tour of the home and its festive décor, while also seeing the art and craftsmanship of our Gingerbread House display.
Gingerbread House exhibit beings Dec 4th!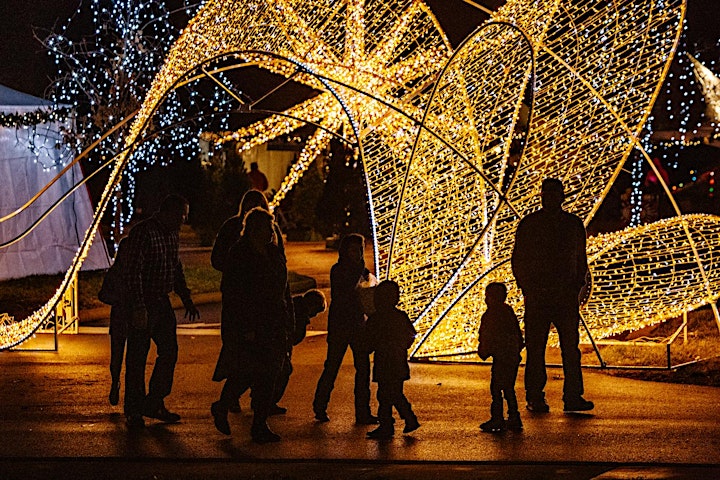 In 2016, Community Ventures acquired the former Millersburg Military Institute (MMI). The property was in bankruptcy and the buildings had fallen into a state of disrepair.
Part historical preservation, part economic driver, Community Ventures purchased this property in an attempt to keep the condemned campus from further decline while ushering the small town of Millersburg into a new era of vibrant growth.