Join us for the annual Christmas at Granny's Craft Show! Featuring crafts and incredible homemade items from local vendors!
About this event
Kick off the holiday season and join us to do all your shopping under one roof!
You are cordially invited to the 2021 Christmas at Granny's Craft Show at The Virginia Cliffe Inn!
We have taken all the Covid-19 precautions so that you can enjoy, relax and shop.
Enjoy the holiday decorations, smells of the season, and meet the crafters and Clifton family .
Sample Granny's Special Tea in the kitchen and baked goods from our local bakers!
Browse through unique handmade items from local crafters and vendors - in each room of the house!
Eat, drink and be merry with our on site food trucks!
We have Grannys' (and Grandpas') tickets available for senior citizens. We offer dedicated days and times to avoid crowds and allow a slower-paced setting. Click here to purchase Grannies shopping at Granny's tickets.
Your participation allows us to support nonprofits like Henrico Christmas Mother and North Star Academy.
We have 15-minute intervals to allow for adequate distance and crowd control.
Due to the risk of COVID19 we prefer a cashless transactions. We accept Visa, Mastercard, Discover, Amex and checks.
Learn more about our event and visit our website.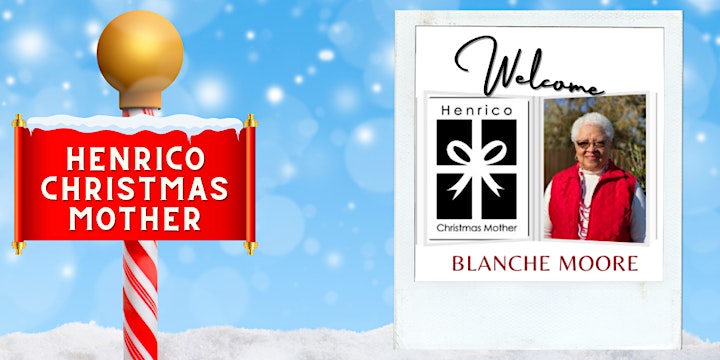 We welcome Blanche Moore as the 2021 Henrico Christmas Mother. She will be joining us at our Christmas at Granny's Craft Show!
Moore will have a stand where you can drop off canned goods. If you would like to make a donation click here to be redirected to the website.
This year we welcome Freedom Fleece Alpacas!
They are a small veteran owned and operated alpaca farm. They will be selling a wide range of amazing alpaca products such as socks, scarves, capes, hats, gloves and more.
You guessed it, you will be able to meet and pet the alpacas in an outdoor enclosure at the back of the house!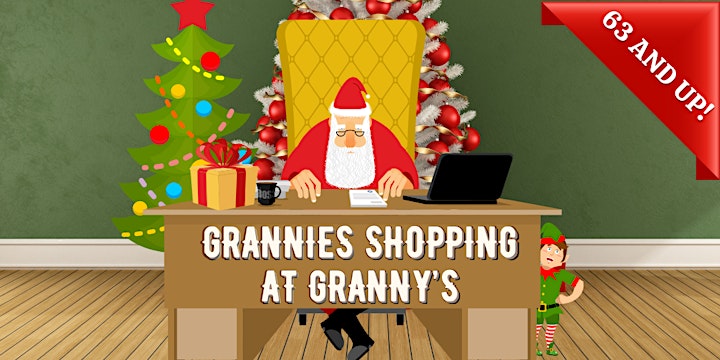 Wednesday, Thursday and Friday, 10 a.m. - 12 p.m.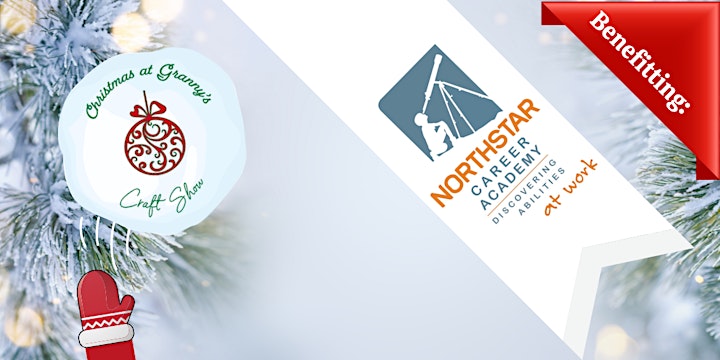 Your ticket purchase will support Northstar Career Academy and help provide for our COVID response plan.
IMPORTANT INFORMATION (COVID FAQs)
We are taking precautions to comply with the current State of VA restrictions. Many events have been cancelled this year, and we want to be sure that Christmas at Granny's goes ahead as planned.
In order to limit the number of visitors for adequate social distancing and unnecessary crowding we have introduced a ticketing system, with timed intervals.
Please arrive at the event at the time you have selected on your ticket.
Our venue is continually cleaned and sanitized. All our cashiers will be wearing masks and gloves. We ask that you avoid paying cash for your purchases.
Please bring a mask. You will be asked to wear it while indoors.
Hand sanitizer will be placed on site, but you may bring your own small bottle as well.
Food will be available for purchase from food trucks that are following all mandated precautions.
Organizer of Christmas at Granny's 2021