Description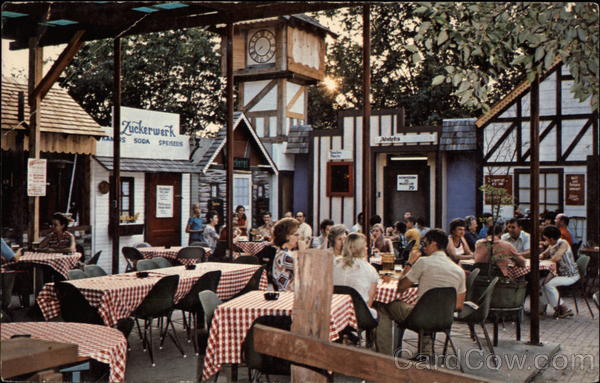 The New Braunfels Heritage Foundation will present the Third Annual Christkindlmarkt on Friday, December 6, 2019 and Saturday, December 7, 2019, at Bavarian Halle at Schlitterbahn Resort.
Visitors to the FREE 2-day community event will enjoy a wonderful experience for the whole family.
This open-air Christmas market, inspired by the Christmas Markets of Germany, Austria, and other European countries, is complete with food, drink, craft beer, handcrafted Glühwein, live performances, an open-air market with vendors selling Christmas ornaments and décor, handcrafted artisan gifts, family-friendly activities, and the Christkind.