Description
Add strong + stylish wedding images to your portfolio while you are at WPPI!
This shoot will take place inside a private suite at Mandalay Bay. It is for photographers who want to create inspiring new wedding imagery for their portfolio.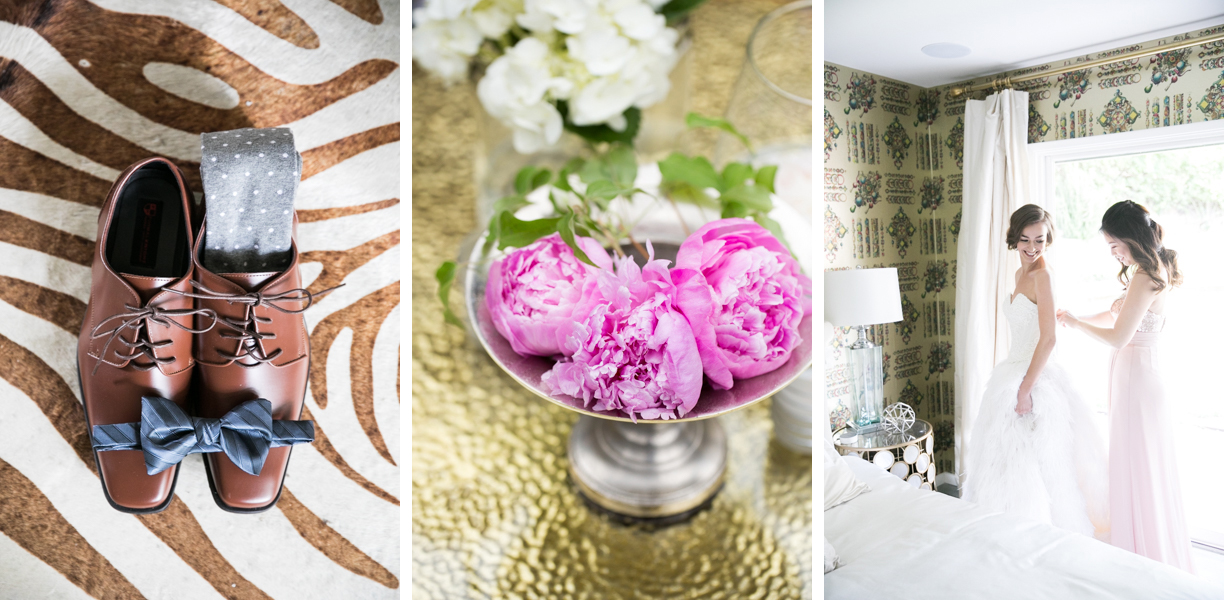 We style these shoots intentionally to look ideal for website and social media posting.
There will be:

- A pretty model in a stylish gown

- Beautifully colored florals
- Bling bling Rings
- High-end Invitation Sets

- Pre-party drinks in the room before going out to WPPI festivities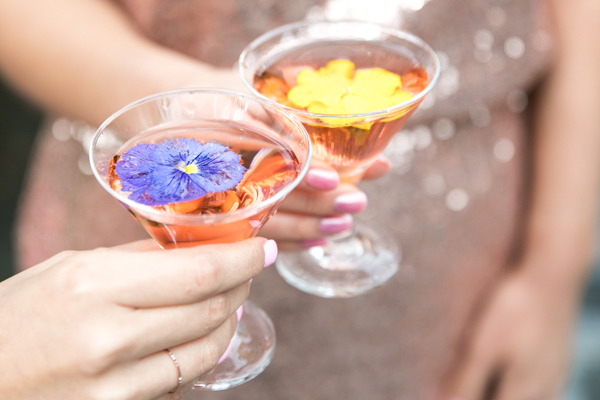 Come, hang out, and photograph what you need! Attendees are encouraged to adjust, pose, and move things around in order to create photos in tune with their style. This is an atmosphere to get inspired and CREATE!

Space is limited to 10 photographers.

To see photos from previous workshops, search #christinechangworkshops on Instagram.
*Note: I usually have a dog or animal as part of the shoot because I love them. Unfortunately this property does not allow animals, so there will be no furry friend at this one. Sad face.