Description
Did you capture an amazing portrait, but there is a flyaway hair that is driving you CRAZY, a giant pimple on the forehead, or people in the background you want to remove? Or maybe you want to learn how to give your photos more richness and POP?! During this workshop you will learn how to perfect your images by color correcting and removing distractions.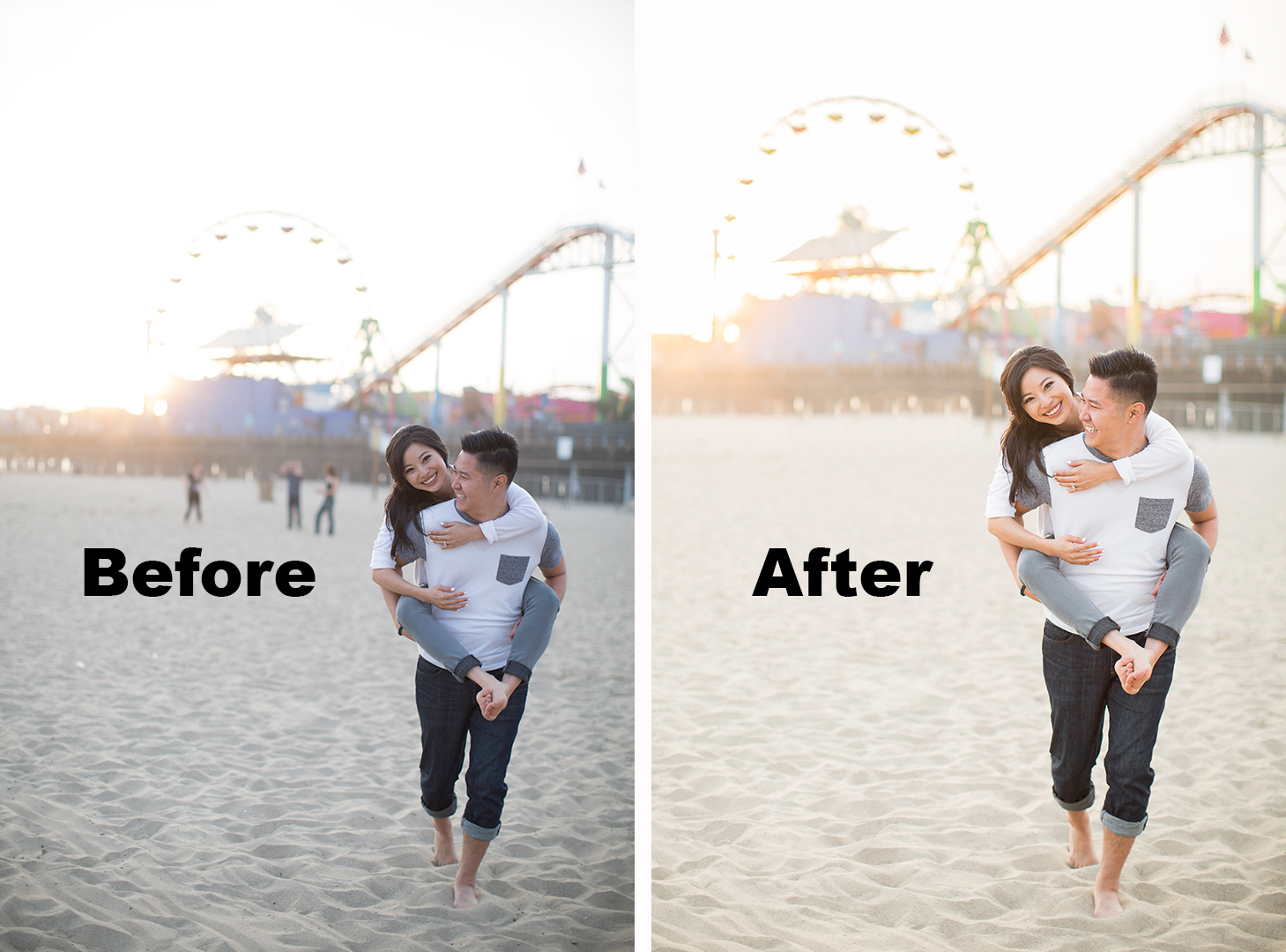 Special guest Katrina Jayne studied photography at Brooks and will be sharing her go-to tools in Lightroom & Photoshop to touch up skin, soften undereye bags & wrinkles, clean up backgrounds, and remove flyaway hairs.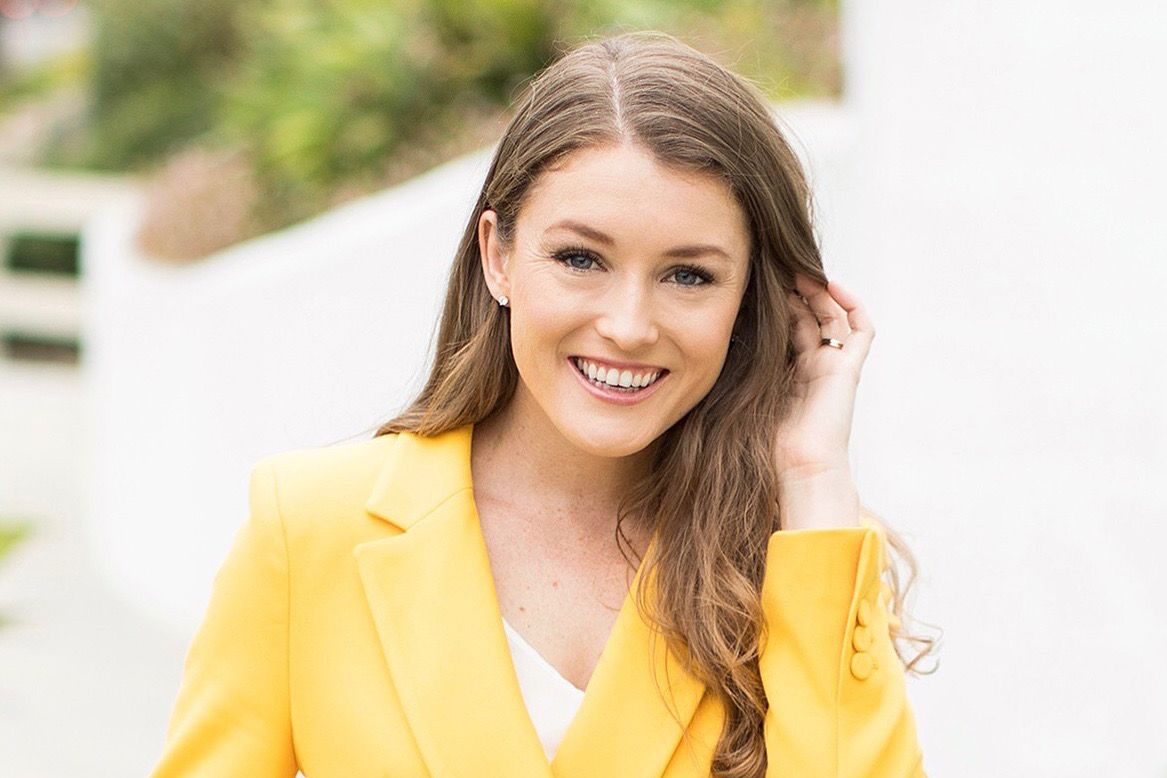 In this class you will photograph a model and go through the process of editing the image from START to FINISH in Adobe Lightroom & Photoshop.
Basics you will learn:
- Color & Contrast to give richness and depth
- Light skin retouching
- Soften undereye bags & wrinkles
- Remove flyaway hairs
- Clean up background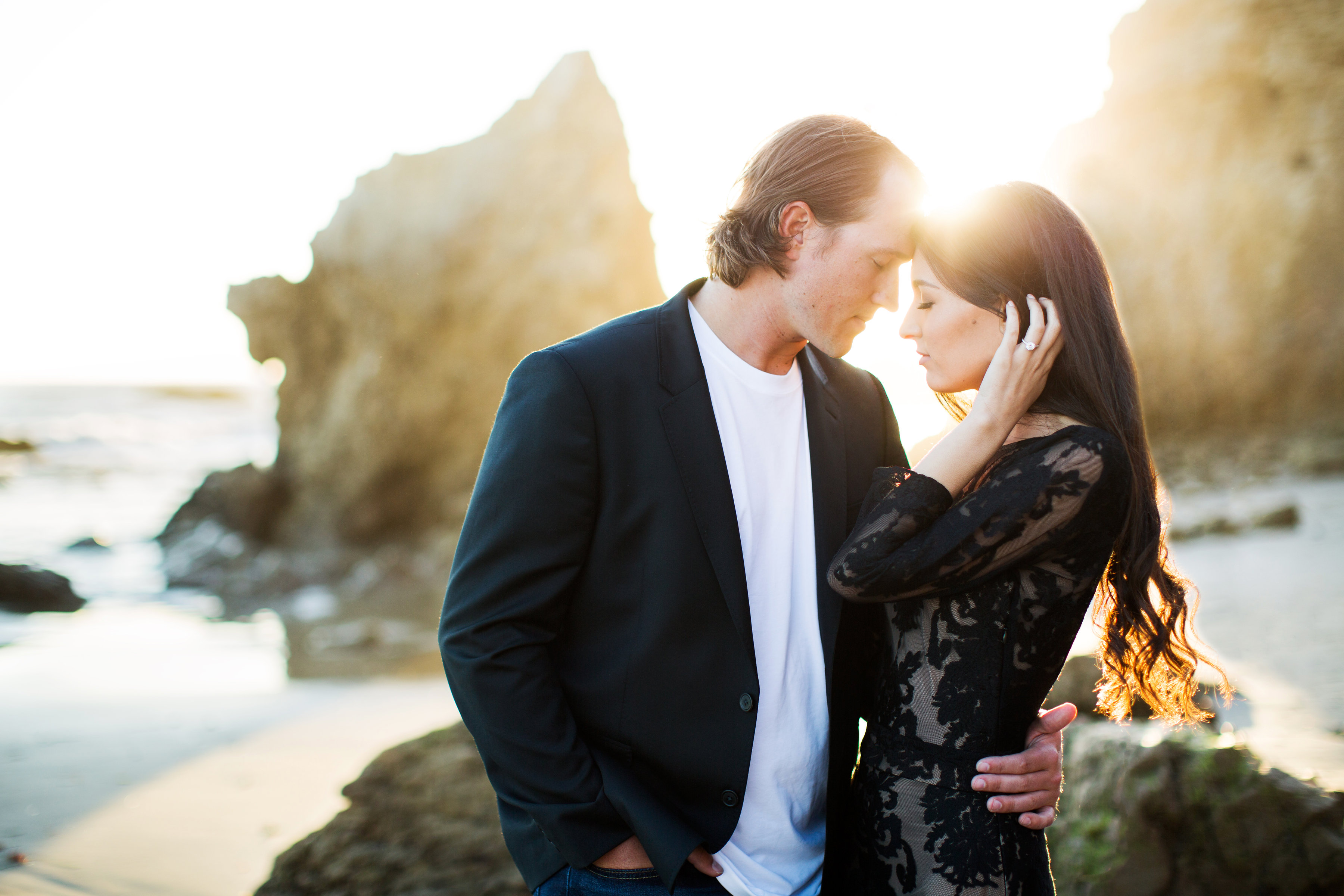 What to bring to the workshop:
- Your Camera
- Memory Card transfer device (however you transfer images onto your computer)
- Laptop with powercord
- Adobe Lightroom & Adobe Photoshop installed
We look forward to creating beautiful images with you!