Description
Join Christine Chang in London for a photography workshop during the week of the Royal Wedding!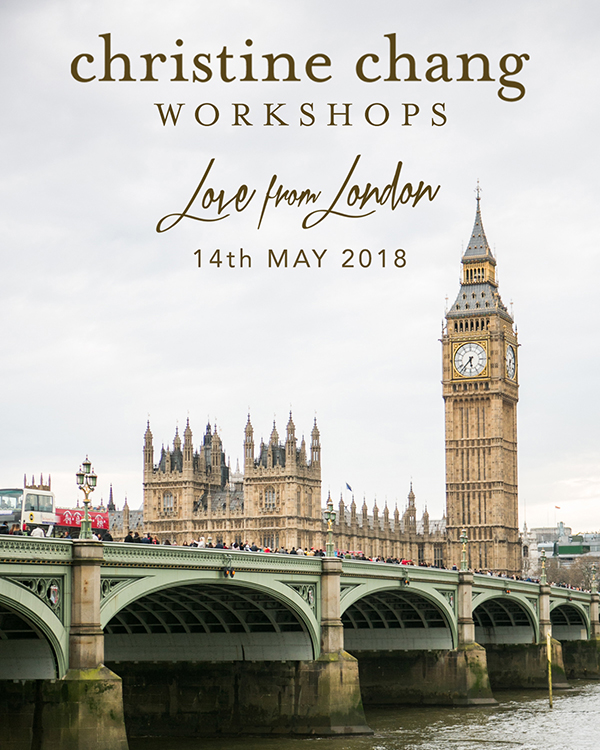 This workshop is for photographers who want to create inspiring new wedding imagery in one of the most iconic cities in the world.
The workshop is one day.
- It begins with a welcome lunch reception at the Member's-Only Royal Overseas League near Buckingham Palace.
- Special guest Jana Williams will give a talk on Branding and share how she worked to organically grow her Instagram and Facebook pages to have a combined following of over 300,000.
- Followed by a 4-hour Styled Shoot produced by YEP Enterprise, Raffaella Redaelli, and Christine Chang.
We style these shoots intentionally to look ideal for vendor portfolios. Our goal is to mimic a REAL wedding so visually it is beautiful but remains RELATABLE to future clients.
Some of what the shoot will include (with surprises in store!):
- Classic London-town setting near Buckingham Palace
- Stylish Bride & Groom models
- Lush flower arrangements
- A Ceremony site
- Reception/dinner table settings
- Jewelry fit for Royalty
- High-end Invitation Suites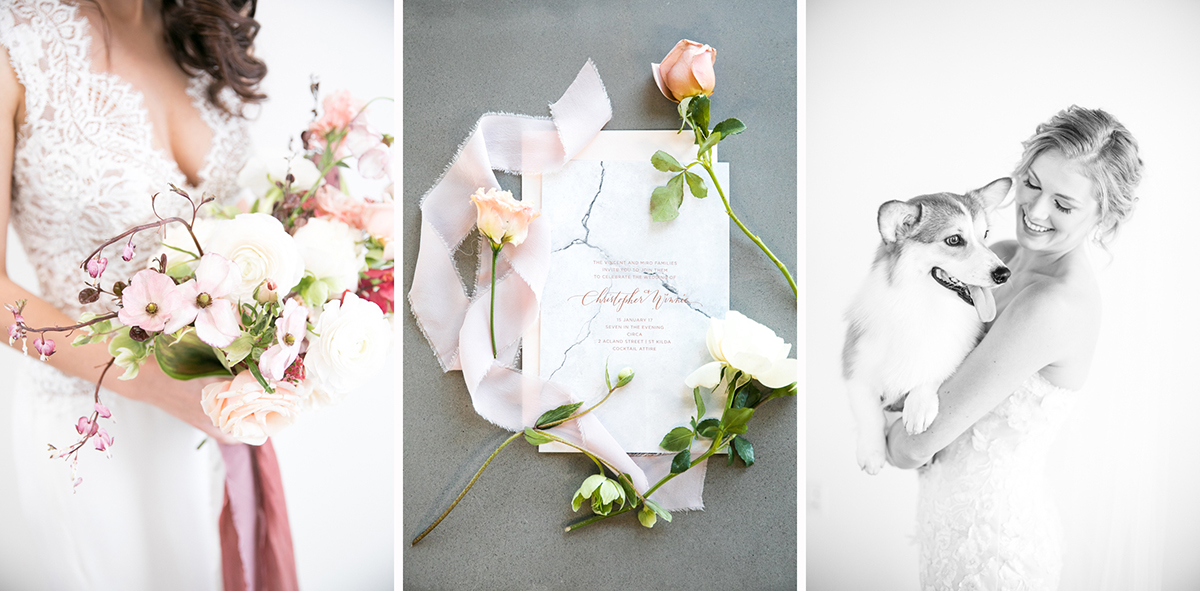 Attendees are encouraged to adjust, pose models, and move things around in order to create photos in tune with their style. This is an atmosphere to get inspired and CREATE!
Space is limited.
To see photos from previous workshops, search #christinechangworkshops on Instagram.
Please Note:
*Workshop cost does not include transportation or lodging. Attendees must arrange this on their own. If you would like hotel suggestions, please message us.
**Tickets are transferable but non-refundable.