Description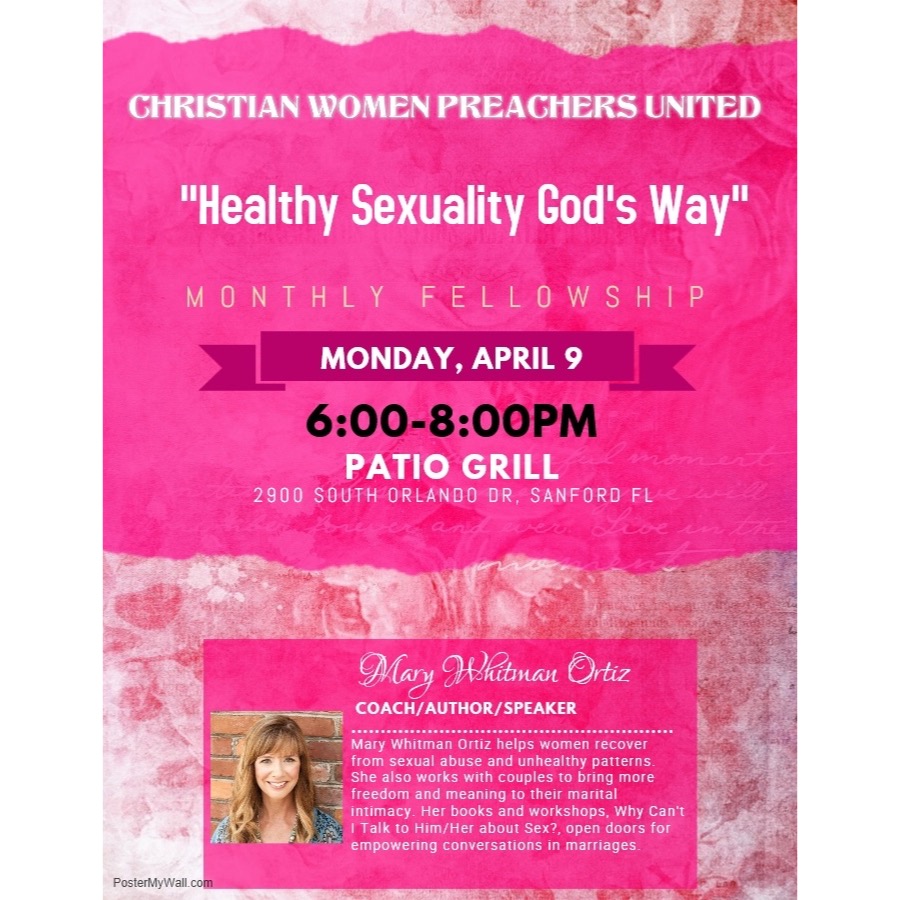 Are you a female pastor, clergy, ministry leader, or laborer in the Gospel of Christ looking to network and fellowship with others? Do you enjoy being supported or supporting others in the ministry? This this group is for you!

Clergy titles are not required to participate with this group. We believe that all in Christ have a duty to proclaim the gospel wherever God has place them (church, community, work, business, home, and family).

Come out to learn, be encourage, and uplifted.

What to expect:
Fellow shipping, networking, and supporting other female laborers in the Gospel of Christ.

An interdenominational and diverse group of women who love to fellowship, network, and serve the Lord. We are connected by our core belief in the gospel of Jesus Christ.

Sharing our ministry experience, wisdom, and knowledge to support one another in love and to edify the Kingdom of God.

Disclaimer:
This group is not affiliated with any church, denomination, or other religious organization. This is not a "members only" group, it is open to all females in the local area. There are no fees or dues to join this group.