Description
LEARN * NETWORK *REFERRALS* SHOP
Men Entrepreneurs are Welcome
This event is for small business owners, startup businesses and those that desire to have a home-based business.
If your business needs a boost this event is for you to encourage you to press forward and not give up on your goals for your business.
Get help birthing, branding, and promoting your business
Learn from Christian Girlfriends Entrepreneurs that has the expertise to educate you and help you to become or be a successful entrepreneur.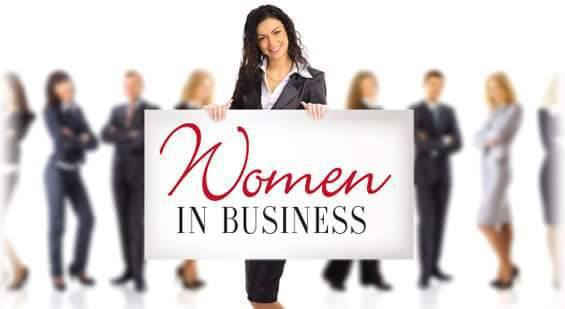 Speakers:
Brenda Cole, President/ Founder of Christian Girlfriends Alliance CEO of Cole's Concierge Services
Robin Holloway, Owner of - Tyro Publishing Services
Tardrean Holcomb , Owner of - Connoisseur Organizing Experts
Special Guest Speaker:
Sherrie Walton, The Millionaire Mommy
Special Guest
Latachie Clark (Sky) , Sky Anointing Praise Dance Ministry
T
opics
Branding/Marketing
Promoting/Advertising
(commercials, talk show, directory, magazine, etc.)
Write Your Business in a Book
Personal and Business Organizing
Small Business Support Group
Resources
Business Capital
Business Tax
Business Plan
Business LLC
Build Credit
Business Consultants
Business Mentors for Small Business Owners
Information on Home-Based Businesses
Travel
Book Writers
Health
Senior Care
Organizing
Vendor's Opportunities Are Available
1 -6ft table with 2 chairs - Email for pricing
10-20 promotional items
Vendors Package
1 -6ft table with 2 chairs - Email for pricing
5-Minutes presentation
ONLY ONE INDUSTRY PER VENDOR- NO DUPLICATES
RSVP YOUR SPOT TODAY SPACE IS LIMITED AND GOING FAST.
The event room is in the front of the hotel and holds up to a 100 people and lots of open space for vendors. Guest coming into the hotel can see your table as well.


Speaker Registration - Email for pricing
Brand your business at the event by introducing your business to the audience and speaking about your business services or products. (10 minutes presentation)
Speaker's opportunity is limited. RSVP TODAY
Promote gift bag every guest will receive a bag – Email for pricing
(
Postcards, business cards, brochures, small promotional items inside the bag)
Organization Sponsorship Opportunities Are Available
(For more information please send an email)
Ask about our referral program
Business Registration is free on Eventbrite
$35.00 at the door


cgabrandingandpromotions@gmail.com