Description
Welcome to the Covenant of Christian Witches Mystery School!
December 6-10, 2019 Sedona, Arizona
This is for YOU if you're a new or experienced Chrisian Witch and yearning for community and connection with other Christian Witches, along with deep study and learning on this spiritual path that is unlike any other...
---
You're in the right place.
Maybe you feel 'weird' or 'like the black sheep' or the 'outsider'. Maybe you feel that no one 'gets' you. Maybe you feel alone on your walk. Even though you may feel perfectly fine operating as a Solitary Witch, you'd love some company every so often, or new perspectives, or greater and deeper secrets on Magick and all things Mystical. If that's you, we have a seat for you!!! Here's a pic of our FIRST EVER CLASS at the OPENING of the school at Hawthorne Hotel in Salem, MA, USA. We're here to welcome you with open arms.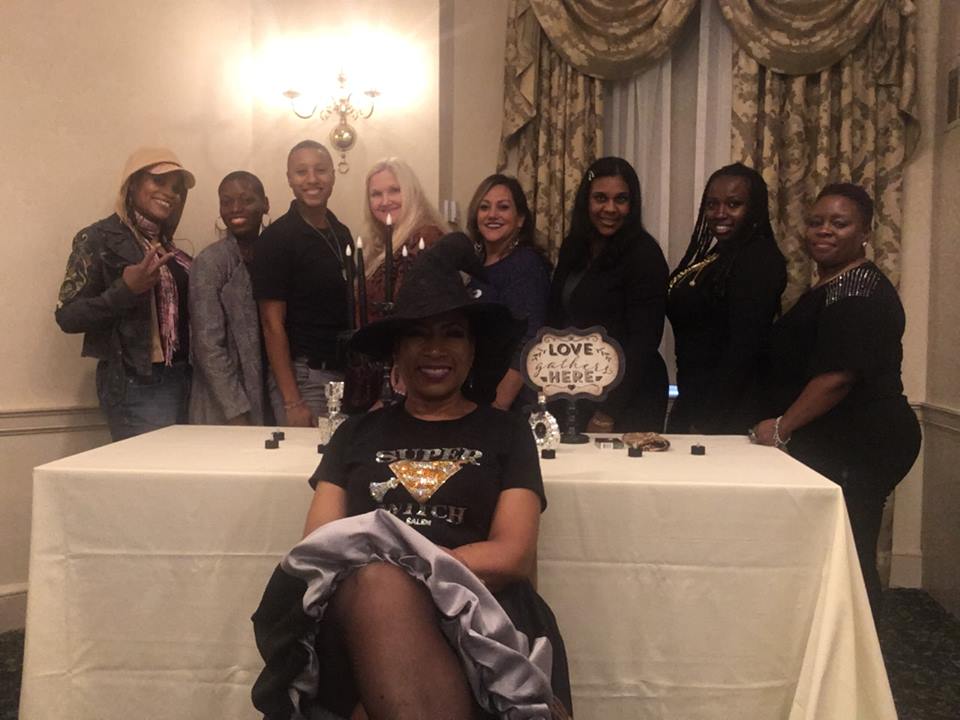 WHAT WE'RE ABOUT:
FREEDOM OF WORSHIP - FREEDOM OF DEVOTION
OUR INTENTION:
To experience and express BLISS as Witches, Wizards and Mages of all ages; to inspire, teach, share wisdom, and support Magickal beings in owning and embracing magick, practicing magick and utilizing magick as a path to SELF-REALIZATION (also known as THE GREAT WORK/ALCHEMY OF THE SOUL​). To tool, equip and inspire Witches, Wizards and Magickal Beings to be MASTERS of both the spiritual and material realms. The Covenant of Christian Witches Mystery school exists for FREEDOM​!
To find out more, including class schedule, coursework, what to bring, where to stay, and ALL we can give you in the way of juicy details to make a heart-FULL decision to joins us is HERE>>>