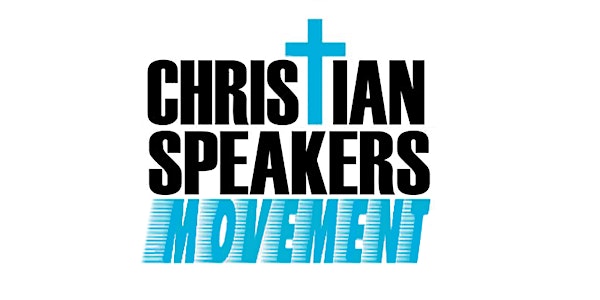 Christian Speakers Movement... The Speaker Luncheon, Tustin, CA
When and where
Location
The 17th Street Grill 17320 E 17th Street Tustin, CA 92780
Description


~ Bringing God To More Stages Around the World ~



"LEARN HOW TO USE SPEAKING TO GROW YOUR BUSINESS AND HOW TO GET YOUR MESSAGE OUT TO THE WORLD!"
Join us for the Speaker Connection Luncheon in Orange County at The 17th Street Grill, 17320 E. 17th Street, Tustin, CA 92780. Enjoy powerful speaker education, lunch and fellowship with a community of Christian Professionals and Speakers.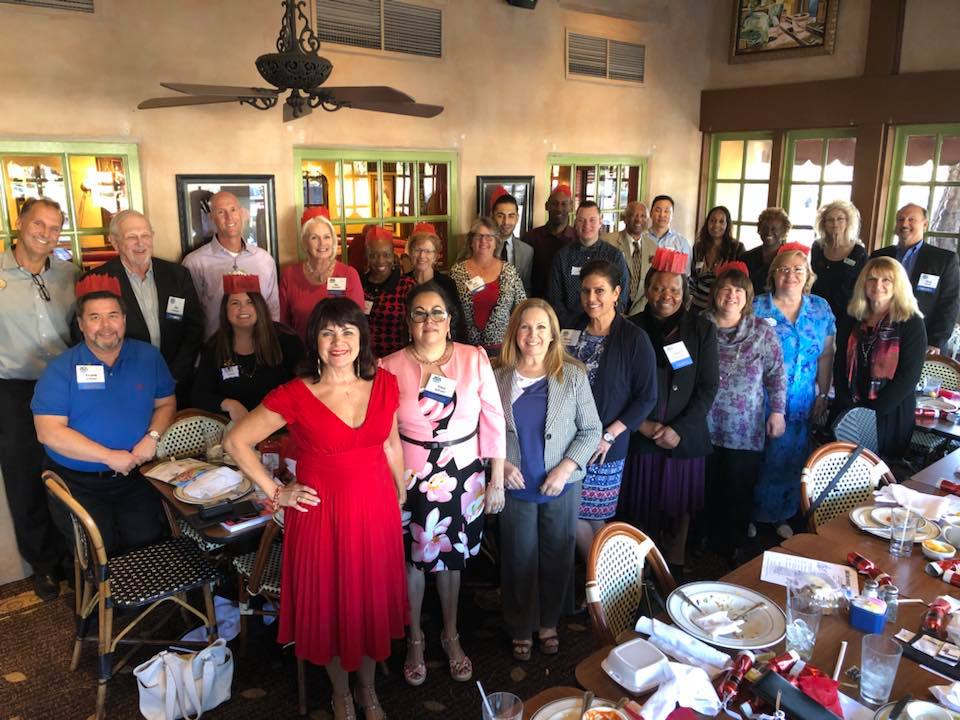 This event is for Christian women and men who are speakers, authors, coaches, business owners, entrepreneurs and aspiring speakers, who want to use speaking to grow their business, make a difference in the world and bring God To More Stages.

We have 4 types of meetings that are rotated each month and every meeting is different:
-- Member Speakers
-- Speaker Education
-- Celebrity Guest Speakers
-- Connection/Fellowship
We are the "Christian Speakers Movement" and are inviting you to our next Speaker Luncheon on September 11th. Join our community of like-minded Christian speakers, authors, and entrepreneurs where you will experience:

• Speaking Opportunities to showcase your business

• Speaker Education and Training to grow as a speaker
• Leads to Speaking Engagements and more exposure

• Where the speaking industry is going and how to keep up
• Professional Speakers who are top leaders in their field
• Access to Speaker Resources that you can use right now
--> RESERVE YOUR SEAT NOW! (limited seating)

Just order and pay for your own lunch at the restaurant

Click the green register button at the top to reserve your seat!

EVENT DETAILS:
• Christian Speakers Movement: "Speaker Connection Luncheon"

• Theme: SPEAKER EDUCATION
• Date: Wednesday, September 11th, 2019

• Time: 11:30am - 1:30pm Pacific

• NEW Location: 17th Street Grill, 17320 17th St., Tustin, CA 92780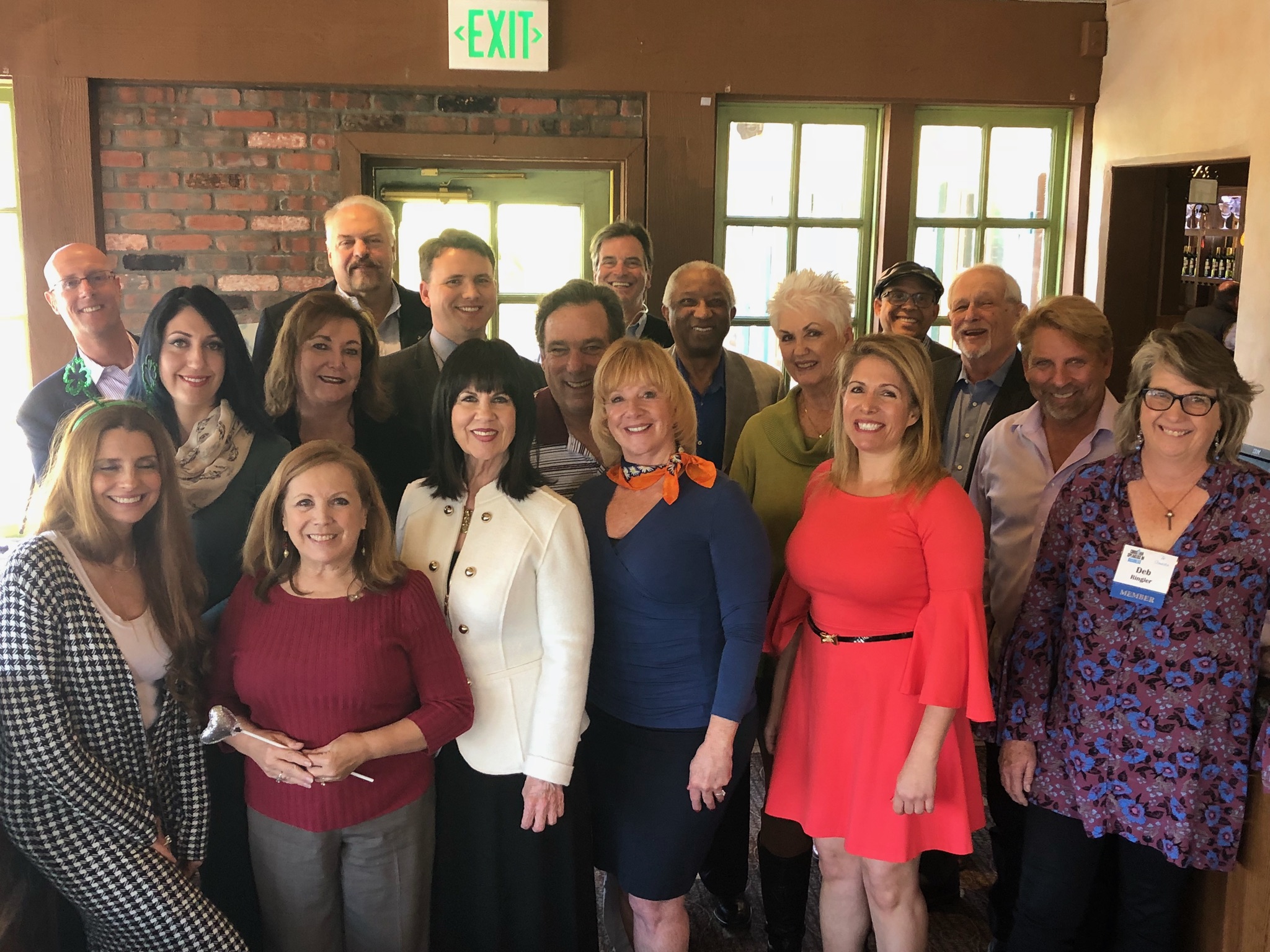 Questions: please contact us at: beverly@christianspeakersinbusiness.com
SPONSORS:
If you are interested in sponsoring this event, please contact Arvee Robinson for further details at 909-949-8527.
More information about Christian Speakers Movement can be found on our website: http://christianspeakersinbusiness.com
Note: we are rebranding from Christian Speakers In Business to Christian Speakers Movement so you will see references to both on the website.

ARVEE ROBINSON
The Master Speaker Trainer, International Speaker, and Author
Founder of Christian Speakers Movement